President of the Syrian Opposition Coalition (SOC), Salem Al-Meslet, met with representatives of the Syrian revolution bodies, political groupings, and activists in the Turkish province of Hatay. He discussed with them the conditions of Syrian refugees in the province, as well as the latest field and political developments.
Al-Meslet was accompanied by member of the SOC's political committee, Salim Idris, and coordinator of the SOC's office in the liberated areas Najib Rahmoun.
Al-Meslet spoke about the importance of defusing tensions between the Syrian and Turkish peoples, and preventing attempts to fuel hatred between the two brotherly peoples. He stressed that Turkey's position has not and will not change towards supporting the rights of the Syrian people and their just cause.
Moreover, he reaffirmed the SOC's commitment to the Syrian revolution and the Syrian people's aspirations for freedom, dignity and democracy.
He also stressed that the SOC institution belongs to all Syrians, and that it is working to complete the reform plan that it has undertaken by co-opting representatives of unions, federations, and youth associations, and the Syrian communities in the diaspora.
Al-Meslet stressed the need to combine efforts and strengthen cooperation and coordination to face the upcoming challenges facing the Syrian revolution.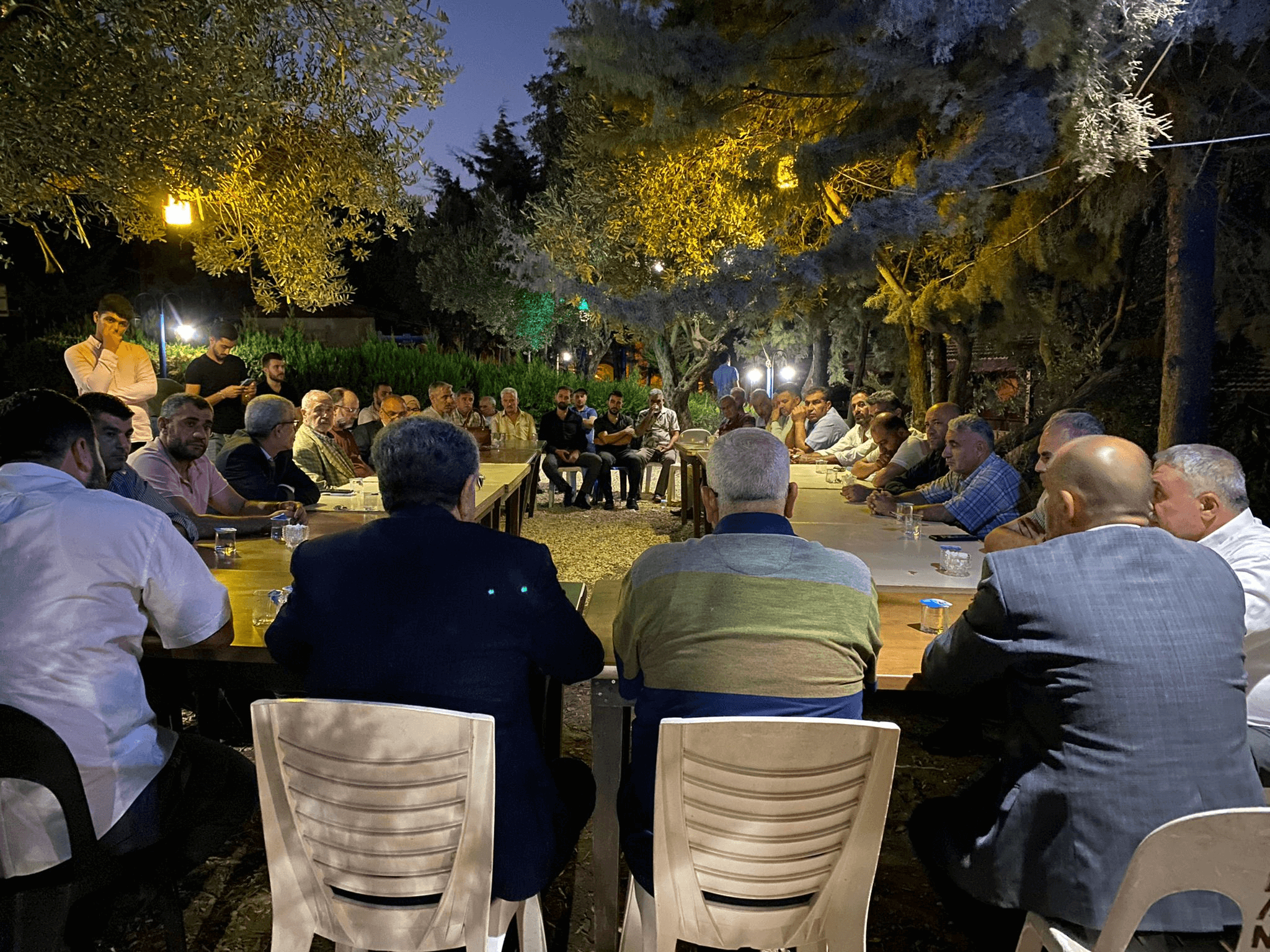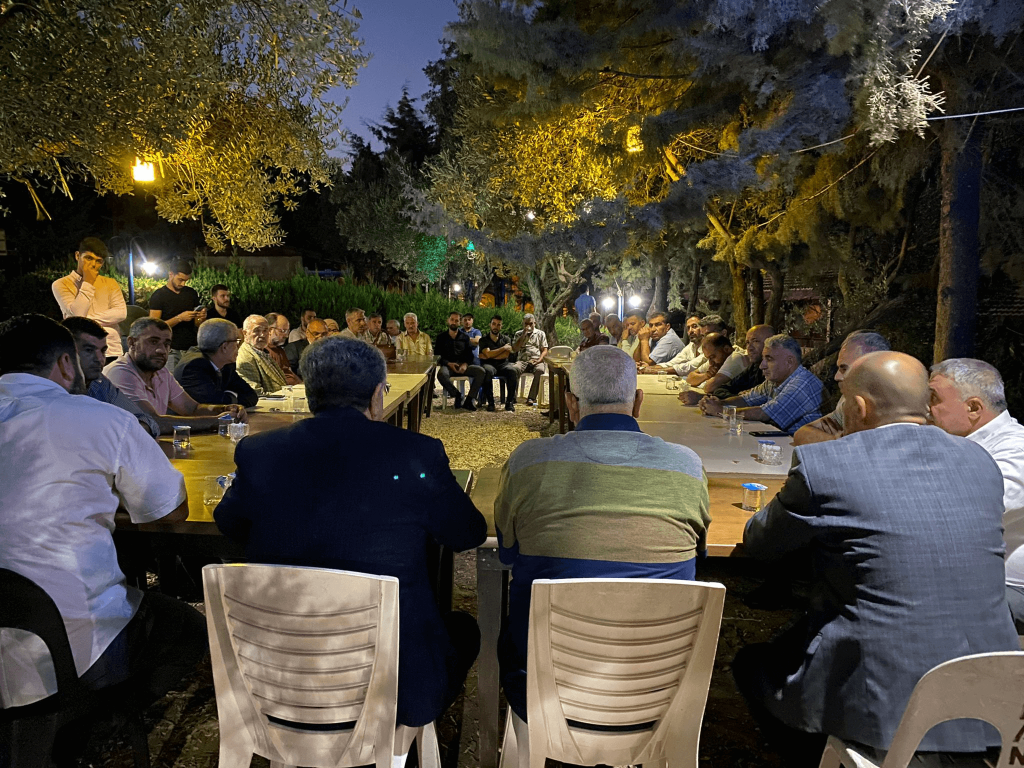 (Source: SOC's media department)