President of the Syrian Opposition Coalition (SOC), Salem al-Meslet, visited the Syrian Tribal Council in the liberated areas to discuss the latest political and military developments in Syria.
Al-Meslet was accompanied by SOC's members Atef Zureik, Asaad Allito, and Muhammad Sheikh Rashid.
He reaffirmed the SOC's commitment to the goals and principles of the Syrian Revolution, pointing out that the recent rumors about the opposition political institutions and the free people are undoubtedly being fabricated by the Assad regime and its allies.
Al-Meslet said: "The SOC is a revolutionary institution committed to the principles of the Syrian Revolution, and it derives its strength and guiding principles from the Syrian people."
For their part, members of the Council talked about the latest developments in Syria, and the latest statements about normalization of relations with the Assad regime. They called on the SOC to convey the voice of the Syrian people and their rejection of legitimatizing the regime to international sides.
The meeting discussed the importance of organizing military and civilian efforts in the liberated areas in order to improve the living conditions in the liberated areas, and ways to better organize the Syrian National Army.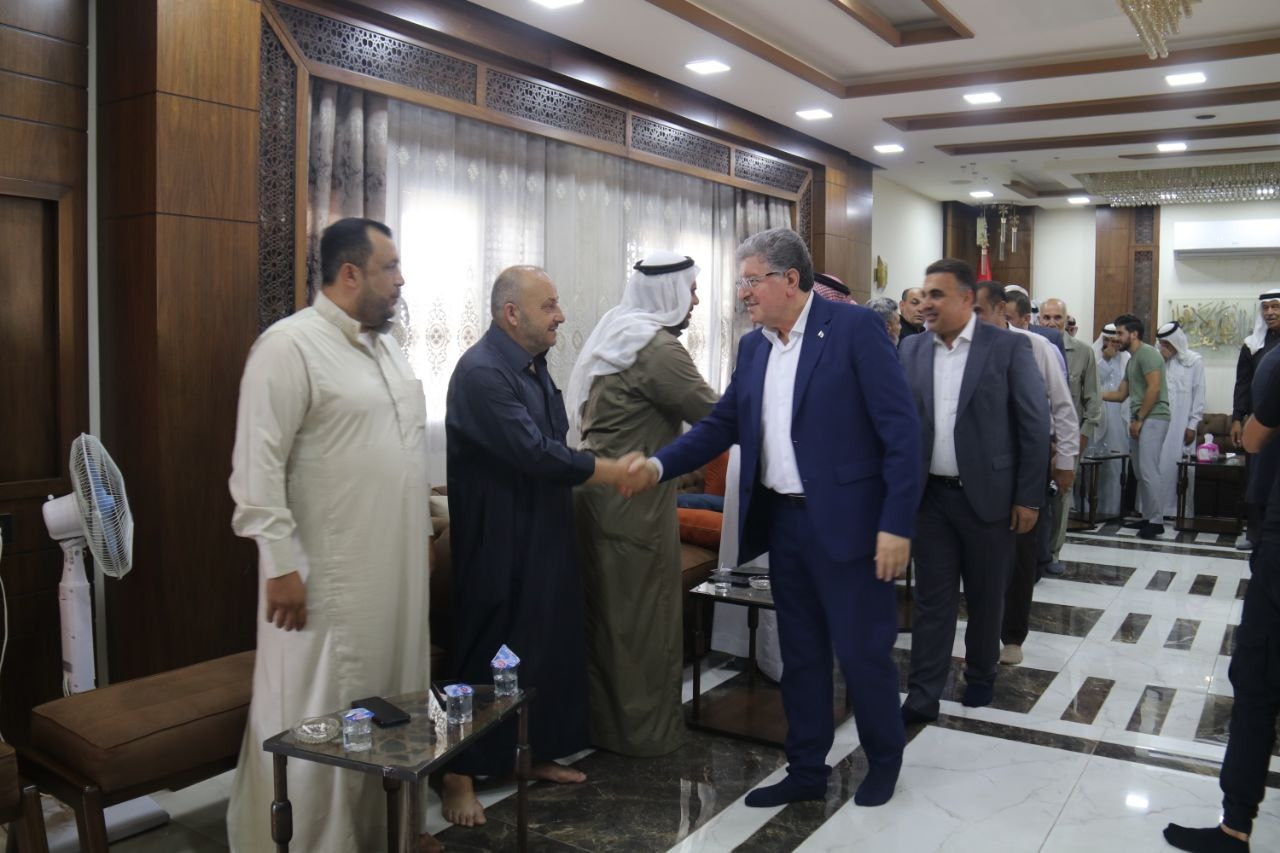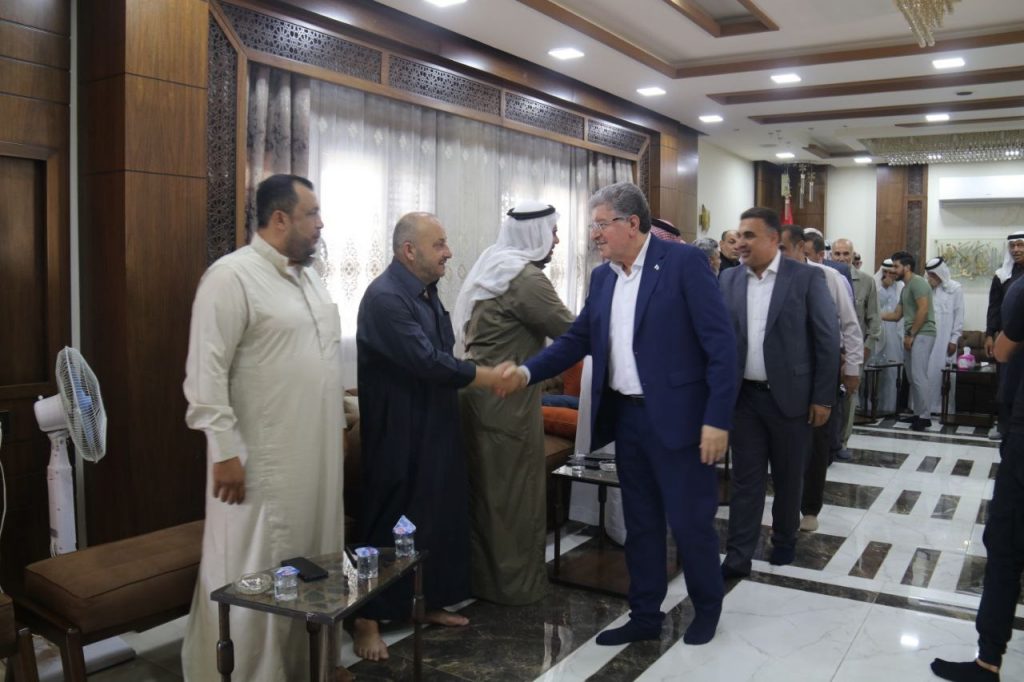 (Source: SOC's Media Department)