The Syrian National Commission for the Affairs of Detainees and Missing Persons issued a special report on the types of trial, arrest and detention of Syrian nationals in Lebanon, as well as the violations that Syrian detainees are being subjected to in Roumieh Prison.
The Commission announced the issuance of its report at a symposium held at the Faculty of Law of the Free Aleppo University in rural Aleppo. The symposium brought together Head of the Commission Yasser Al-Farhan, Head of the University Yassin Khalifa, Dean of the faculty of Law Abdul Qadir Al-Sheikh, and University professors, jurists and students.
The report indicated that the outbreak of the coronavirus pandemic in Roumieh Prison drew attention to the plight of Syrian prisoners in Lebanon and exposed the widespread human rights violations they are enduring.
The report pointed out that the families of Syrian prisoners have become victims as women became the only breadwinner, while children pay a double price for being deprived of education, psychological and financial care.
The report made it clear that the majority of judges in Lebanese military courts are subject to the Amal Movement or to Hezbollah militias, which casts serious doubt about their independence.
The report highlighted some lawsuits and testimonies of witnesses, noting that Syrian prisoners are usually referred to military courts even though they are civilians. It stressed that the judges often ignore the fact that confessions were extracted under torture, and that they are tried on false charges of terrorism.
The report also highlighted arrests without judicial warrants and lack of conditions of a fair trial, including the presumption of the accused innocent until proven guilty. It emphasized that this has become a systematic policy in dealing with Syrian nationals in Lebanon.
Moreover, the report concluded that the Lebanese state is responsible for the gross violations of human rights amounting to crimes against humanity that are being committed for racist reasons.
The report indicated that Lebanese military leaders are responsible for monitoring their subordinates and taking the necessary measures to prevent human rights violations against prisoners.
The report relied on analysis of the facts and comparisons with the provisions of international humanitarian law, international human rights law, international refugee law, and the constitution and national laws in Lebanon. It concluded that Lebanese political and military leaders are likely involved in criminal violations that amount to crimes against humanity.
The report set forth a set of recommendations to the Lebanese government, UN Human Rights Council, UN Security Council, UN General Assembly and the international community.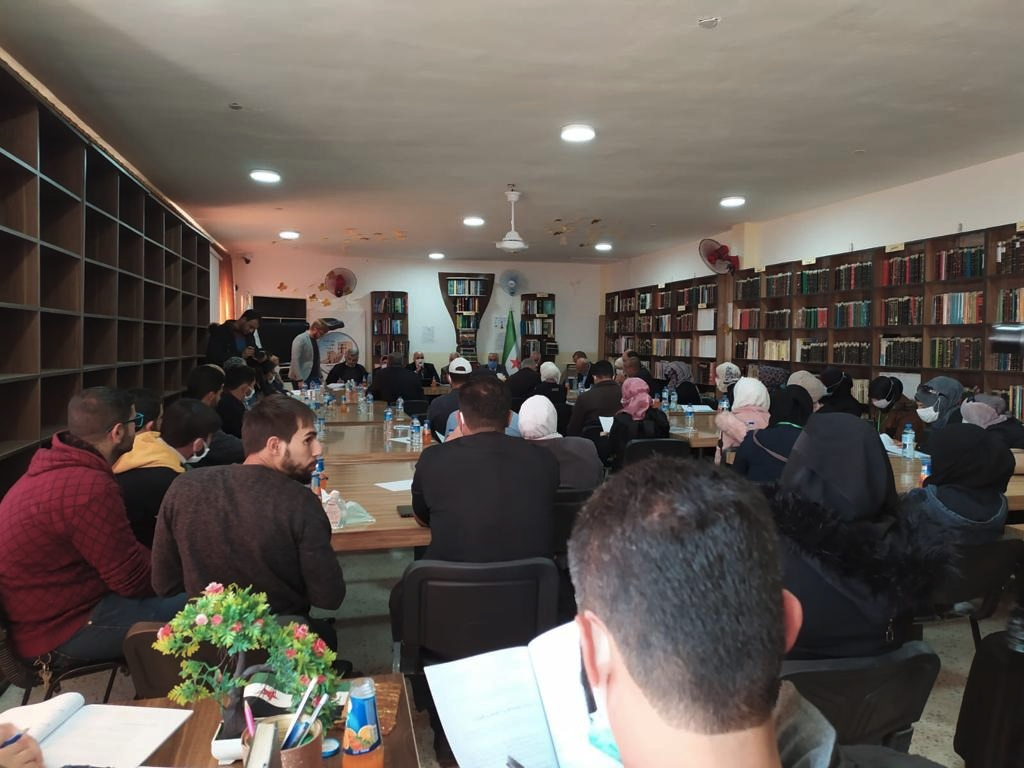 (Source: SOC's Media Department)