Vice-President of the Syrian Opposition Coalition (SOC), Ruba Habboush, participated in an event on Monday to commemorate the seventh anniversary of the failed coup attempt in Türkiye. The event was held at the Turkish Embassy in Prague, Czech Republic, following an invitation extended by Türkiye's Ambassador to Prague, Egemen Bağış. During her attendance, Habboush paid tribute to the heroic Turkish people who sacrificed their lives in defense of democracy.
Habboush, who happened to be in Istanbul on the night of the failed coup, shared her firsthand experience of the terrifying events that unfolded. She vividly described the frightening sounds of fighter jets as they soared over the city during that tumultuous night.
In her speech, Habboush expressed how a sense of calm enveloped her heart when she witnessed the brave Turkish people taking to the streets, opposing the coup and fervently chanting for democracy. She detailed the unwavering resolve of the Turkish people as they confronted tanks and successfully thwarted the coup attempt. Habboush conveyed her utmost respect for the Turkish people, acknowledging their relentless efforts in preserving Turkey's democracy.
Furthermore, Habboush highlighted the tremendous sacrifices made by the Syrian people over the past 12 years in their struggle for freedom and democracy. She emphasized that the Syrian people possess a profound understanding of the anguish inflicted by armies bombing their own fellow citizens, drawing from their own personal experiences. She highlighted that this act has been consistently perpetrated by the Assad regime against the Syrian population for the past 12 years. In contrast, she praised the Turkish army for its commitment to safeguarding civilians and defending their freedom.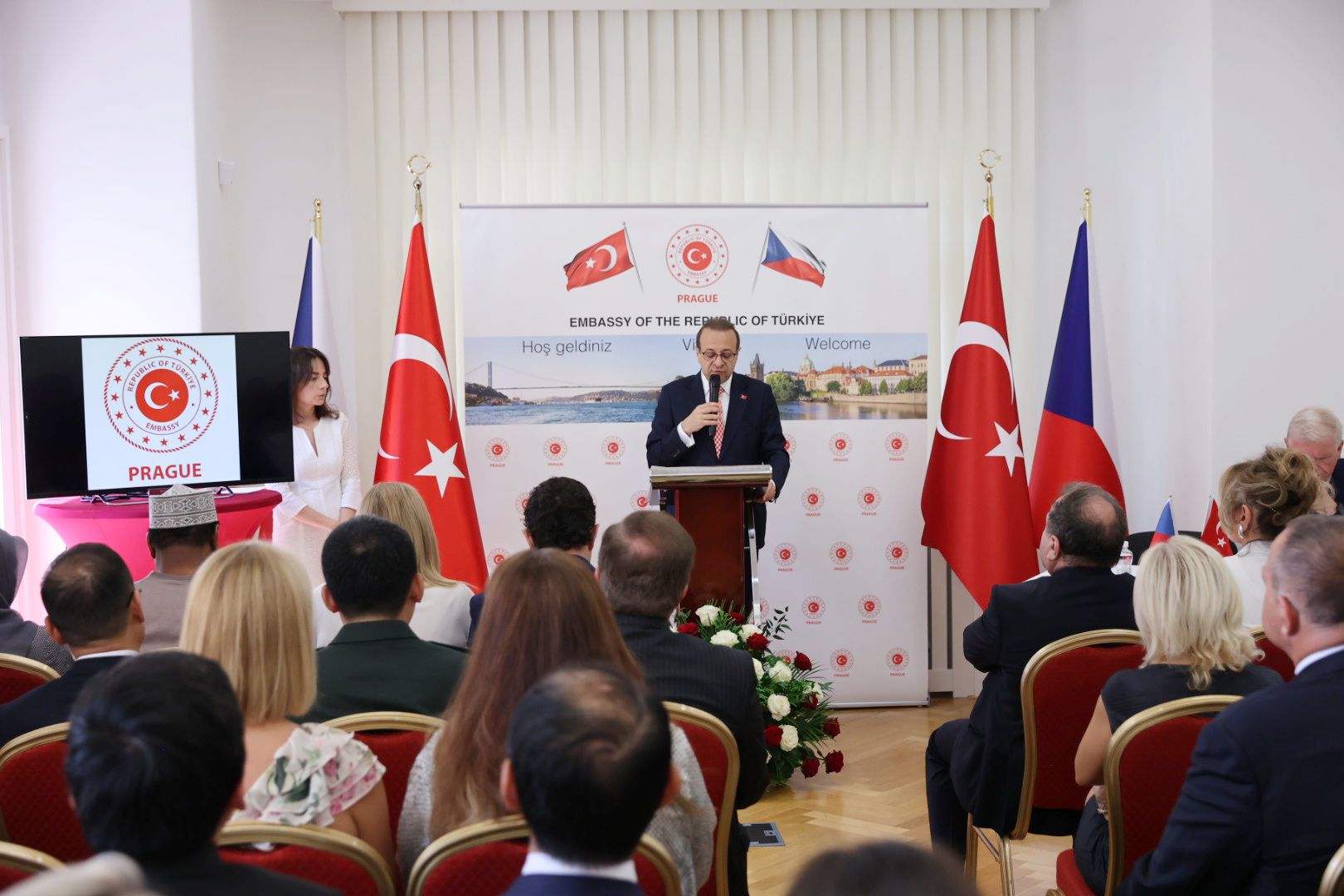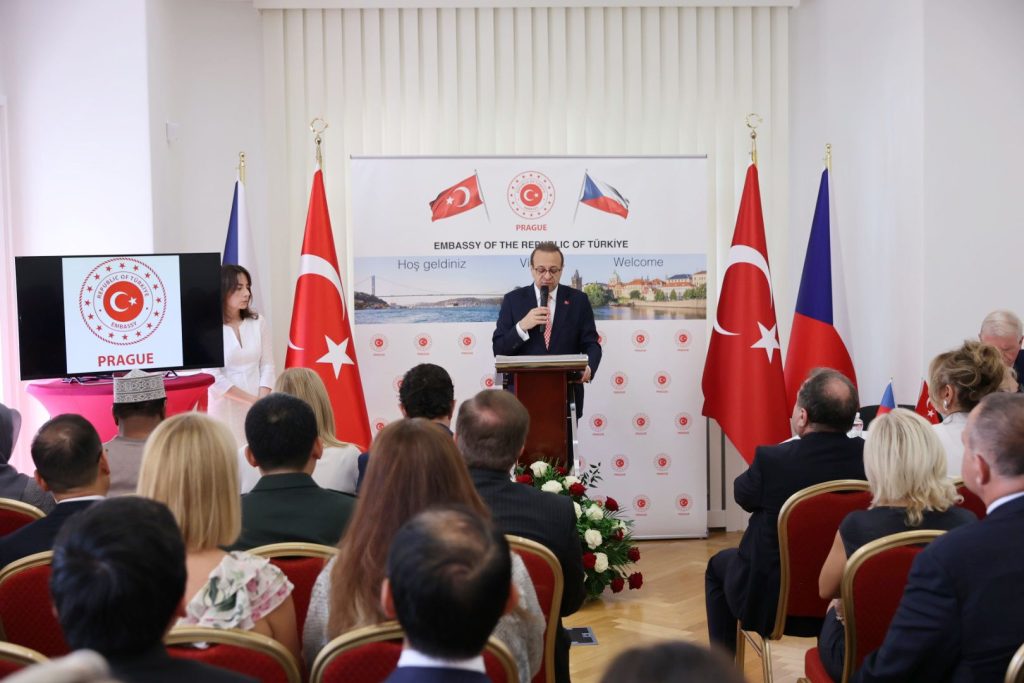 (Source: SOC's Media Department)