President of the Syrian Opposition Coalition (SOC), Salem al-Meslet, and President of the Syrian Negotiations Commission, Anas Abdah, and the SOC's Vice-president for foreign affairs, Abdulahad Asteipho, met with the UN envoy Geir Pedersen in Istanbul on Tuesday. In attendance was also Co-chair of the Constitutional Committee, Hadi al-Bahra, who spoke via video link.
Pedersen presented the results of his visits and efforts to advance the political process and resume the work of the Constitutional Committee.
Al-Meslet said that the political process has so far been marked with obstructionism and procrastination by the Assad regime, as well as negative interaction by the international community. He stressed that it is unreasonable for the Committee to hold five meetings over the course of 22 months without writing a single word in the constitution.
Al-Meslet stressed the need for activating all tracks of political transition in line with UN Security Council Resolution 2254, especially the formation of a Transitional Governing Body with full executive powers.
Al-Meslet stressed the need for practical mechanisms and scheduled tasks within a clear timeline for the completion of the constitution and the rest of the tracks of UN resolution 2254 in order to overcome the Assad regime's obstructionism.
Abdah stressed the importance of achieving real progress in the issue of detainees as soon as possible, stressing that their continued detention undermines the political process and damages its credibility.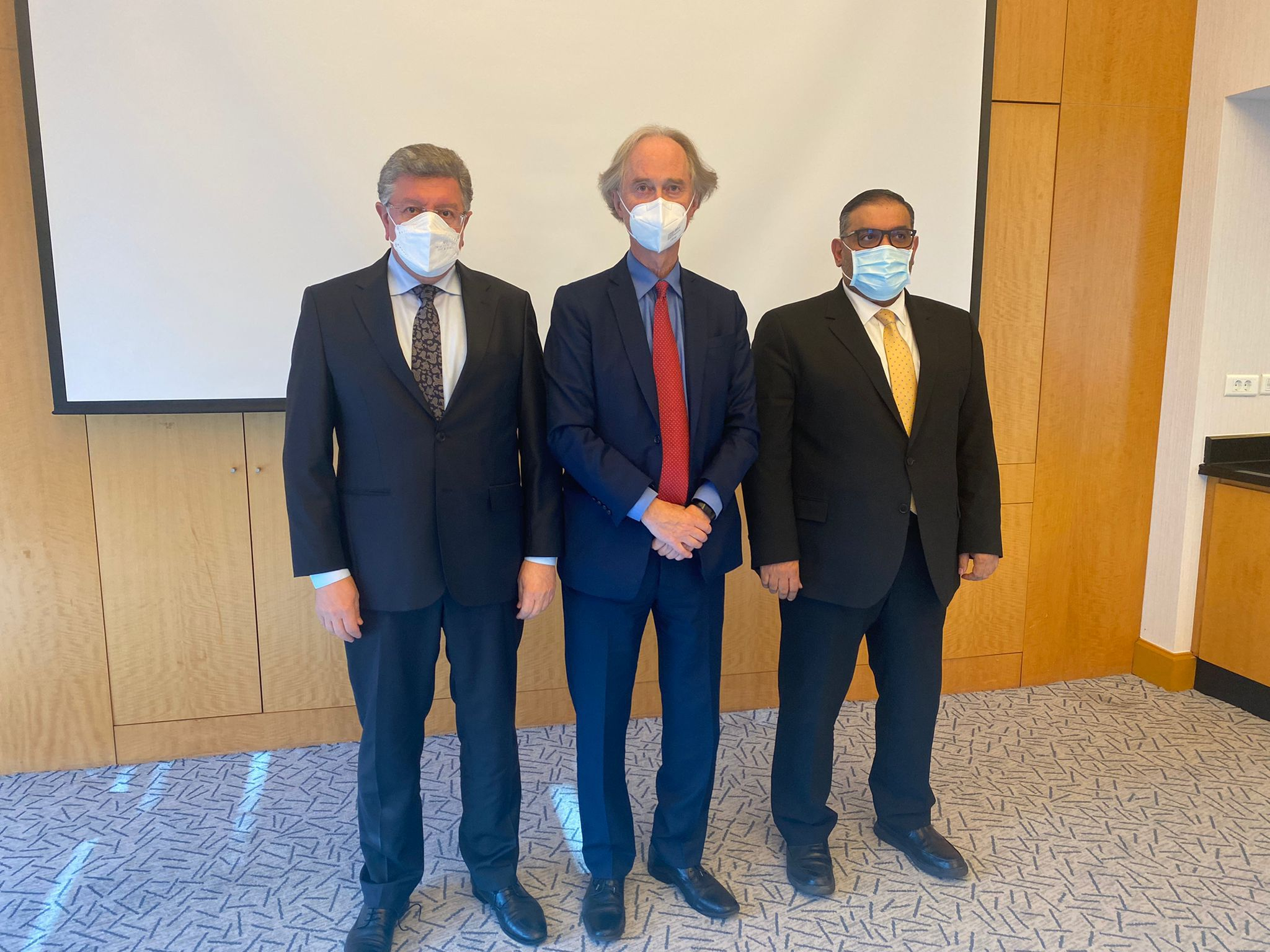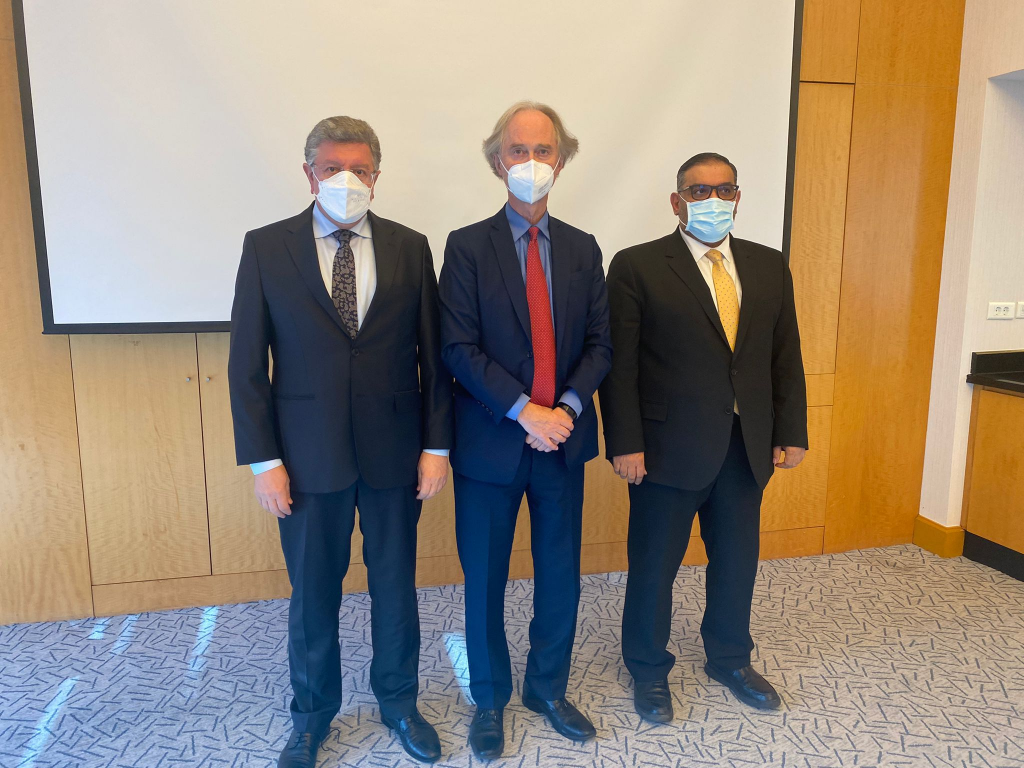 (Source: SOC's Media Department)