Head of the Syrian Interim Government (SIG), Abdurrahman Mustafa, gave an overview of SIG's response in the liberated areas during a special event held to highlight the aftermath of the devastating earthquake that struck Türkiye and Syria on February 6. He pointed out that SIG provided all the necessary support to alleviate the suffering of those affected.
Mustafa stated that SIG reacted to the earthquake immediately with rapid and effective action, implementing a wide range of measures and procedures to confront the devastating repercussions of the humanitarian catastrophe.
He also emphasized that SIG mobilized all its staff and teams to assist the Syrian Civil Defense in search and rescue operations. SIG's medical teams rushed to rescue and aid the injured and affected, while the Syrian National Army was instructed to facilitate the rapid passage of ambulances, and distribute bread for free to the people in the affected areas.
Mustafa further highlighted the formation of a governmental committee to manage the response, ensure the arrival of aid to the affected areas, monitor the distribution of aid to the affected people, and ensure that it reaches those in need. He also talked about the crucial role that the Syrian National Army played in responding to the earthquake, adding that the Ministry of Defense issued instructions to mobilize all efforts to provide assistance to the people in the affected areas.
In addition, Mustafa pointed out that the Syrian National Army sent personnel and heavy machinery to participate in search and rescue operations, the distribution of relief aid to those affected in the affected areas, and the clearance of roads to facilitate the movement of ambulances. The Syrian National Army also assisted the work of the committees tasked with crisis and disaster management.
Mustafa called on the United Nations to find a comprehensive solution in Syria and to focus on putting humanitarian aid to the Syrian people above all political considerations and interests. Despite all the efforts and various actions taken, the needs are enormous, especially in light of the continuation of the earthquake swarm and the displacement of tens of thousands of people, which requires a continuous response and sustainable projects, that in turn needs resources that are unavailable in the liberated areas.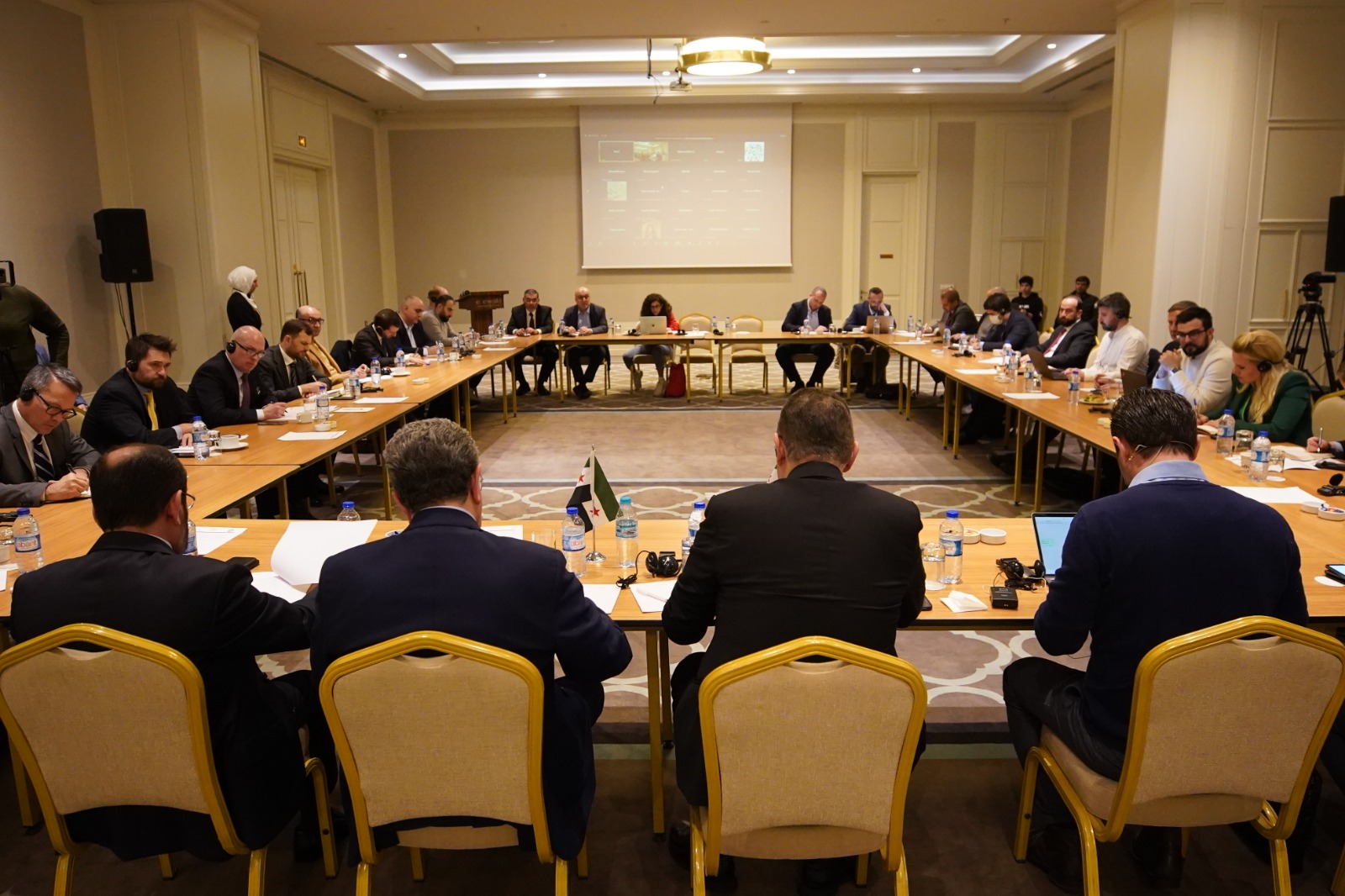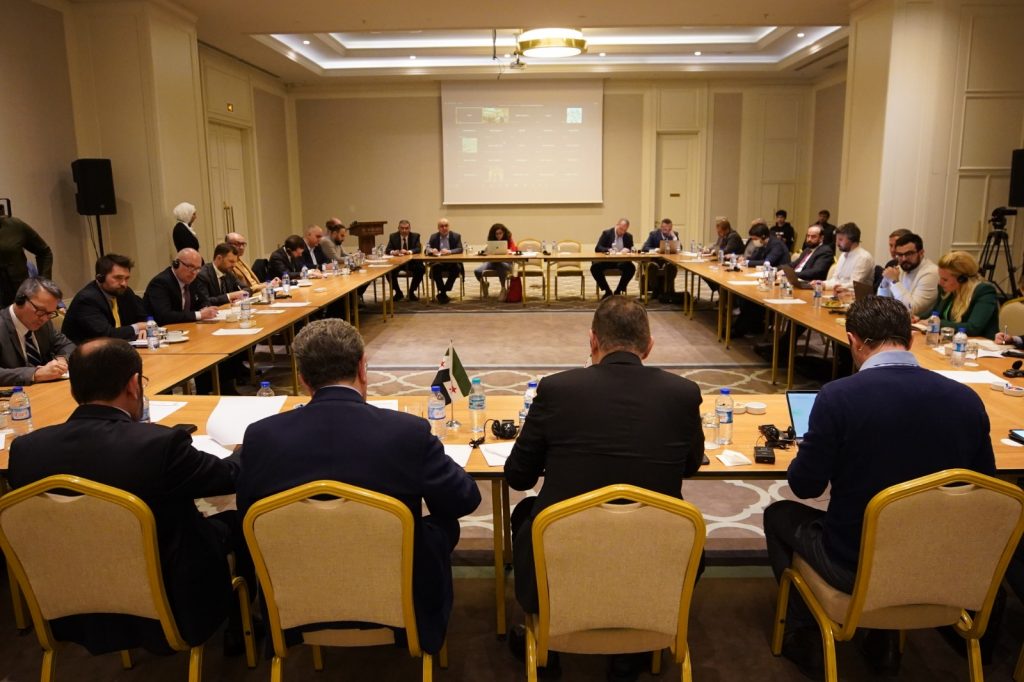 (Source: SOC's Media Department)