On the occasion of the eleventh anniversary of the start of the Syrian revolution, the National Commission for the Affairs of Detainees and Missing Persons and the Survivors Conglomerate organized a special event to demand the release of detainees and the disclosure of the fate of the forcibly disappeared at the Free Aleppo University in Azaz in rural Aleppo. Participants included female survivors from the Assad regime's prisons.
Participants also included Head of the Commission, Yasser Al-Farhan, SOC's members, about 50 female survivors from the prisons of the Assad regime, and a delegation from the Syrian Women's Authority.
Participates wrote down the names of some detainees who are still in the prisons of the Assad regime on a special board, while many of them recounted their stories and their suffering in Assad's slaughterhouses.
Al-Farhan stressed that the Assad regime continues to practice arbitrary detention as well as psychological and physical torture against Syrian civilians.
He pointed out that the event is a joint message to the international community and the United Nations to demand that they use their influence to give international monitors access into the security and military prisons of the Assad regime, disclose the fate of the missing and save detainees in accordance with UN Resolution 254, especially Article 12. The event was also a message to humanitarian organizations that they should step up efforts to safeguard the values of the free world and to mobilize the international public opinion in order to pressure governments to take effective measures to prevent impunity.
Al-Farhan pointed out that the international community must force the Assad regime to implement UN resolutions, specifically with regard to the detainees, adding that this regime cannot be rehabilitated. He called for stripping it of the right to represent Syria in international forums.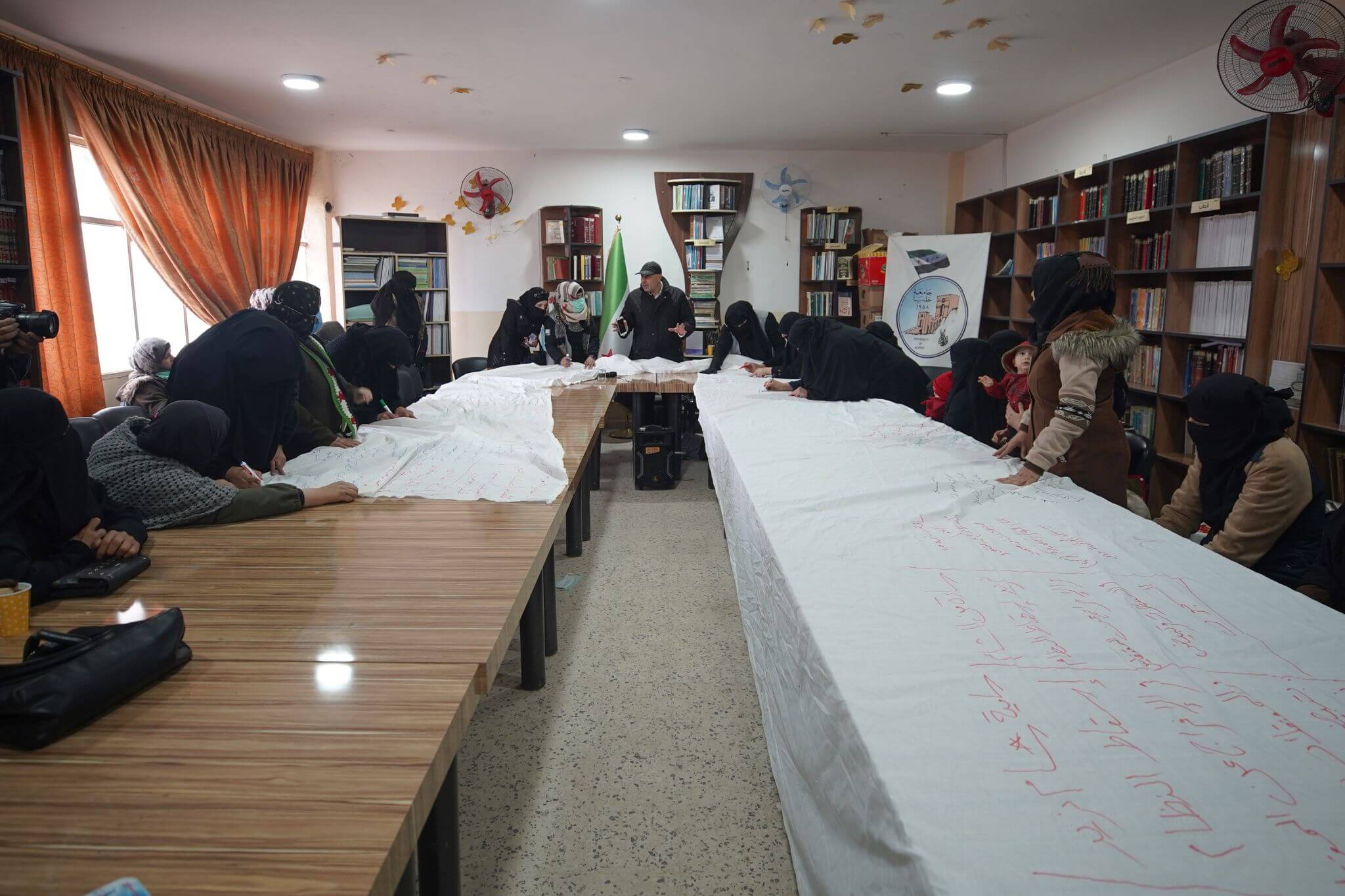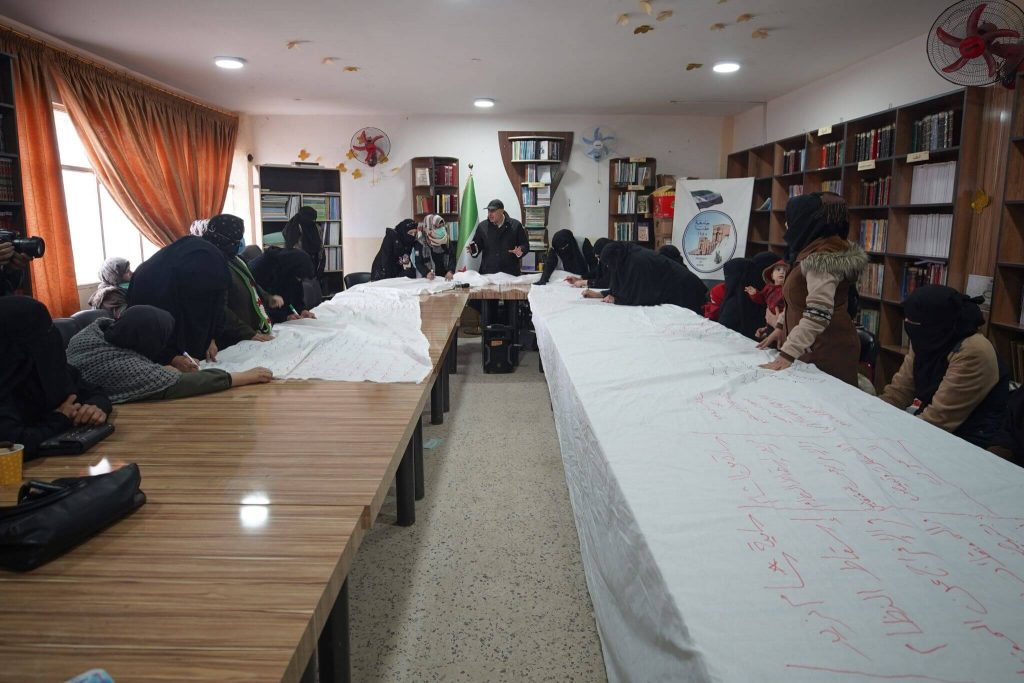 (Source: SOC's Media Department)