The Syrian Opposition Coalition (SOC) issued a press release on the 11 anniversary of the start of the Syrian Revolution. It expressed its hope that the next anniversary will bring with it freedom, justice and dignity for the Syrian people; political transition; the demise of this puppet regime; the withdrawal of occupation and aggression forces; and the opportunity for all Syrians to chant for freedom in Syria's squares and streets.
The SOC stressed that the "world today is required more than ever to stand with the Syrian people who have made enormous sacrifices. It is about time that the world lift the cover from the murderous Assad regime and expel it from all international organizations, and to support the free people of Syria in their struggle for freedom.
"It is also imperative to confront Russia's plans aimed at rehabilitating the regime and to stand up to the Iranian regime's malicious plans to spread hatred and sectarianism."
The SOC also said that the international community was dealing with the revolution as a crisis that erupted in a remote country, rather than a fire that erupted in a neighboring field. It therefore dealt with the revolution according to the approach of crisis management, rather than conflict resolution, which cost the Syrian people more sacrifices. This approach also proved very costly for the international community itself, and on several levels, the most recent of which what we are witnessing today in terms of Russian aggression on the outskirts of Europe in Ukraine, and the consequent threat to global peace and security and the threat of nuclear weapons.
"The international community's wrong choices and its inaction have led to many disasters in Syria, the region and beyond. However, the opportunity is still available to everyone by going with the right choices of providing real support for the Syrian people in order to end the rule of tyranny and terrorism represented by the Assad regime and its enablers: Iran and Russia, and to build a civil, democratic, and active state in the region and the world."
The SOC also said that the Assad regime and its allies have failed to extinguish the fire of the revolution or to dissuade the Syrian people from their just demands, foremost of which is the overthrow of the murderous regime.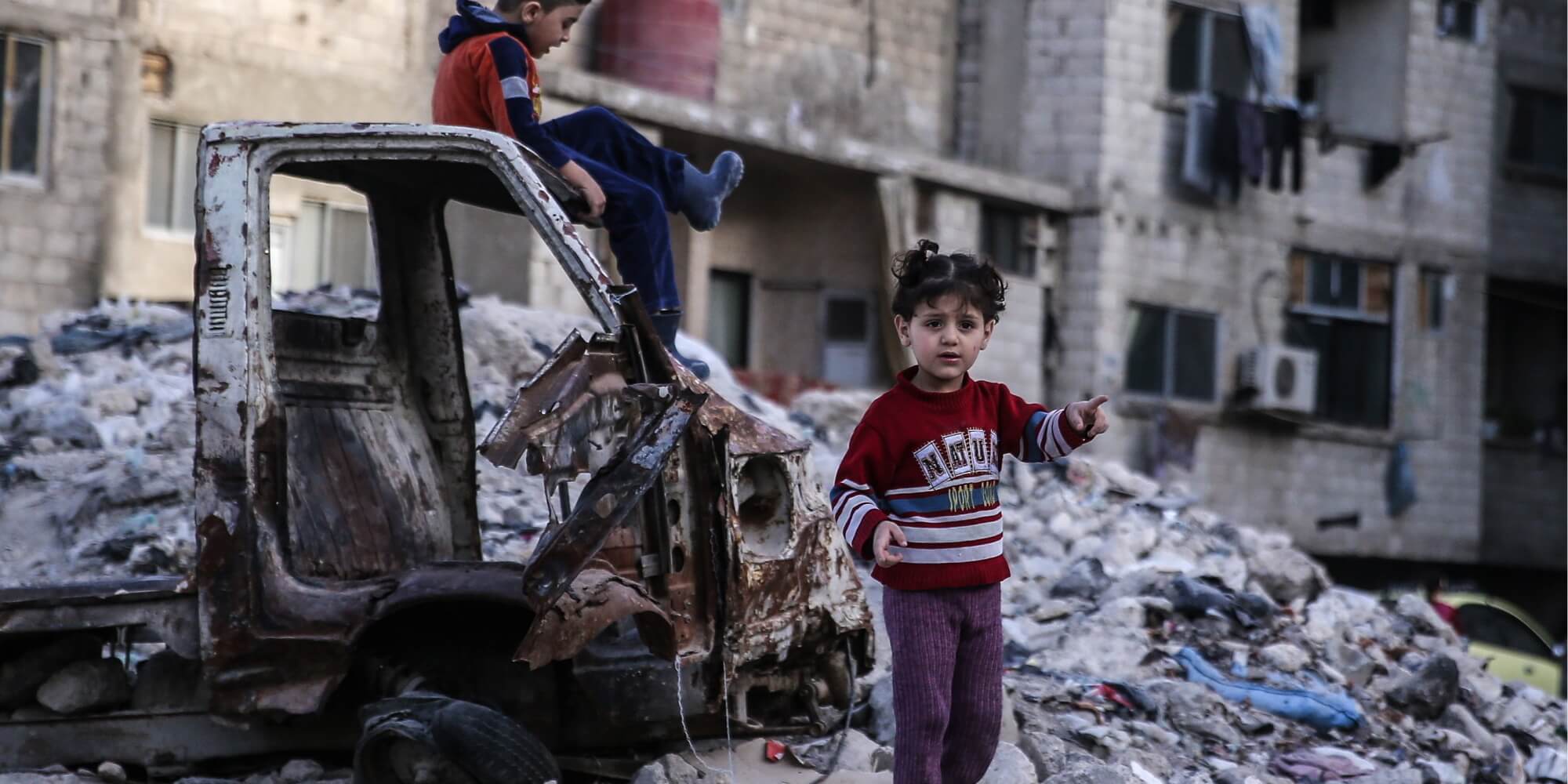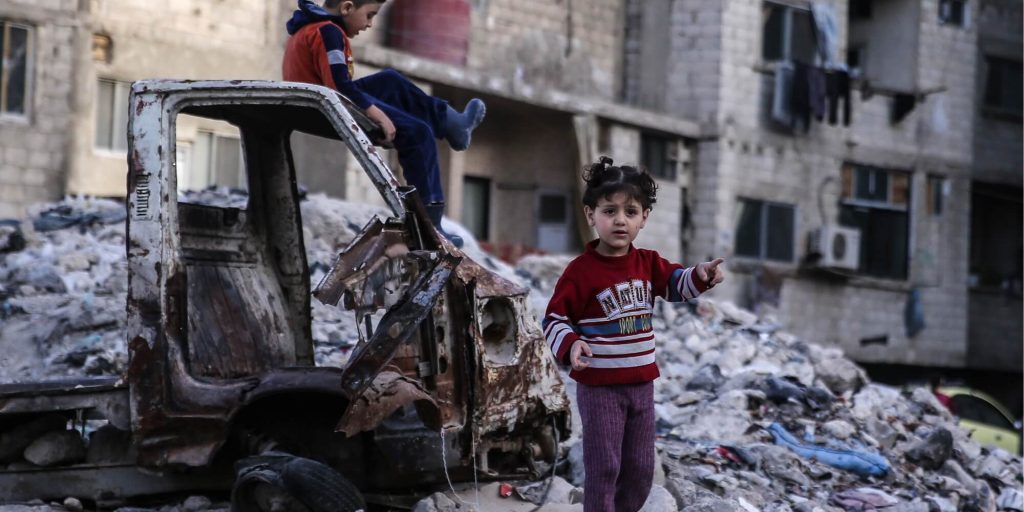 (Source: SOC's Media Department)