The Syrian Opposition Coalition (SOC) condemned the practices that Syrian students are subjected to in Lebanon, which led to the suspension of their education and the deprivation of one of the basic rights of refugees enshrined in international laws and covenants.
In a press release issued on Wednesday, the SOC called on the Lebanese government to reverse its decision to suspend education to refugees in public schools.
"The decision of the Lebanese government will deprive more than half a million children of their basic rights. The international aid allocated to the education sector for Syrian refugees in Lebanon continues until now, and it is illegal to suspend their education under any pretext or to settle internal scores," the SOC added.
The SOC also stressed that Syrian refugees did not leave their country voluntarily, but rather after the Assad regime and its allies and sectarian militias, especially the Lebanese Hezbollah militia, committed crimes against the Syrian people, through killing, arrest and bombing, which forced the Syrian people to leave their cities and towns.
"Their return to their country is hinged on the achievement of a political transition in Syria, a demand of the SOC and the responsibility for implementing rests with the Security Council and the United Nations."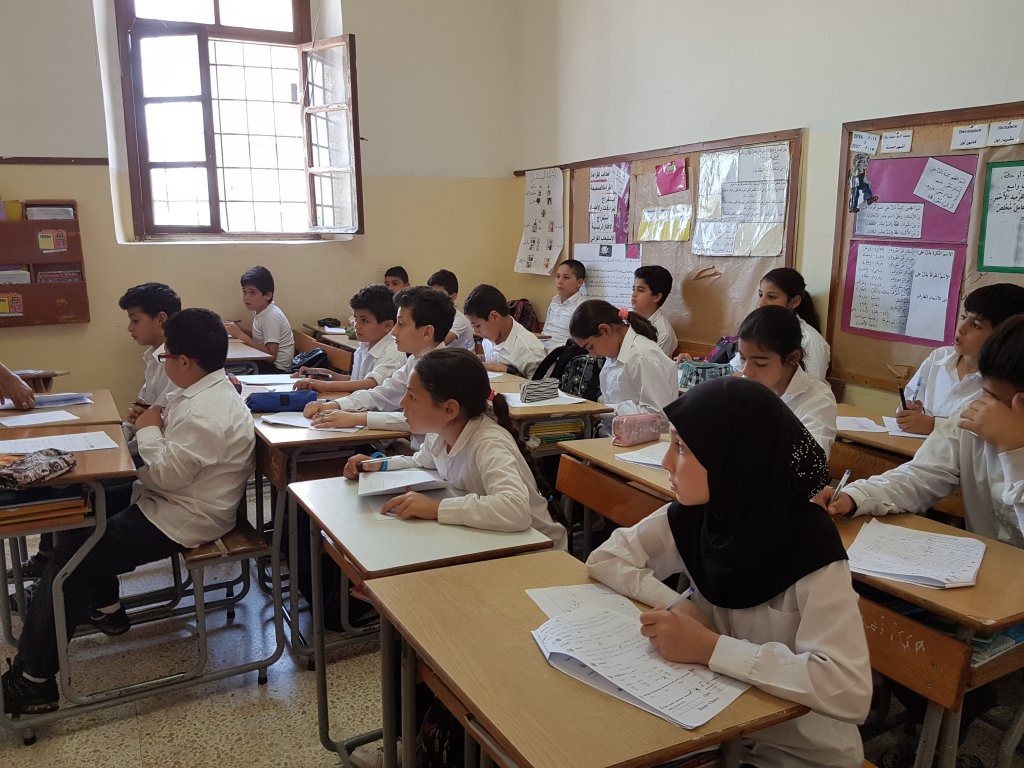 (Source: SOC's Media Department)