A delegation from the Syrian Opposition Coalition (SOC) headed by President Nasr al-Hariri visited the Afrin region in rural Aleppo in the wake of the deadly attack that was carried out by the PYD militia and the terrorist PKK group against Al-Shifaa Hospital last week. The attack killed dozens of civilians and medical staff.
The delegation comprised SOC's Secretary-General Abdelbaset Abdullatif, members of the political committee Yasser Al-Farhan and Bahjat Atassi, members of the General Assembly Abdelilah Fahd, Muhammad Qaddah, Asaad Alleito, Zakariya Malahifji, and Ahmed Al Shehadi.
The delegation met the families of the victims of the attack to offer their condolences, wishing them patience and solace.
The delegation visited the mourning tent of Dr. Amin Qusho who was killed in the line of duty in the attack. They met his family and offered them their sincere condolences, wishing them patience and solace.
The delegation also visited Al-Shifaa Hospital to check the damage resulting from the terrorist attack. The hospital was almost completely destroyed, which indicates that it was directly and deliberately targeted.
The delegation also visited some of the wounded in the hospital and in Al-Manar Hospital as they wished them a speedy recovery. They also visited homes of some of the wounded. They commended the insistence being shown by the Syrian people on continuing down the road of freedom, and their insistence on fighting the terrorism of Assad and Russia as well as their allied terrorist militias.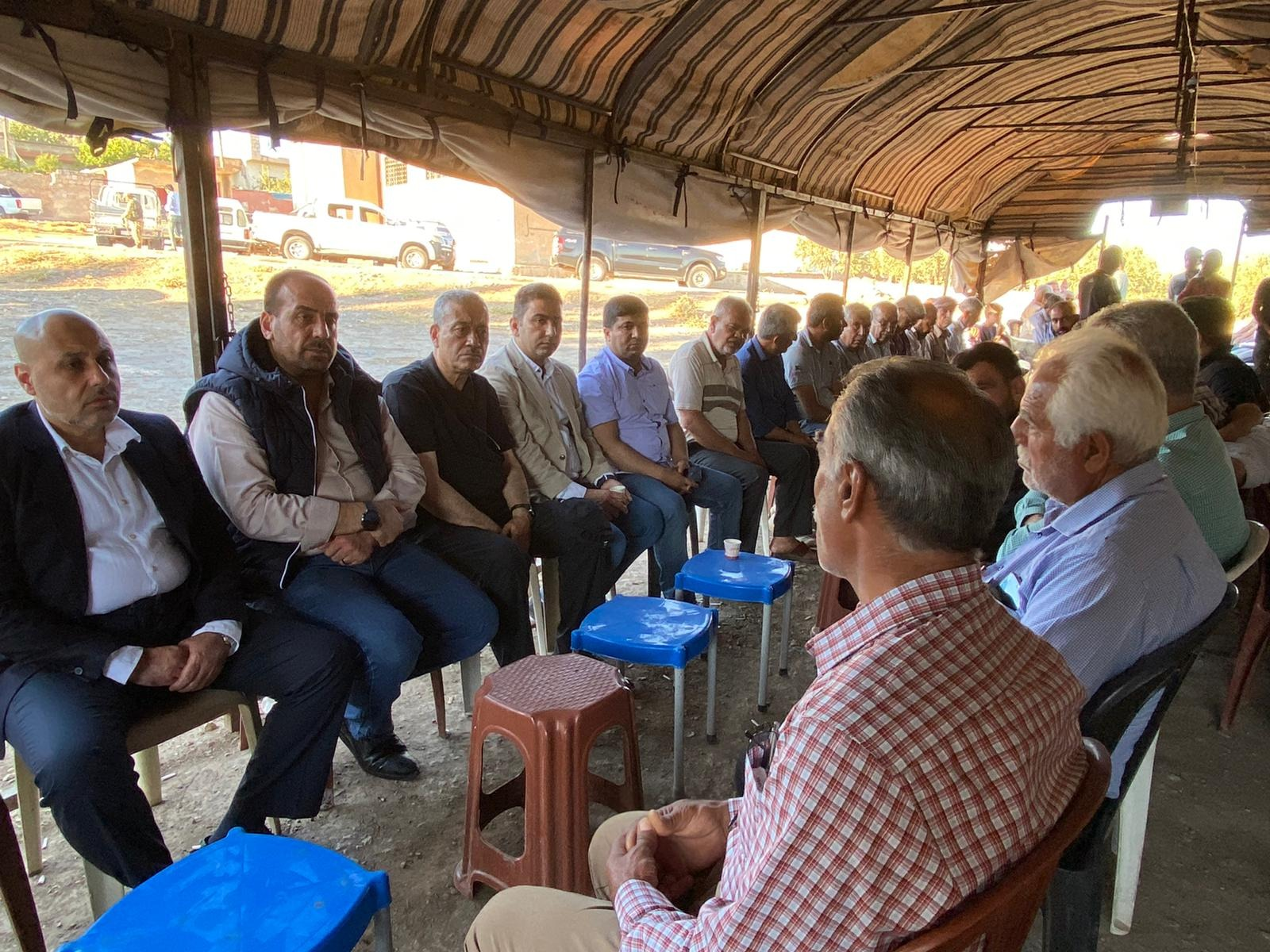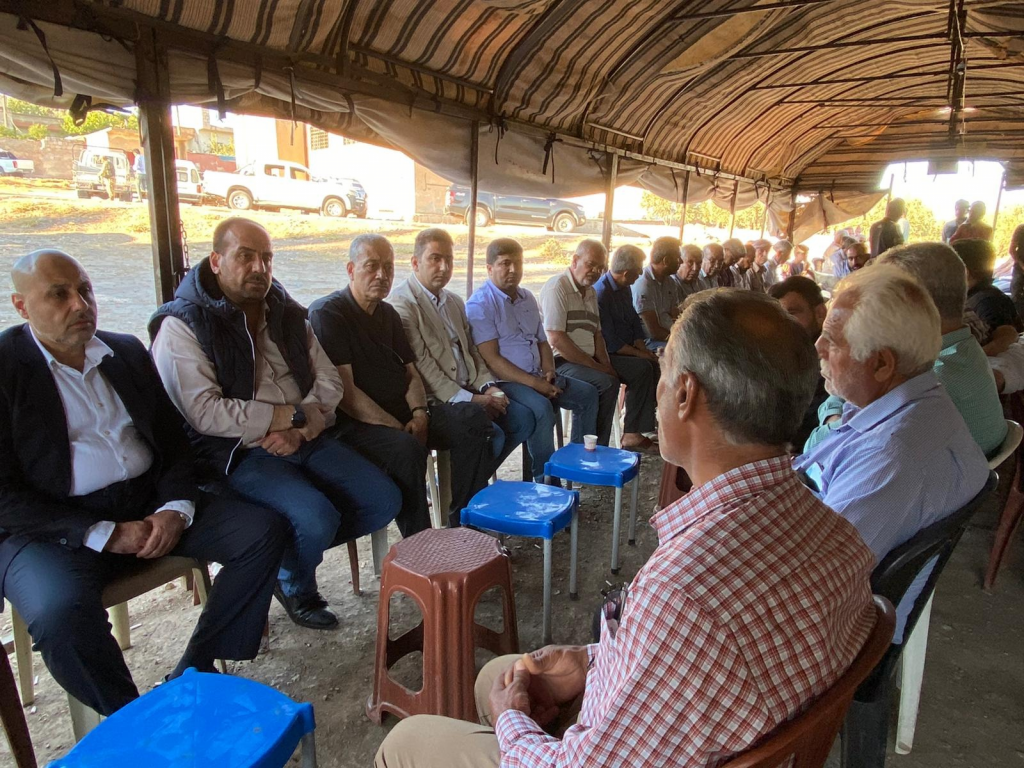 (Source: SOC's Media Department)