A delegation representing the Kurdish National Council in the Syrian National Coalition and the Iraqi Kurdistan region met the director of the Syrian Hajj, Samer Bayrakdar, in the presence of the heads of the Syrian Hajj groups.
The delegation of the Kurdish National Council comprised Shallal Kaddo, Imad Barho, Kawa Azizi Director of the Council's office in the region, Raman Mulla, Wael Omar, Abdul Aziz Walika and Fadel Dalli.
Bayrakdar spoke about the recent preparations for receiving the applications of Syrians wishing to perform the Hajj for the current season. The Kingdom of Saudi Arabia has recently announced the resumption of Hajj for non-residents this year.
Representatives of the Kurdish National Council stressed the importance of continued coordination with the Syrian Supreme Hajj Committee and facilitating the processing of applications of Syrian refugees residing in the Iraqi Kurdistan region.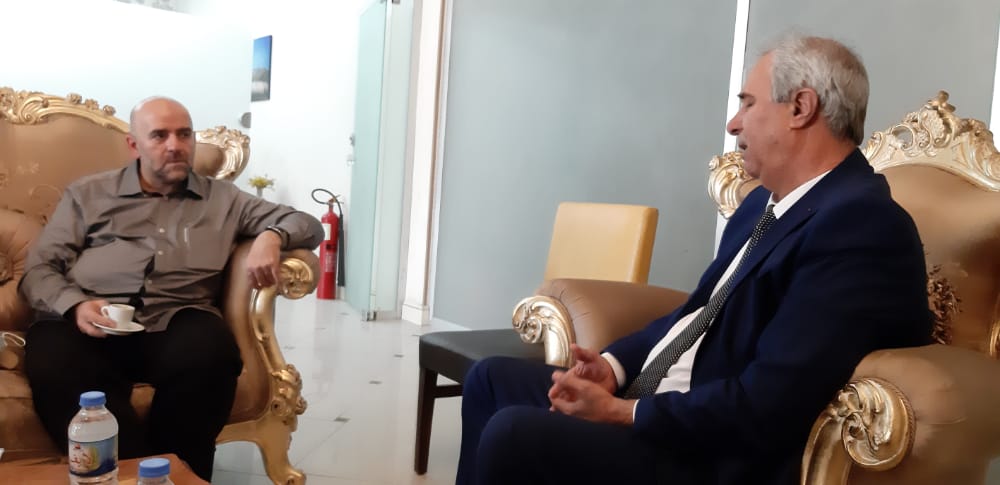 (Source: SOC's Media Department)