The Syrian Opposition Coalition's (SOC) Office of Civil Society Organizations held an emergency meeting with the Syrian Interim Government (SIG), the Assistance Coordination Unit (ACU), and civil and relief organizations to coordinate urgent response to the snowstorm that is hitting northwestern Syria.
The meeting brought together members of the SOC's political committee and General Assembly, SIG's Head Abdurrahman Mustafa, ACU's representatives, the Solutions Roundtable group, and organizations and volunteer teams operating in the liberated areas.
Participants discussed ways to respond to the disastrous conditions and provide urgent aid to those affected. Mustafa gave an overview on the efforts SIG is making to relieve those affected. He called on organizations and volunteer teams to coordinate efforts with the Ministry of Local Administration in order to better help those affected by the blizzard conditions.
ACU presented a detailed overview on the needs of the IDPs before and after the snowstorm, giving estimates of the numbers of the affected IDPs camps and households that need urgent assistance.
Representatives of organizations and volunteer teams spoke about the response they made to relieve the affected people in the camps and the major difficulties they are facing.
Participants discussed the need to develop an effective, comprehensive strategy that would help find a radical solution to this problem and secure a dignified, safe life for the IDPs until a just and comprehensive political solution is achieved that meets the aspirations of the Syrian people and allow the safe return to their original areas.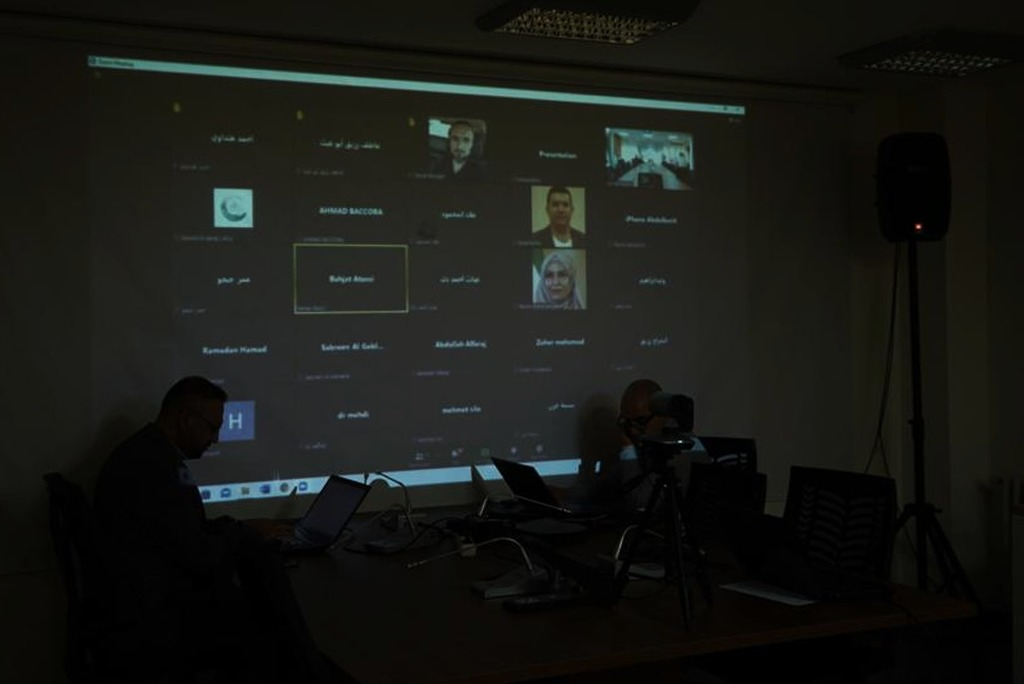 (Source: SOC's Media Department)