The Syrian Opposition Coalition's (SOC) Department of Refugee Affairs and Jawhar Organization for Development Projects held a workshop on the occasion of Human Rights Day, which falls on December 10th. The workshop brought together activists in various fields.
The workshop, which was held at the SOC's office in rural Aleppo, included several topics, most importantly political violence, safe political participation, and its importance to the various societal groups.
The workshop focused on defining political violence, reporting cases, perpetrators of violence, and measures that can be taken to confront political violence.
The discussions also centered on political violence and political participation in Syria.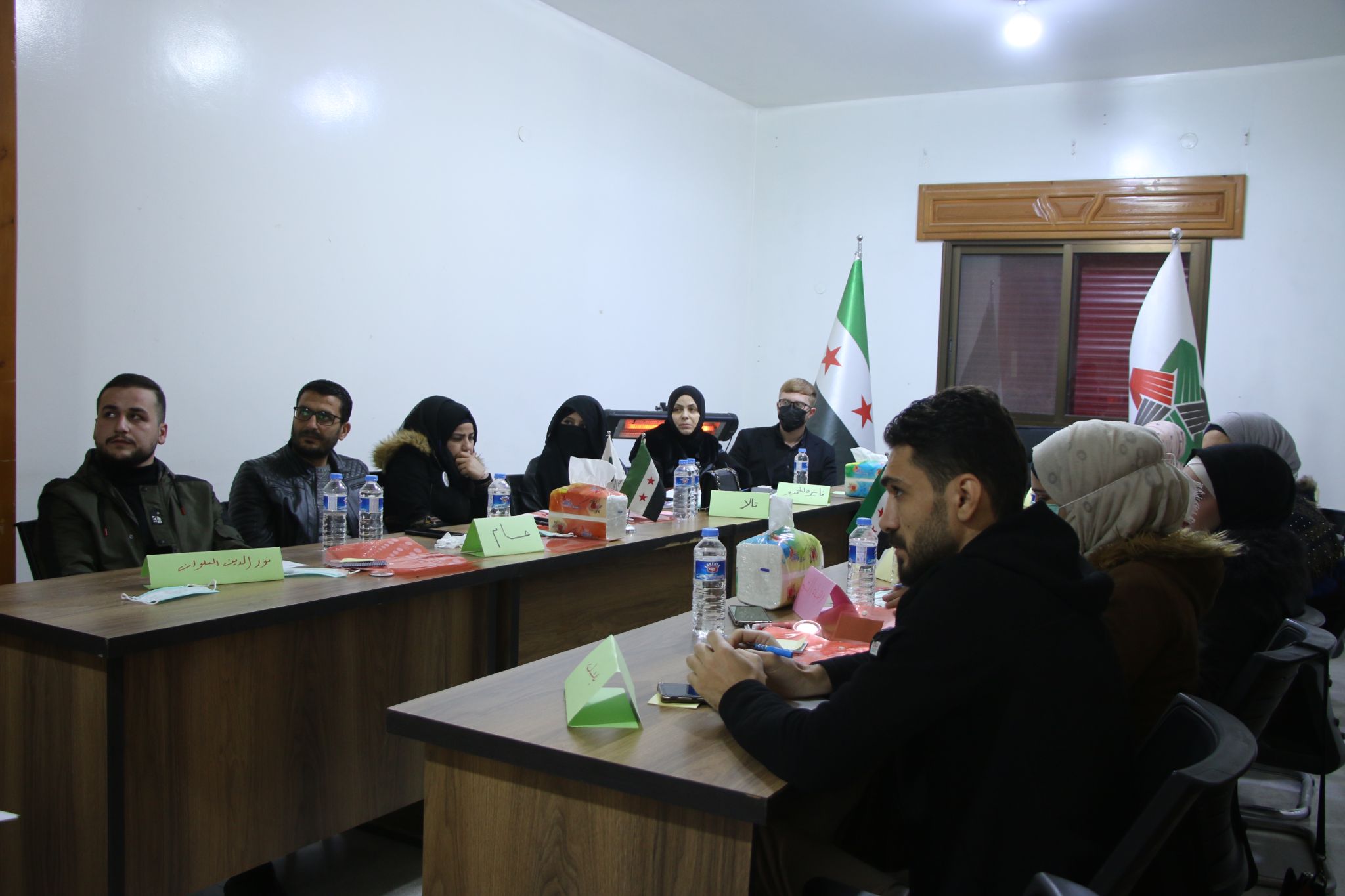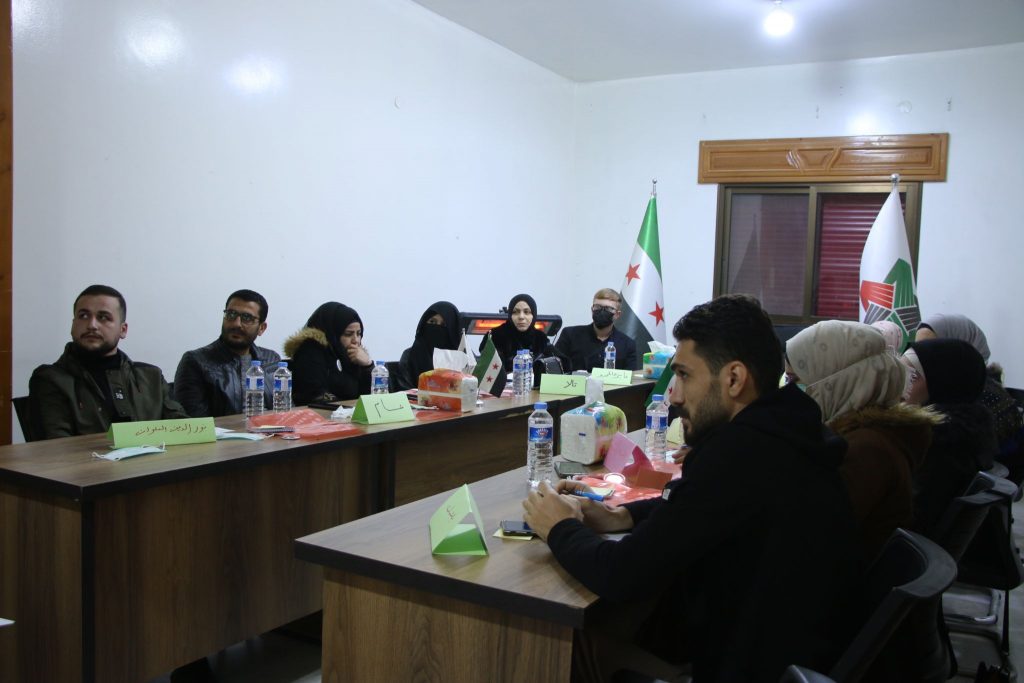 (Source: SOC's Media Department)