Under the auspices of the local council in the town of Al-Bab in rural Aleppo, and in the presence of the head of the local council Mustafa Othman and a member of the Syrian Opposition Coalition (SOC), Haitham Al-Shihabi, the highest scoring female students in the preparatory school exams were honored on Thursday.
The honoring ceremony brought together members of the educational committee and the students' families. Othman extended congratulations to the students, wishing them more success in their study.
For his part, Al-Shihabi stressed the importance of pursuing education and resisting the Assad regime's continuous attempts to spread ignorance among the new Syrian generation, stressing that this is the only way to build a better future for Syria.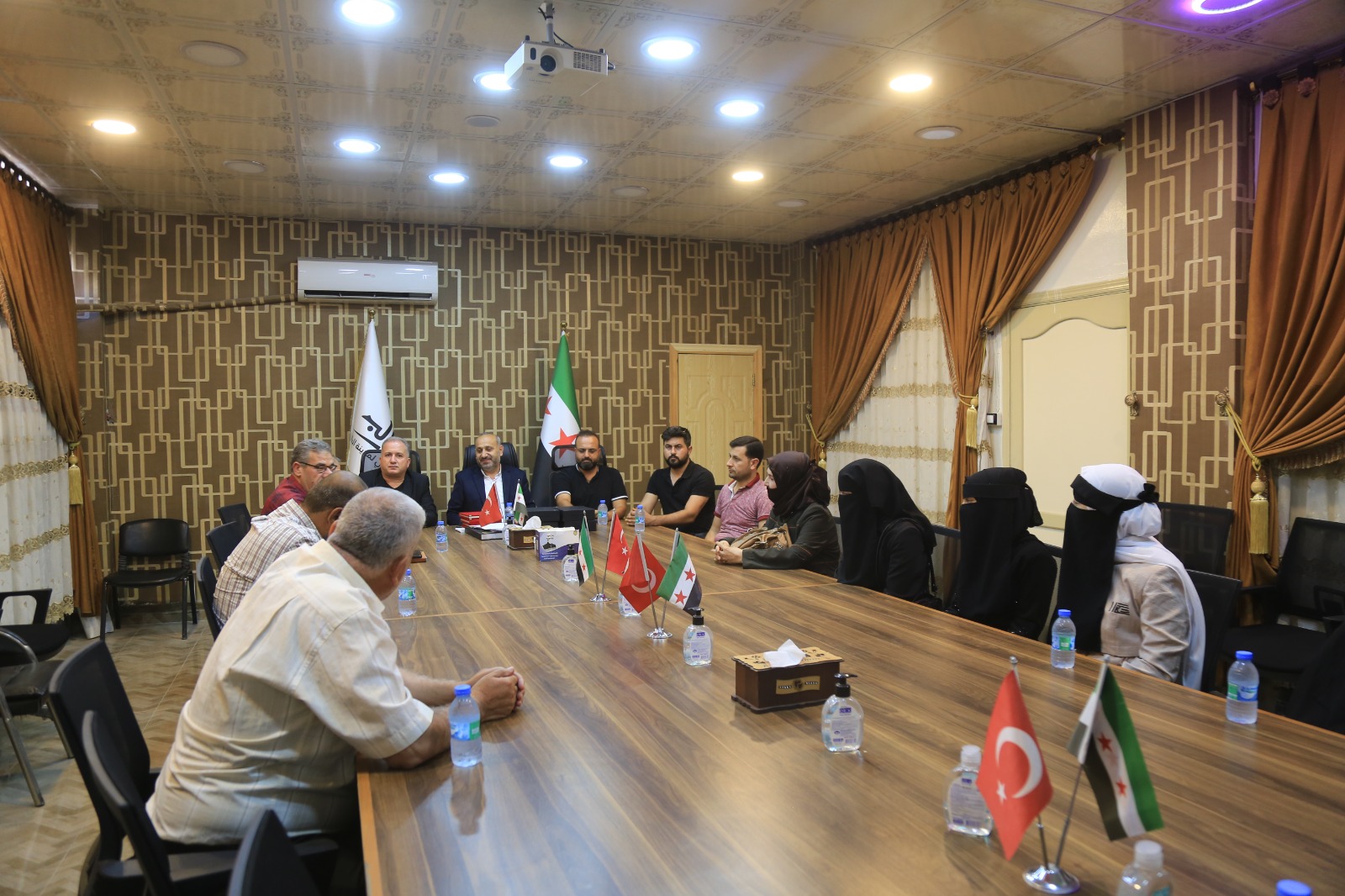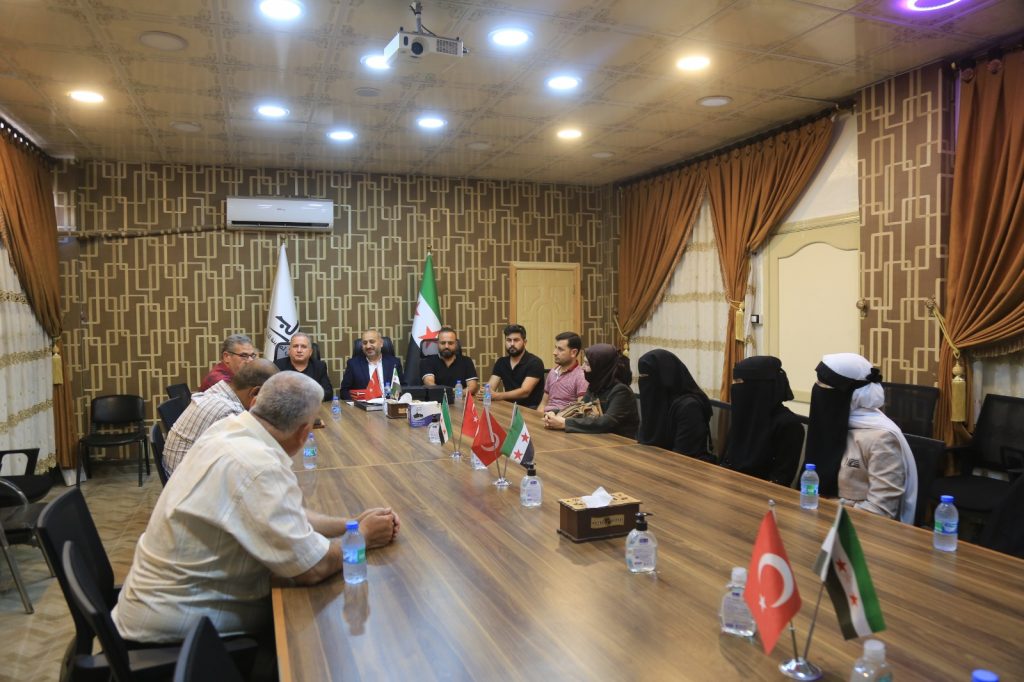 (Source: SOCs Media Department)