President of the Syrian Opposition Coalition (SOC), Salem Al-Meslet, provided a briefing during a special event held in Istanbul on Friday, which focused on the impact of the devastating earthquake in northwestern Syria. Al-Meslet emphasized that the suffering of the Syrian people began with the Assad regime since 2011, and the earthquake has only added to their hardships.
Al-Meslet spoke about the aftermath of the earthquake in the liberated areas of northwestern Syria, where nearly two million people live in tents to escape the brutality of the Assad regime and its allies. He stressed the urgent need to repair the damage caused by the earthquake to avoid dangerous health repercussions for survivors, especially vulnerable groups such as children, women, and the elderly.
In addition, Al-Meslet drew attention to the extensive damage suffered by Syrian refugees in southern Turkey, with reports indicating that over six thousand Syrians lost their lives and hundreds of thousands were affected. Al-Meslet called for continued solidarity and cooperation among Syrians beyond just shelter, relief, and rescue operations to address the ongoing consequences of the earthquake.
He appealed to the international community to provide urgent assistance and not limit aid solely to those affected by the earthquake, but to develop concrete plans for the aftermath of the disaster.
Finally, Al-Meslet warned against any rapprochement with the Assad regime under the guise of providing humanitarian aid to earthquake victims. He emphasized that such actions would only cause harm to the countries that make this move, given the regime's malicious intentions and Iran's malevolent agenda. Al-Meslet also highlighted the devastation caused by the Assad regime and its allies over the past 12 years, exceeding that of 100 earthquakes.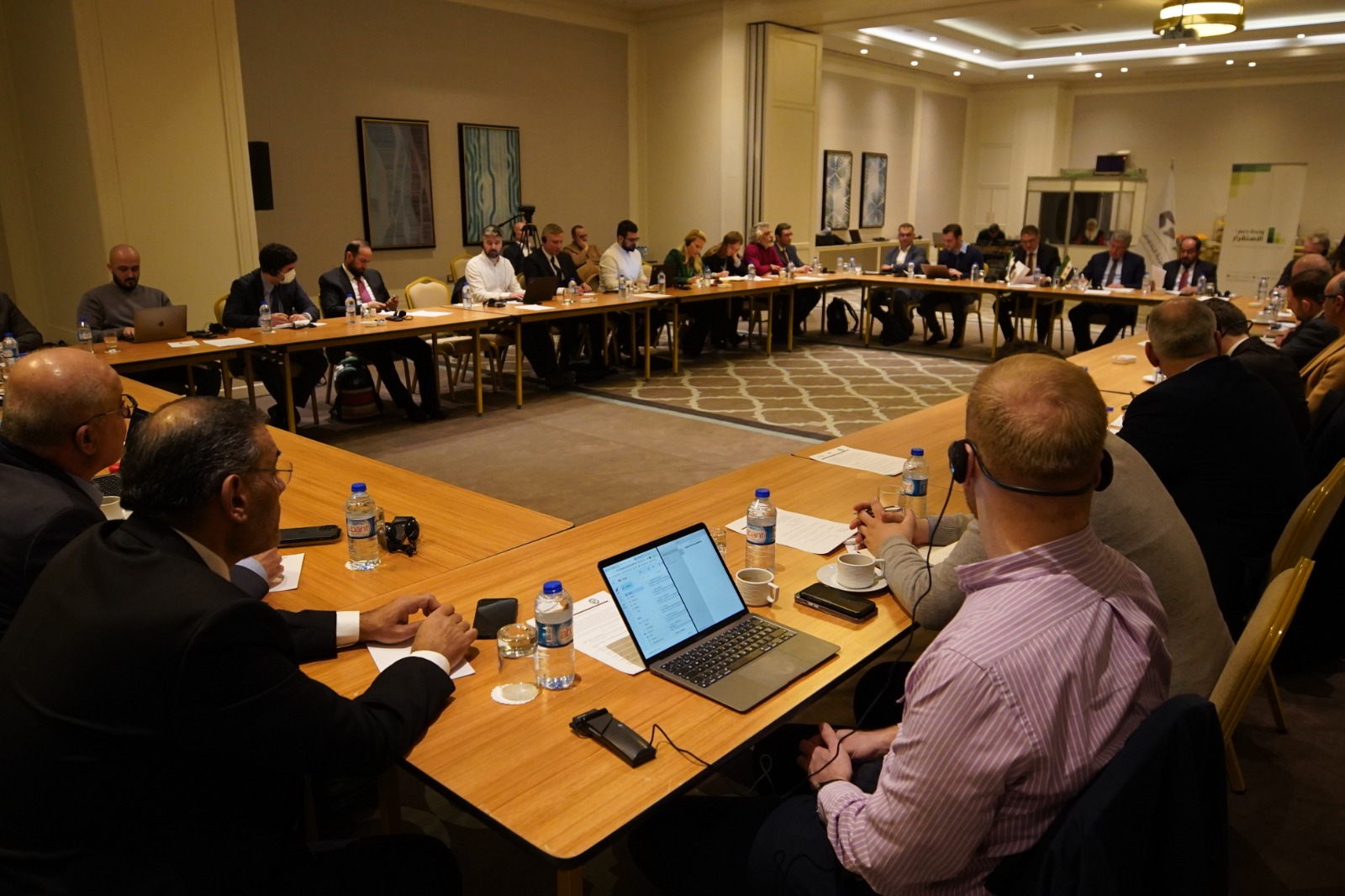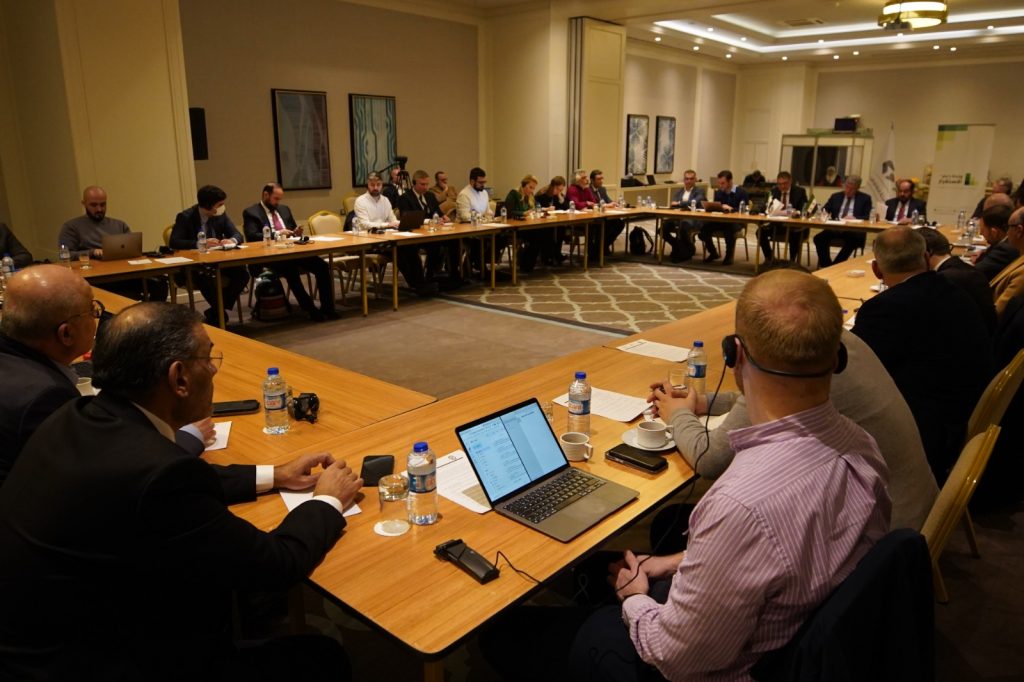 (Source: SOC's Media Department)