President of the Syrian Opposition Coalition (SOC), Salem Al-Meslet, made a visit to the local council in the town of Afrin in rural Aleppo on Monday. Al-Meslet was accompanied by SOC's office coordinator in liberated areas, Najib Rahmoun, and SOC members Atef Zureik, Muhammad Sheikh Rashid, and Muhammad Khalaf.
During the visit, they met with the council's head, his deputy, and a number of council members to discuss the council's work and activities.
The head of the local council provided an overview of the projects implemented in Afrin and its villages. He also spoke about the conditions in the shelters in Afrin and its surrounding villages, which were set up after the devastating earthquake that struck the region on February 6. He highlighted the basic services provided to the residents of those shelters in coordination with relief organizations.
The director of the legal office in the council spoke about the heinous crime that was committed in Jinderes, and the efforts being made to refer the criminals to the judiciary. Al-Meslet expressed his condolences to the families of the victims and stressed the need to impose the most severe punishment against the perpetrators.
Al-Meslet also thanked the local council in Afrin for its efforts in providing assistance to the people in the town and its surrounding villages, especially after the earthquake. The visit was seen as a positive step towards strengthening the relationship between the SOC and the local council in Afrin, and improving the conditions for people in the region.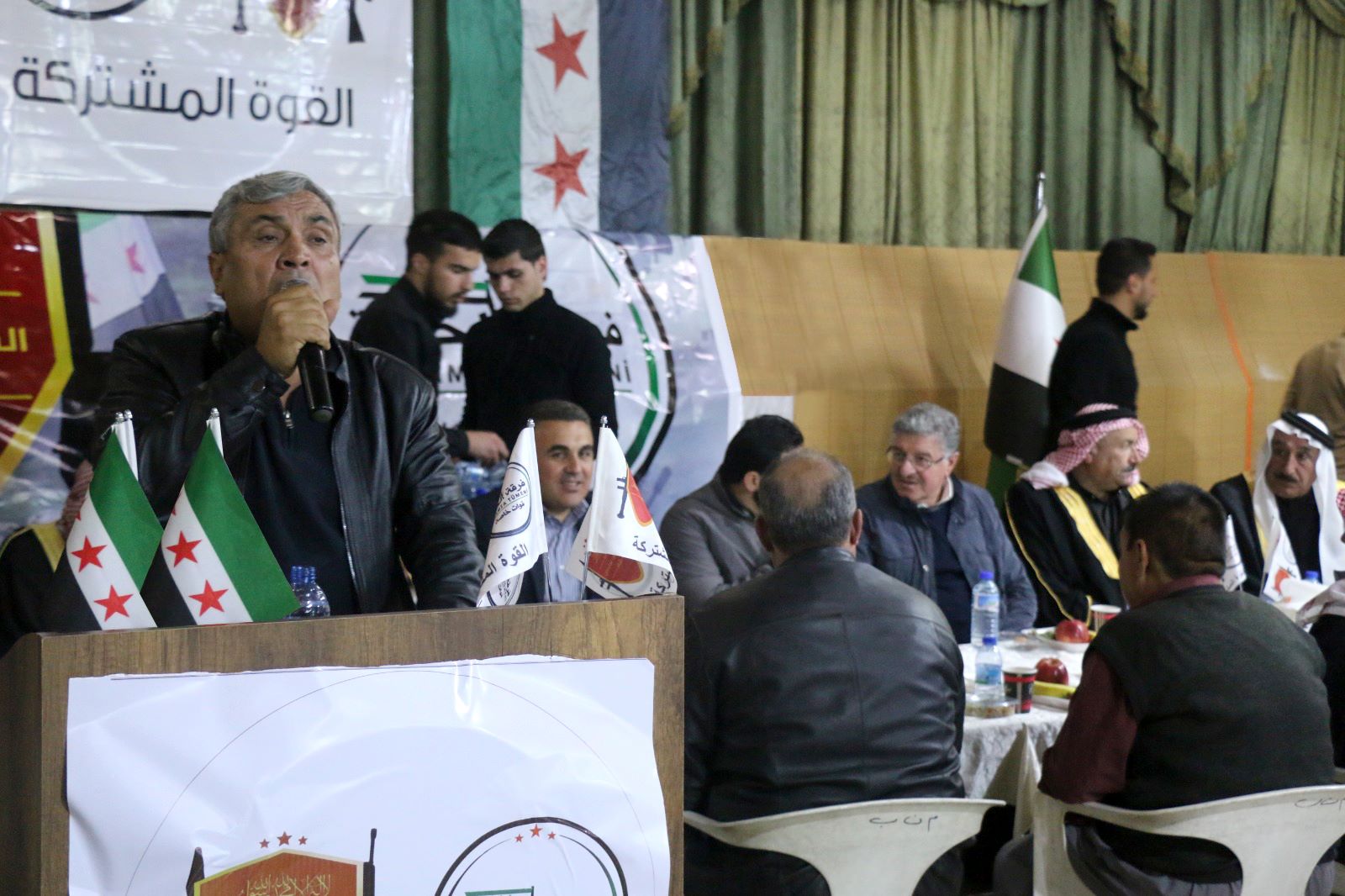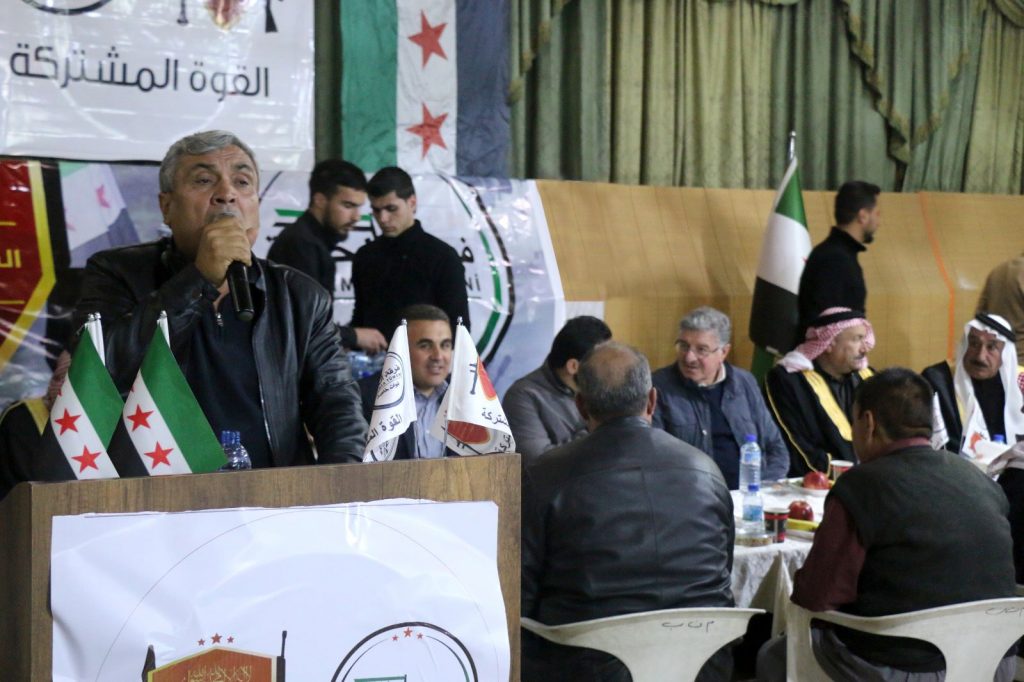 (Source: SOC's Media Department)