A delegation from the Syrian Opposition Coalition (SOC), under the leadership of President Salem Al-Meslet, has made a significant visit to the town of Al-Raie within Aleppo's countryside. The delegation held constructive discussions with local dignitaries, leaders from the Syrian National Army, as well as figures from civil, cultural, and social sectors. This interaction involved an attentive exploration of their concerns, demands, and the challenges they face, all aimed at the advancement of living conditions in the region.
The SOC's delegation included Vice President Abdul Hakim Bashar, along with SOC members Ayman Al-Asimi, Ahmed Tomeh, and Najib Rahmoun.
President Al-Meslet's visit was in response to an invitation extended by the Al-Majadmah clan. During his address, he provided insights into the latest political and field developments unfolding in Syria. Notably, he emphasized the ineffectiveness of endeavors to rehabilitate the Assad regime, asserting that the sole viable resolution lies in achieving a comprehensive political transition. This, he affirmed, would align with the Syrian people's aspirations for freedom, dignity, and a democratic framework.
Al-Meslet underlined the paramount importance of societal cohesion at this critical juncture. He further highlighted the necessity of collaborative engagement and coordination with the institutions integral to the Syrian revolution.
The SOC delegation also inspected the border crossing in Al-Raie. Here, they gained a comprehensive overview of ongoing progress and advancements. A tour of departments and offices was undertaken, with the delegation urging responsible parties to enhance services provided to the Syrian populace.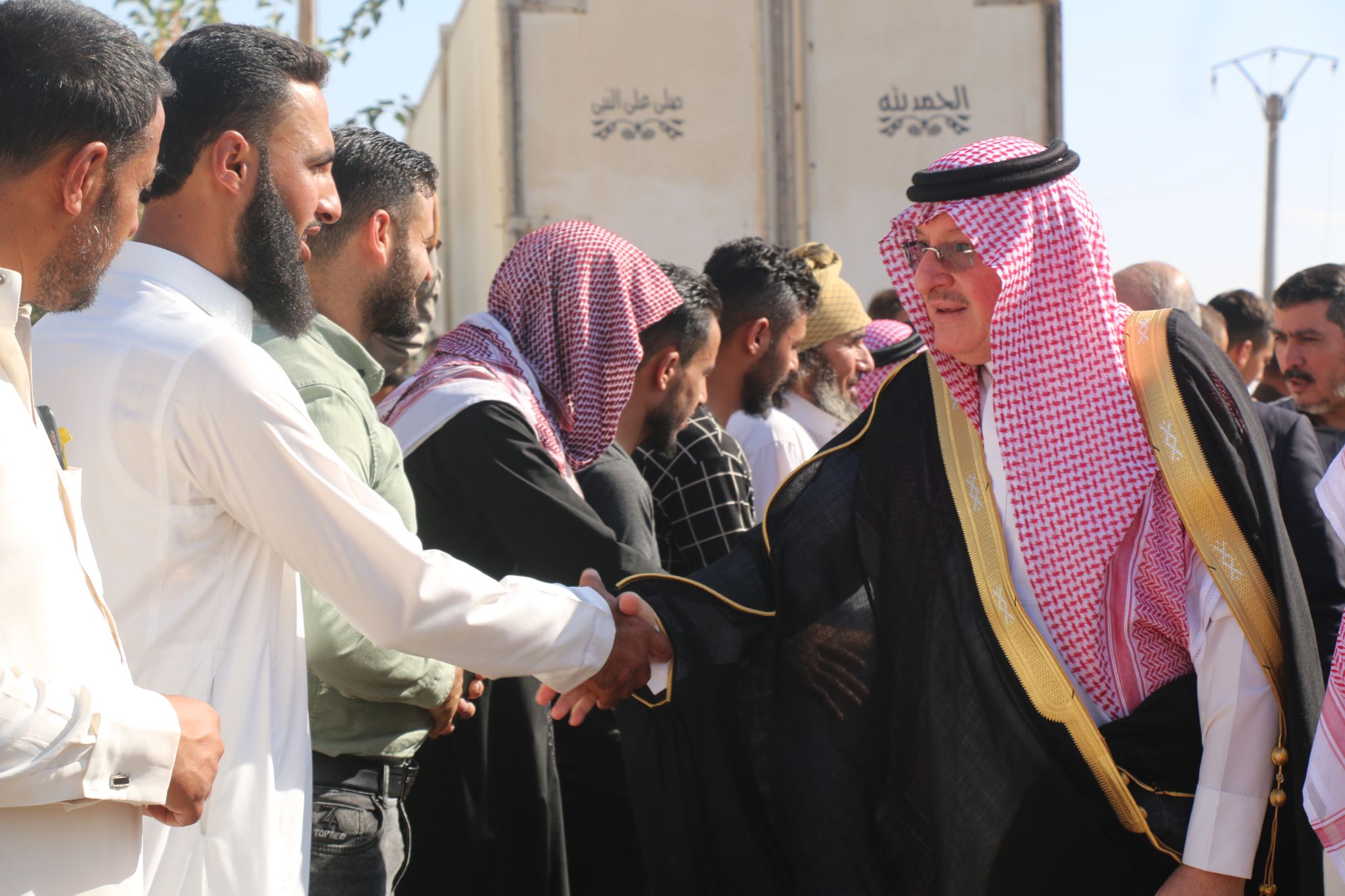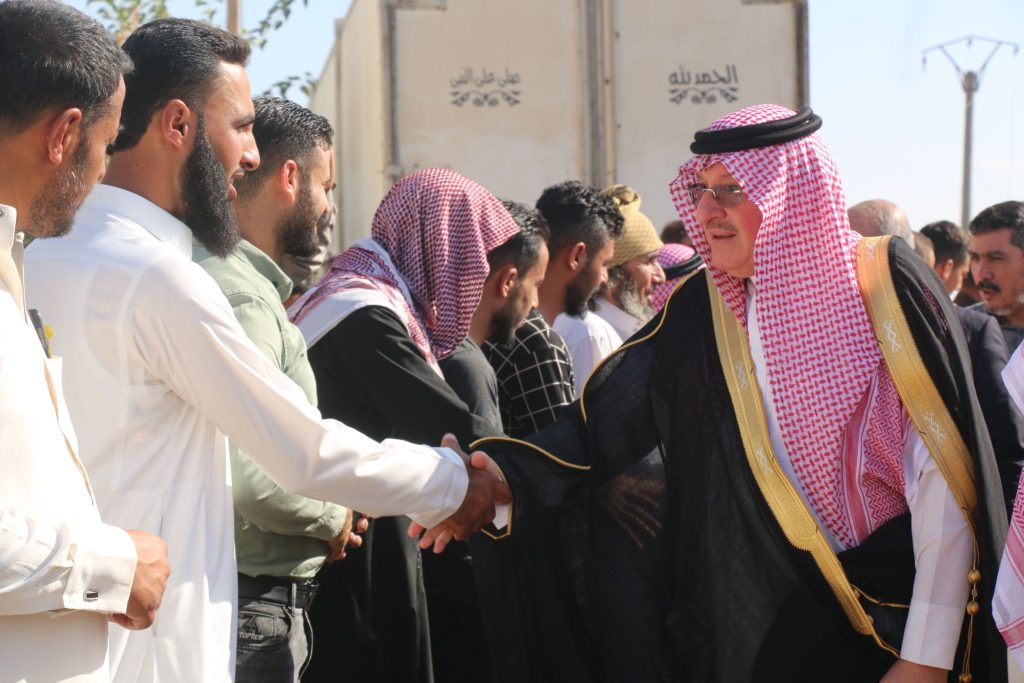 (Source: SOC's Media Department)