A delegation from the Syrian Opposition Coalition (SOC) participated in the second conference of the Union of Free Syrian Students, which took place in the cultural center in the town of Azaz in rural Aleppo on Sunday.
The delegation comprised member of the SOC's political committee and a member of the Committee of Unions and Federations Muhammad Yassin, member of the General Assembly Atef Zureik, and Coordinator of the SOC's office in the liberated areas Najib Rahmon.
In a speech he delivered during the conference, Yassin stressed the need to develop the educational process in the freed territories, stressing the importance of organizing the student movement in order to develop education, as students are a major pillar in the educational process.
Yassin said: "The mechanism by which the executive office was chosen through free elections is the goal of our great revolution, and we hope to apply this mechanism in all our institutions." He commended the positive role of the Students' Union in building the educational process through effective participation and constructive criticism.
Yassin thanked the organizers of the conference, pointing out that the SOC is keen to support free students and develop education through the Ministry of Education in the Syrian Interim Government.
This is the second conference of the Union of Free Syrian Students, during which a board, an executive office of the union, and an advisory board were elected. The union comprises the majority of universities in the liberated areas.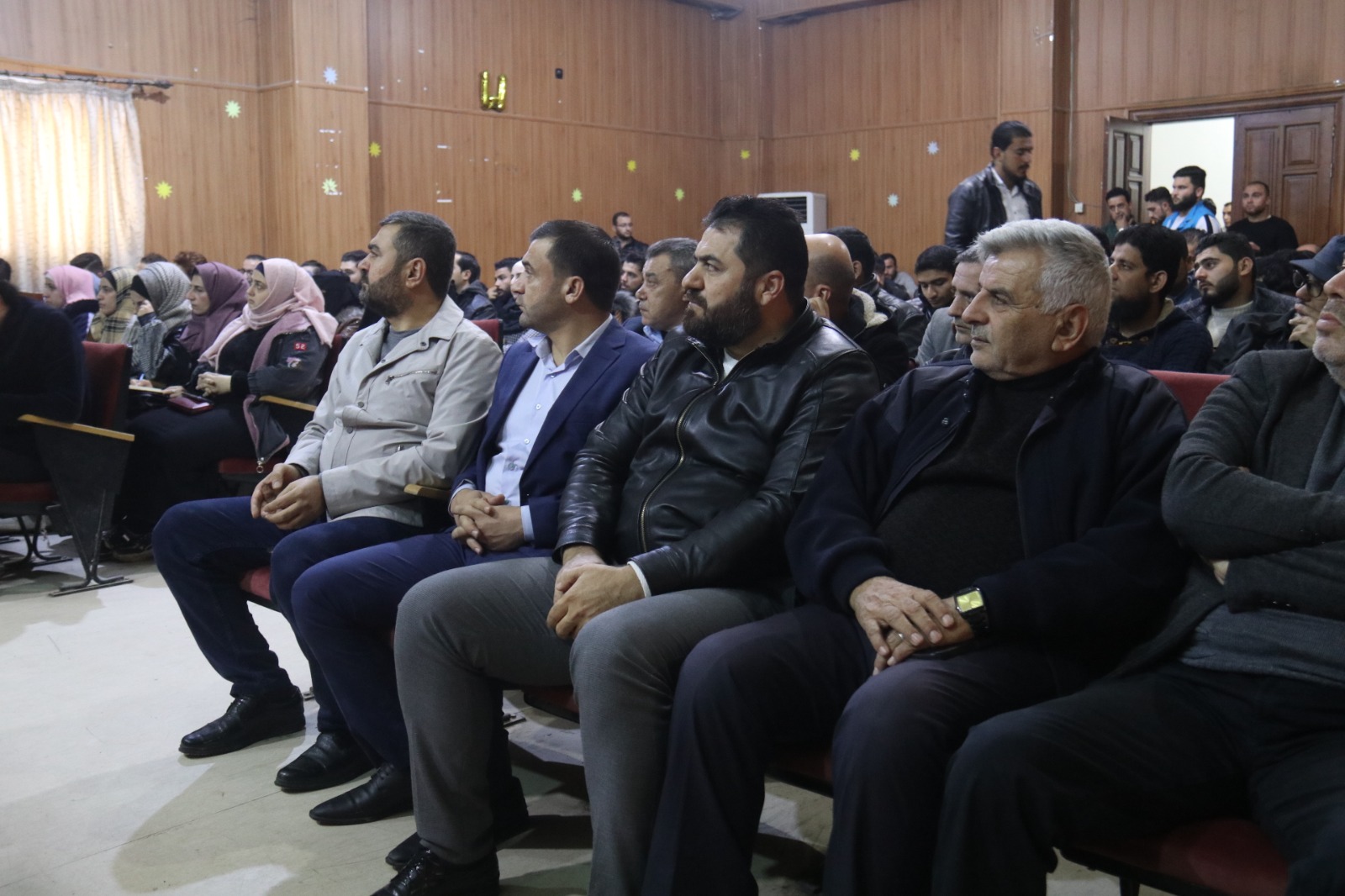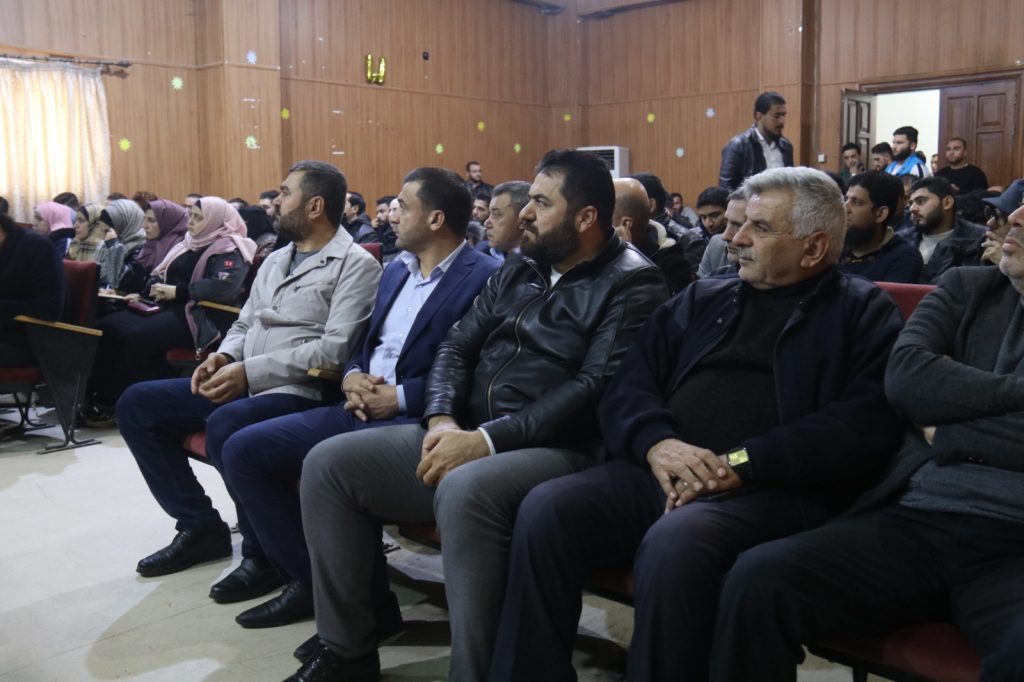 (Source: SCO's Media Department)