The delegation of the Syrian Opposition Coalition (SOC) to Brussels met with national activists from the Syrian community in Belgium, including representatives of the Assyrian Democratic Organization and the Kurdish National Council, on the sidelines of the sixth donors conference on Syria.
The delegation was headed by President Salem al-Meslet, Vice President for Foreign Affairs Abdulahad Astepho, Vice President Ruba Habboush, members of the political committee Yahya Maktabi and Abdullah Kaddo, and Executive Director of the Assistance Coordination Unit Muhammad Hasno.
They discussed the reform process that the SOC initiated whereby it amended the by-law, approved the replacement of local councils, and completed the expansion consultations.
The two sides spoke about the importance of strengthening communication with the Syrian communities in the diaspora and activating their role by seeking to hold the Assad regime accountable for the crimes it is committing against Syrian civilians, including the continued arrest and enforced disappearance of civilians.
The delegation will hold a number of important meetings on the sidelines of the meeting with representatives of the United Nations, the European Union and the United States.
Al-Meslet said that Syria still enjoys international support, stressing the need to exert international pressure on the Assad regime and Russia to stop their crimes against the Syrian people, revitalize the political process, and open all tracks of UN Resolution 2254.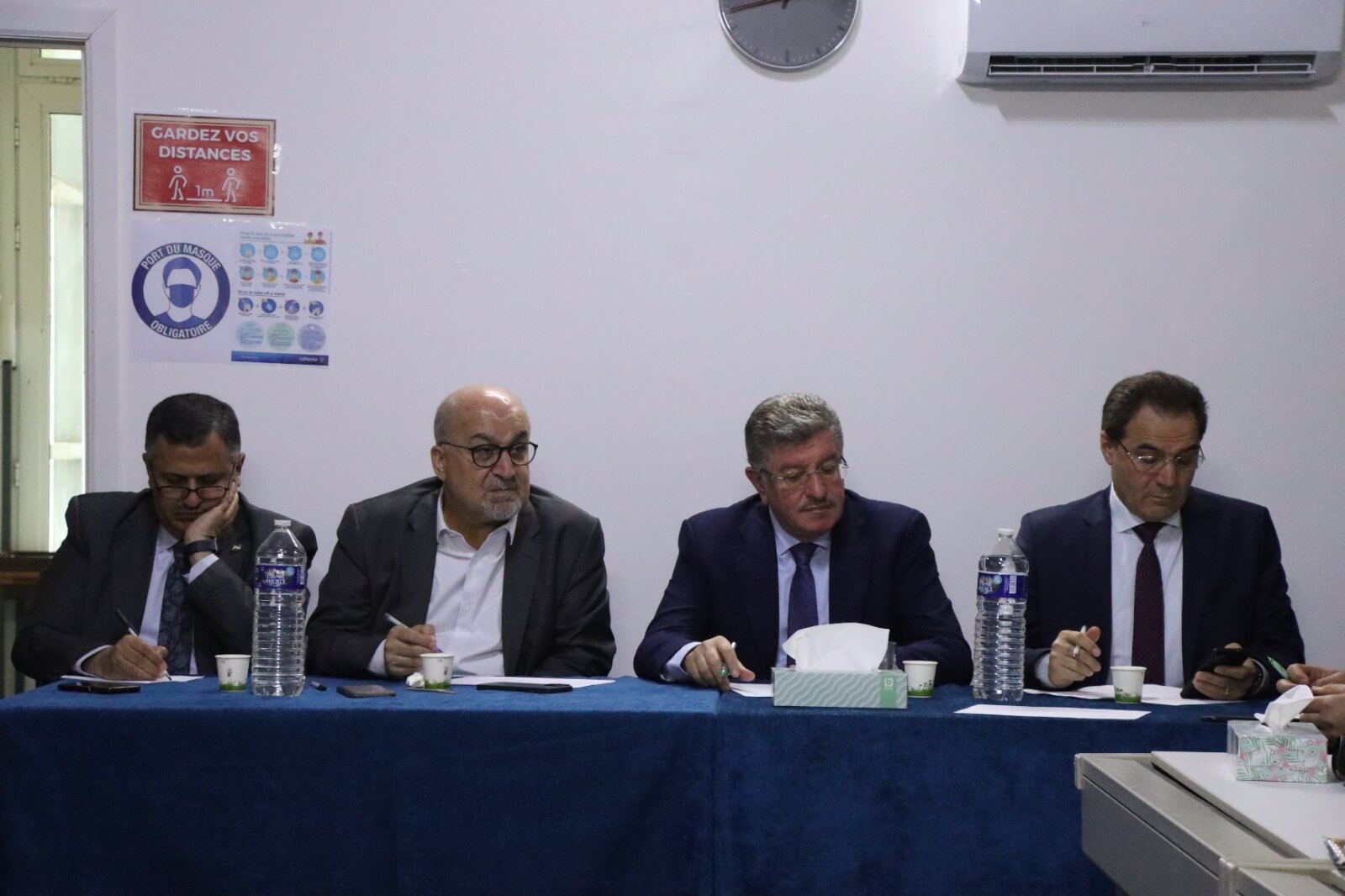 (Source: SOC's Media Department)