Members of the Syrian Opposition Coalition (SOC) on Monday visited several charities, humanitarian institutions and orphanages in northwestern Syria ahead of Eid al-Fitr.
The team comprised members of the General Assembly Ahmed al-Shehadi, Jawad Abu Hatab, Muhammad al-Saleh, and Asaad Allito. They visited the orphanage in the town of Azaz and the construction site of a building for female orphans. They also visited Association of Benefactors where they checked up on the progress of work of the Association that provides support to 1,700 displaced households.
The SOC team also checked up on the work of these institutions, the completed projects, and the services they are providing. They also presented gifts to children, and ascertained the progress in the building of a new orphanage which aims to house as many orphans in the liberated areas as possible.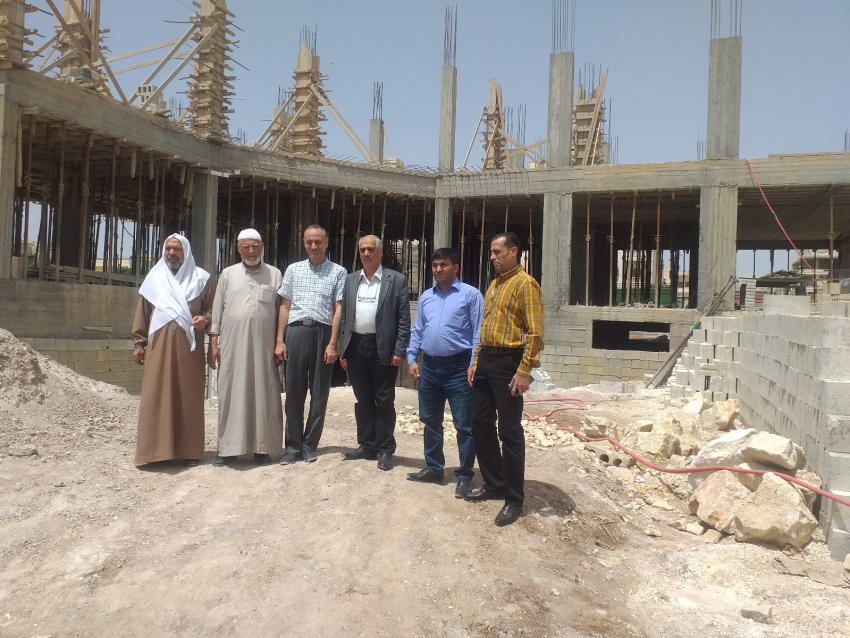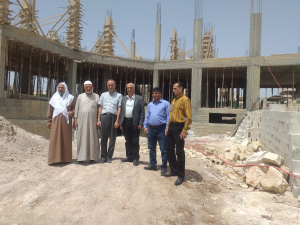 (Source: SOC's Media Department)