President of the Syrian Opposition Coalition (SOC), Salem Al-Meslet, and Head of the Syrian Interim Government, Abdurrahman Mustafa, received an official delegation from Qatar with a new aid convoy for those affected by the earthquake in northwestern Syria.
The Qatari delegation was received by Muhammad Hasno, the Executive Director of the Assistance Coordination Unit, Abdul Hakim Al-Masri, the Minister of Economy, Hassan Hamada, the Minister of Defense, and Najib Rahmon, the Coordinator of the SOC's Office in the liberated areas.
The aid provided by Qatar included 16 trucks with medical equipment and supplies. Al-Meslet expressed gratitude to Qatar for its continued support to alleviate the suffering of the Syrian people. He stressed the importance of an integrated plan by the United Nations for northwestern Syria. Al-Meslet also assessed the relief and rescue operations and checked on the affected people in Jindires.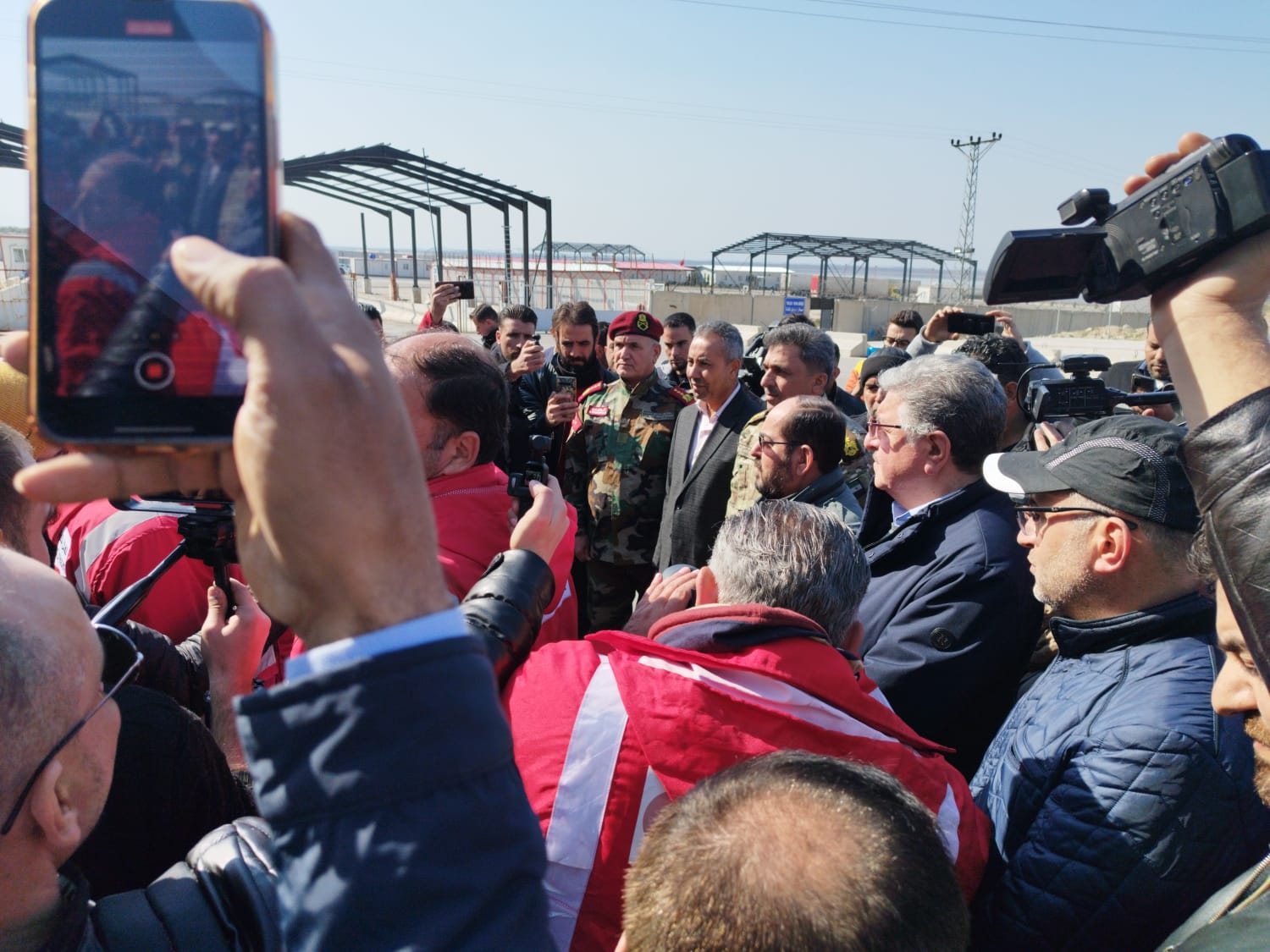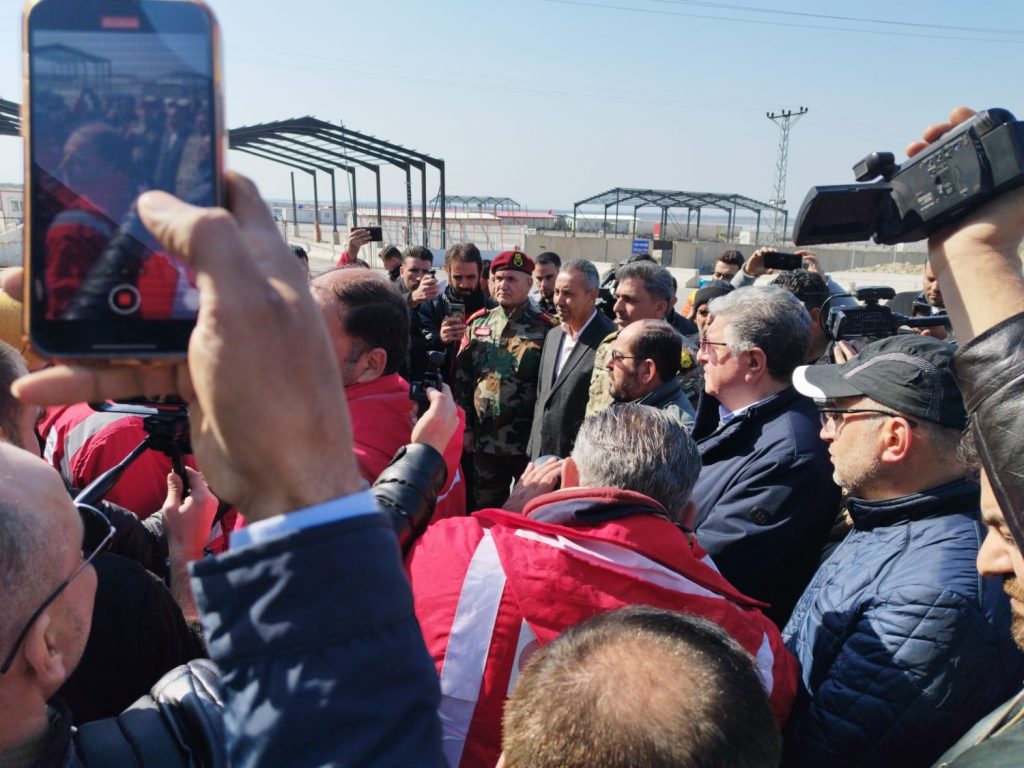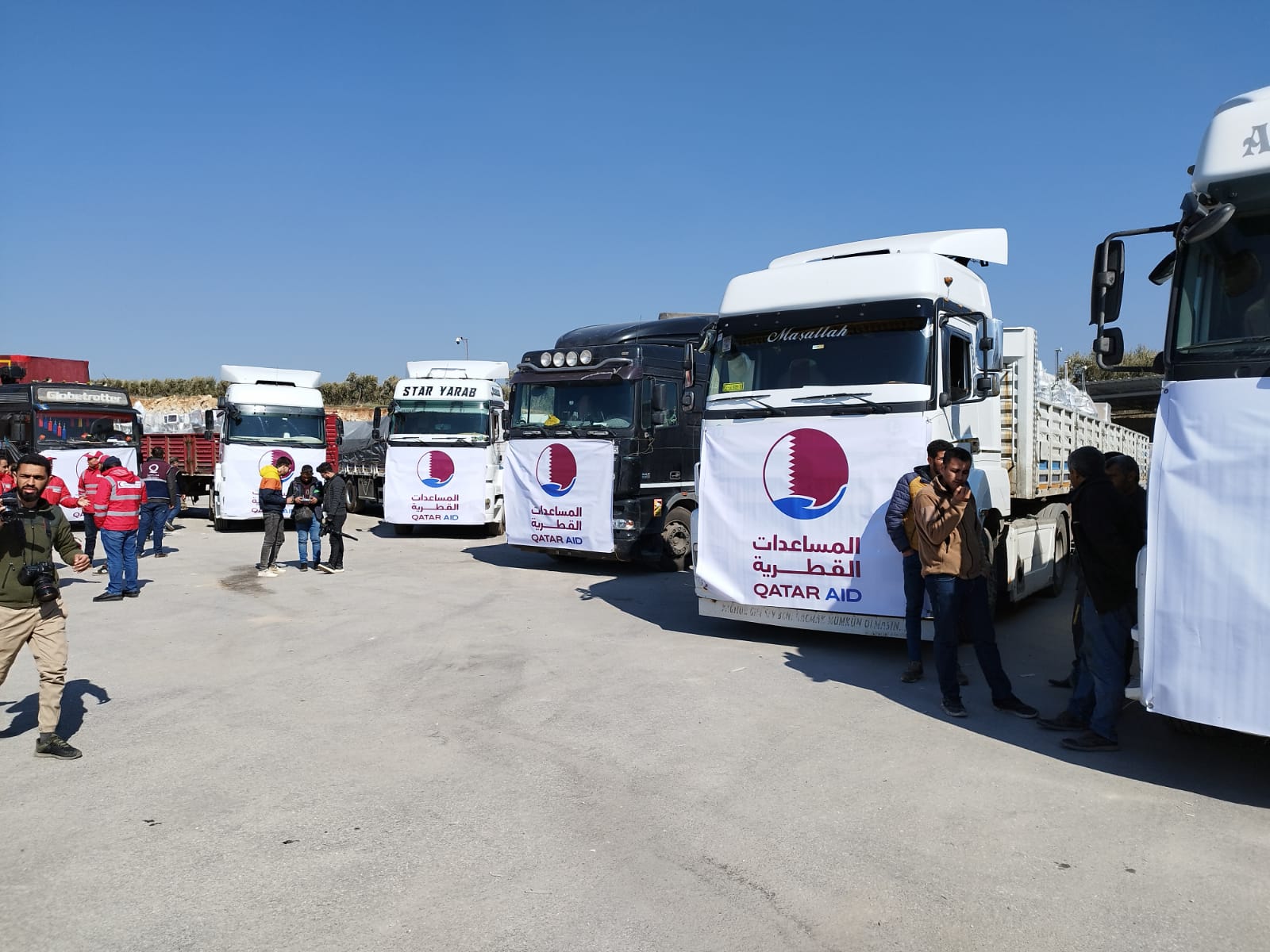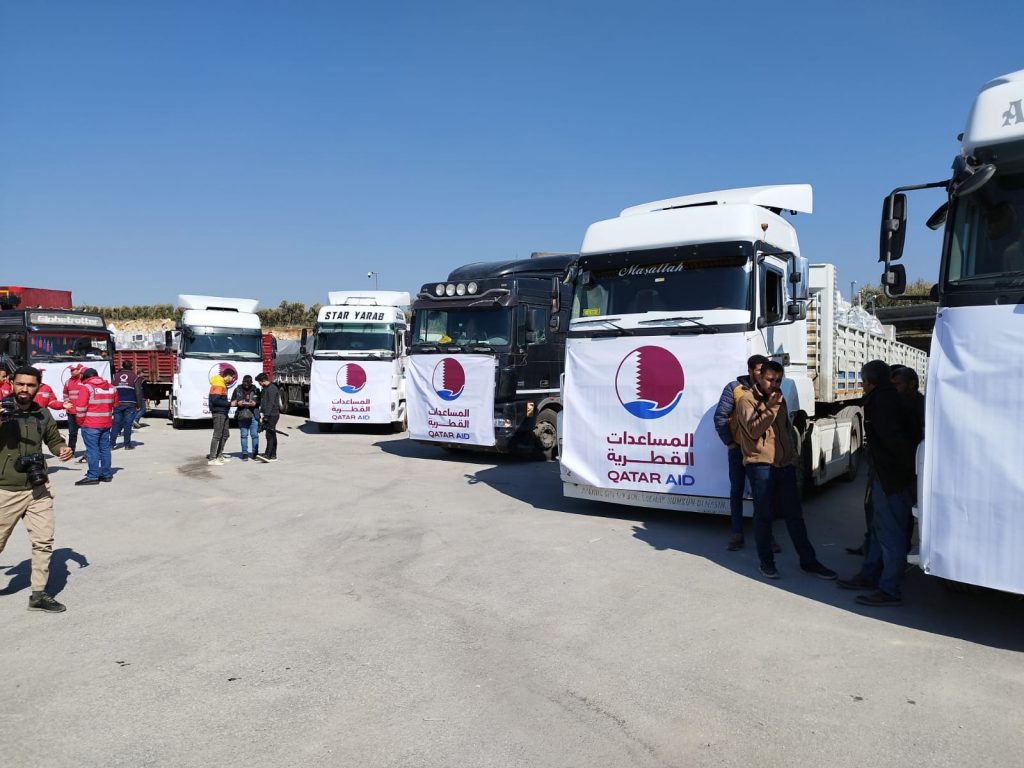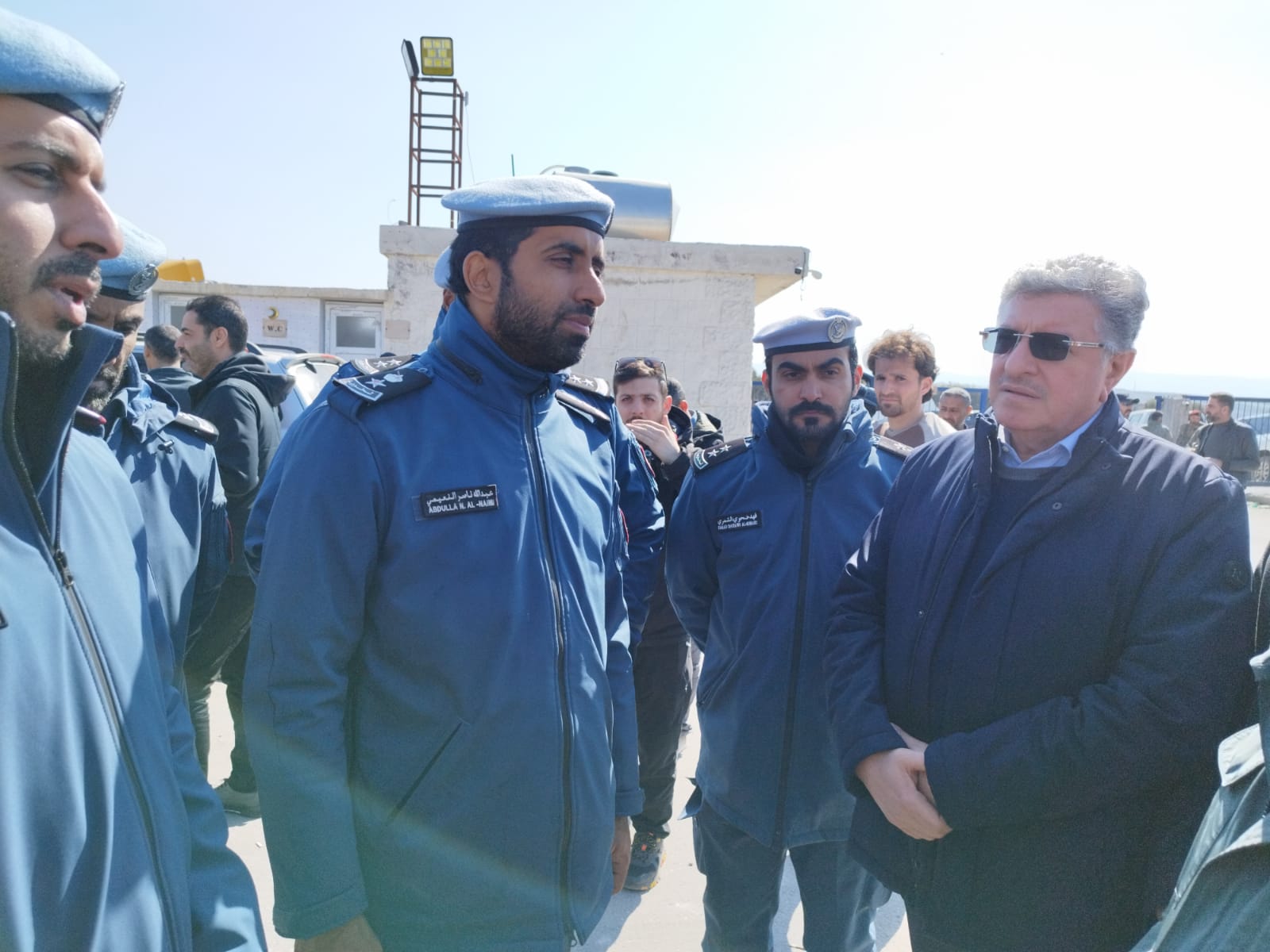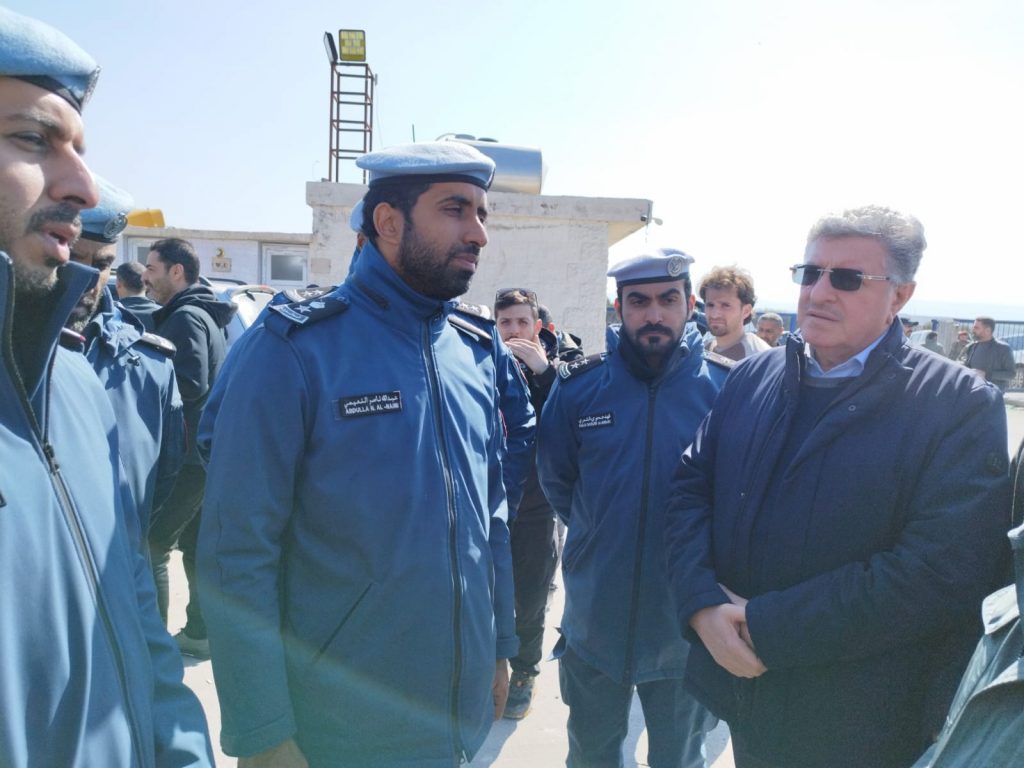 (Source: SOC's Media Department)