President of the Syrian Opposition Coalition (SOC), Salem al-Meslet, toured the town of al-Bab in rural Aleppo where he met with the local notables, tribal leaders, and civil and revolutionary bodies. He listened to an explanation of the living conditions in the town and the educational process, and discussed with them the latest field and political developments.
Al-Meslet was accompanied by coordinator of the SOC's office in the liberated areas Najib Rahmoun, and SOC's members Asaad Allito and Haitham Al-Shihabi.
The two sides also discussed the educational process in the liberated areas, and the teachers' complaints and demands. Al-Meslet pointed out that the SOC is communicating with the relevant authorities in order to reach a solution that satisfies the teachers and contributes to the development of the educational process in the liberated areas.
Al-Meslet talked about the results of the recent visit by a delegation from the SOC and the Syrian Negotiations Commission to the United States on the sidelines of the 77th session of the United Nations General Assembly. He also talked about the meetings he held with foreign missions to the United Nations and with the US administration.
Al-Meslet stressed that the delegation raised many major topics in the Syrian issue, most notably the need to revitalize the political process and reach a political solution that meets the aspirations of the Syrian people for freedom, dignity and democracy. The delegation also raises the issues of detainees, forcibly disappeared persons, and the Assad regime's drug trade.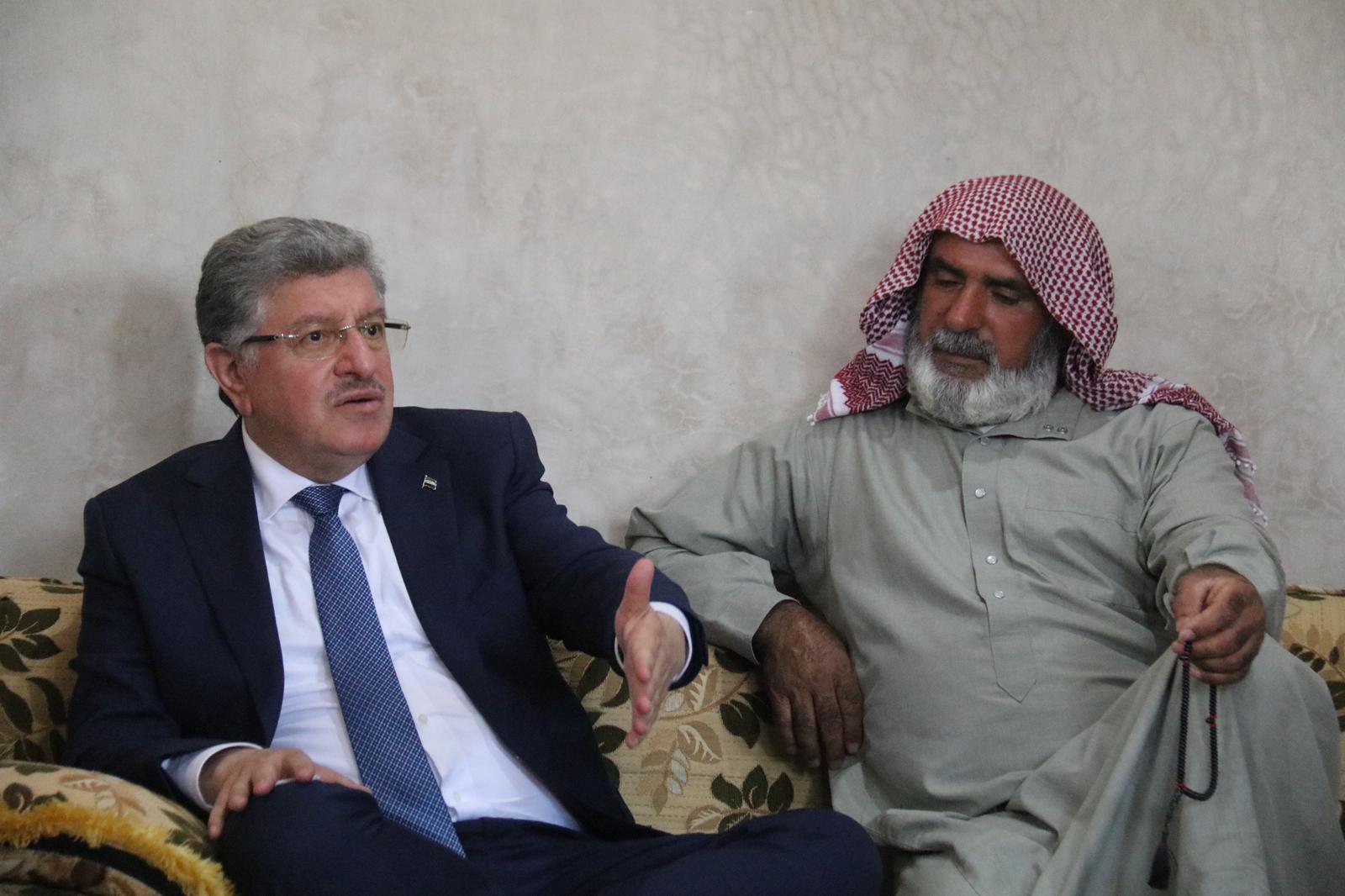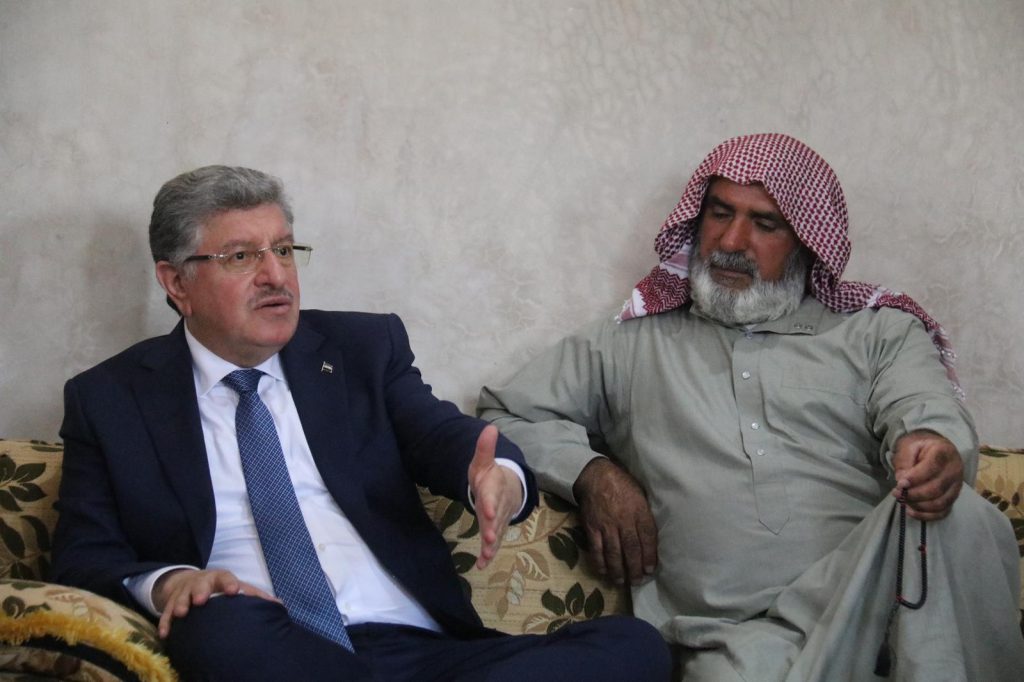 (Source: SOC's media department)