President of the Syrian Opposition Coalition (SOC), Salem Al-Meslet, met the Italian special envoy for Syria, Stefano Ravagnan, and discussed with him the latest field and political developments in Syria.
The meeting brought together SOC's Secretary-General Haytham Rahmeh, Vice-Presidents Abdulahad Astepho, Ruba Habboush, and Abd al-Hakim Bashar, Secretary of the political committee Abdul Majid Barakat, and head of the Political Bureau of the Italian Embassy in Ankara Luca Carpentieri.
Al-Meslet stressed that the international community's failure to assume its responsibilities with regard to reaching a political solution in Syria has caused immense suffering to the Syrian people. He pointed out that the Syrian people are still fleeing from the regime-held areas to escape the regime's brutality and due to the worsening economic difficulties.
He added that the population in the liberated are also suffering due to Russia's continued blackmail of the humanitarian file, as well as the reduction of the amount of food aid and medical supplies. He said that during his visit to the liberated areas, he ascertained the conditions in schools and hospitals which are underequipped and cannot cover the needs of the population.
Al-Meslet stressed that the SOC hopes that Italy will play a more active role in revitalizing the political process and pushing for the opening of new tracks as is laid out in UN Resolution 2254, He also stressed the need to reach a political solution that fulfills the Syrian people's aspirations for freedom, dignity and democracy.
For his part, Astepho spoke about the performance of the UN special envoy, Geir Pedersen, making it clear that he is yet to assume his main task, namely implementing Resolution 2254. He also said that Pedersen's "step for step" proposal is unclear, adding that his latest briefing to the Security Council was clearly biased towards the Assad regime and Russian vision.
Astepho stressed that the Assad regime is trying to circumvent UN resolutions and the international community by showing positivity in coming to Geneva while obstructing the solution.
Bashar spoke about the Assad regime's issuance of a false amnesty decree to cover up Al-Tadamon Massacre which was revealed by the Guardian newspaper. He pointed out that the Assad regime released hundreds of detainees, while continuing to arrest tens of thousands of others.
Meanwhile, Barakat, stressed that the regime's amnesty decree is nothing but a publicity gimmick, and the fourth of its kind in recent years. He said: "The first, second, and third amnesty decrees did not release any political detainees. Political prisoners were released under the latest amnesty decree, many of whom were detained shortly before the amnesty was issued. However, the regime detained many of the newly released prisoners. The regime is clearly seeking to gain more time as it continues to refuse to seriously engage in any real political process.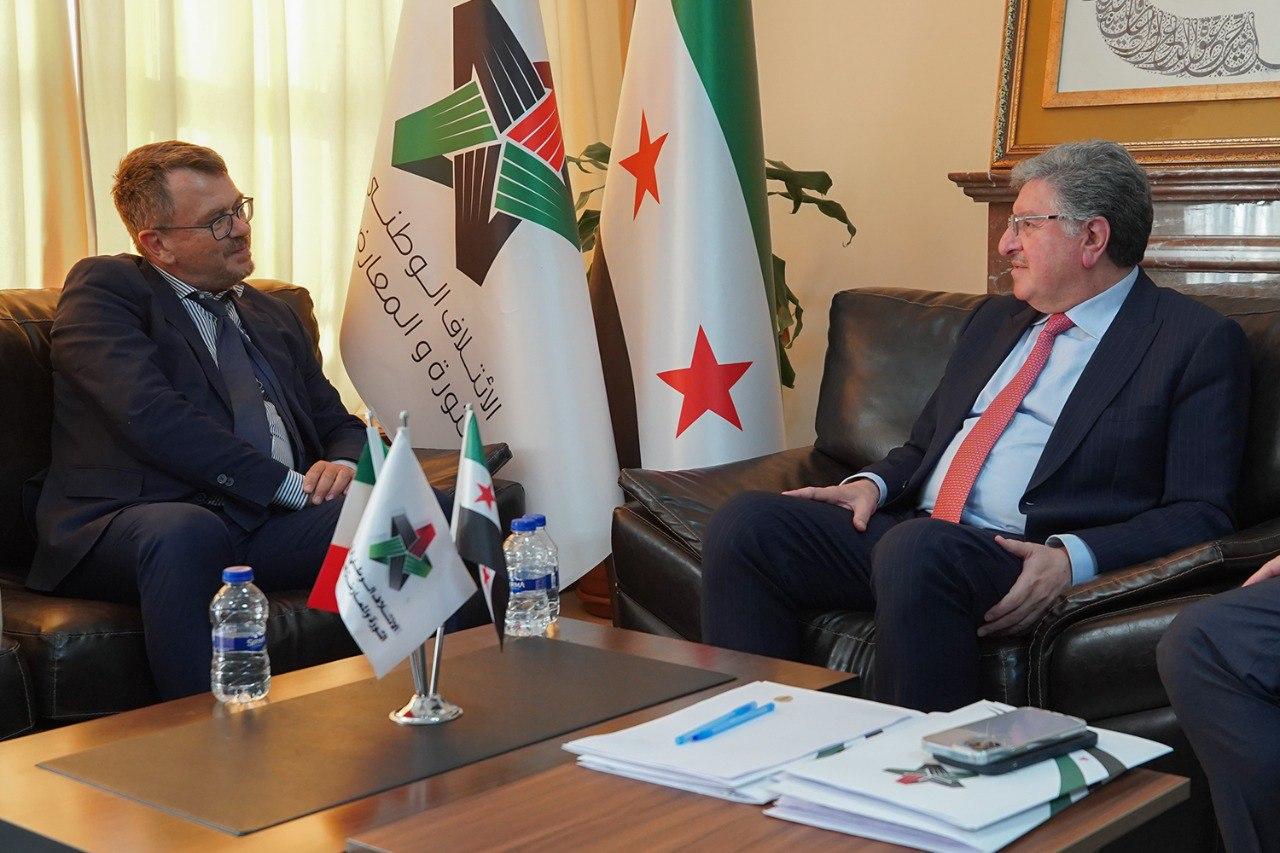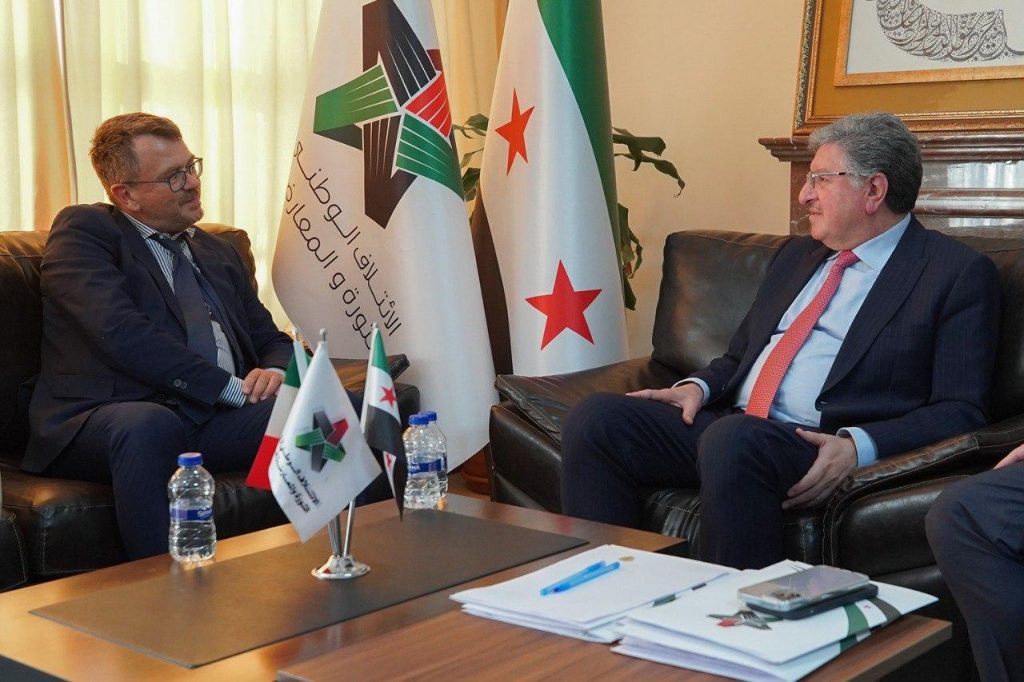 (Source: SOC's media department)