President of the Syrian Opposition Coalition (SOC), Salem Al-Meslet delivered a speech at the graduation ceremony for the third batch of students from the Free University of Aleppo in the town of Azaz in rural Aleppo on Wednesday.
The ceremony brought together ministers of the Syrian Interim Government (SIG), President of the Higher Education Council, President of the Free University of Aleppo, the university's teaching and administrative staff, and representatives of local councils, revolutionary institutions and civil society organizations.
Al-Meslet stressed that the Free University of Aleppo is doing a spectacular work that is crucial to building nations and which peoples are proud of. He added: "The Free University of Aleppo is one of the most important institutions that the revolution provided to the Syrian people."
Al-Meslet congratulated the new graduates for this achievement, stressing that the educated youth is the most important asset for a nation, and that success in education means success in all areas of life.
He added: "What is happening today is a proof that we are a people who loves life, masters its arts, and seeks to devise ways of prosperity despite the enemies who only seek death and displacement."
Furthermore, Al-Meslet called on the Syrian people at home and abroad to support the Syrian youth and education as well as to contribute to creating job opportunities and securing scholarships for graduates in order to pursue higher studies in all fields of science and knowledge. He stressed the need to arm our country with scientists, innovators and future leaders in all fields.
Al-Meslet stressed in his speech that the battle of the Syrian people continues. He said that the most powerful armies in the world and the most brutal and terrorist sectarian militias have been unable to suppress their revolution, silence their voice, or kill their dream of freedom and dignity.
"The only path in front of us is the path of freedom and dignity, and emancipation from tyranny and oppression. Our people have tasted freedom and will not accept any alternative for it. No one can bet on our weakness or our retreat."
Moreover, Al-Meslet spoke about the recent attempts to legitimize the criminal Assad regime, stressing that such attempts seek "to delude the Syrian people that our great revolution is nothing but a crisis that the Assad regime considers resolved." He added that the Syrian people have smelled the scent of freedom and will never accept a return to the regime of detention, torture and humiliation. The future of Syria will only be built by its free people in a system of rule that truly represents this people."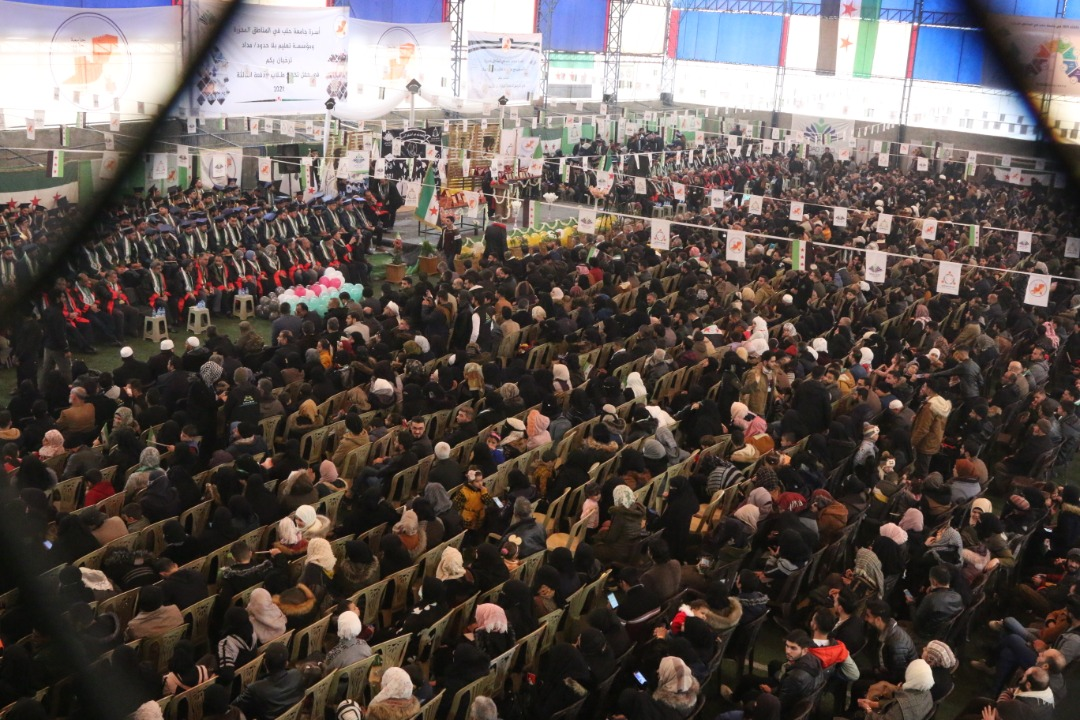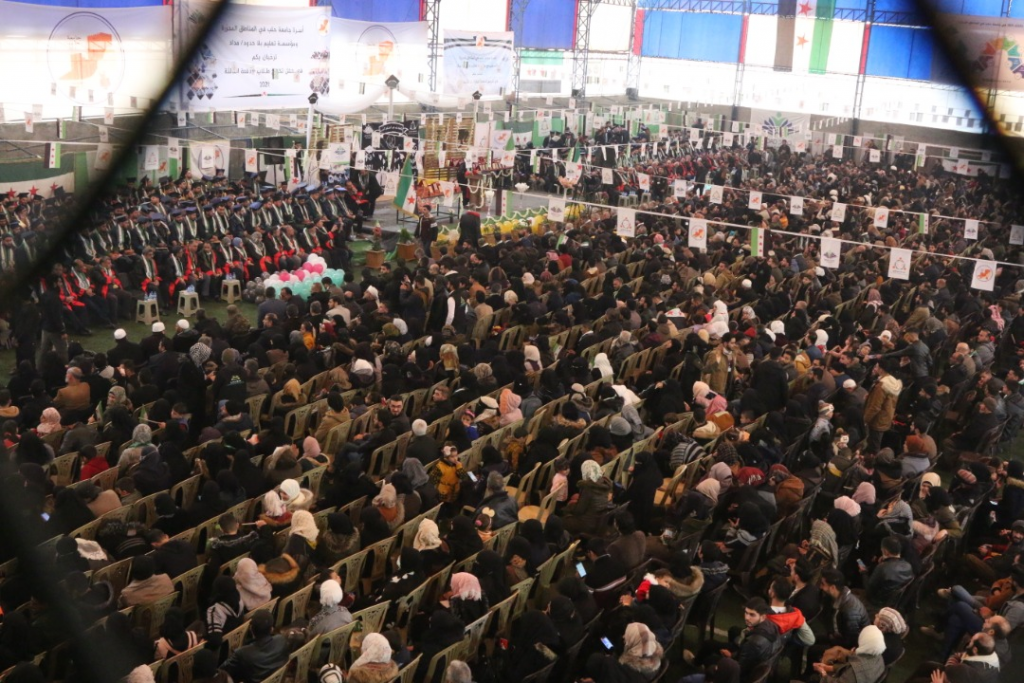 (Source: SOC's Media Department)