The Syrian Women's Commission continues to carry out activities in partnership with the Stabilization Support Unit in the Turkish city of Gaziantep. It held a focus discussion group under the title "Media and Political Discourse," with the participants including women activists and actors in the liberated areas and in Turkey.
Vice President of the Syrian Opposition Coalition (SOC) and Head of the Syrian Women's Commission, Ruba Habboush, talked about the concept of media discourse, its forms, and the guidelines that must be followed in it. She also highlighted the elements that must form the discourse, such as credible information, addressing the current issues, effectiveness and transforming the discourse's connotations into political relations and connotations.
Habboush stressed the important role of the media and its impact on major issues and how it played a major role in the Syrian revolution, whether negatively or positively. She also stressed the importance of dealing with the media in a professional manner, the verification and investigation of information, objectivity and credibility, and the need to develop a media discourse that reaches the peoples of the world.
The discussion touched on the importance of supporting and developing the potential of Syrian women in the media, the marginalization and intentional underestimating of their sacrifices, and the capabilities that emerged during the revolution. It also dealt with the insufficient media, political, and societal support for women, which prevented them from assuming leadership positions and reaching decision-making centers.
Habboush emphasized that the revolution demonstrated the considerable potential of Syrian women, whose image the Assad regime deliberately sidelined throughout the decades of its rule. She pointed out that models and success stories of Syrian women had won regional and international awards.
She also stressed the need to step up efforts of female Syrian activists and civil society organizations to support Syrian women in the media and shed light on their successes and what they offer in order to build society and a pluralistic, democratic Syria.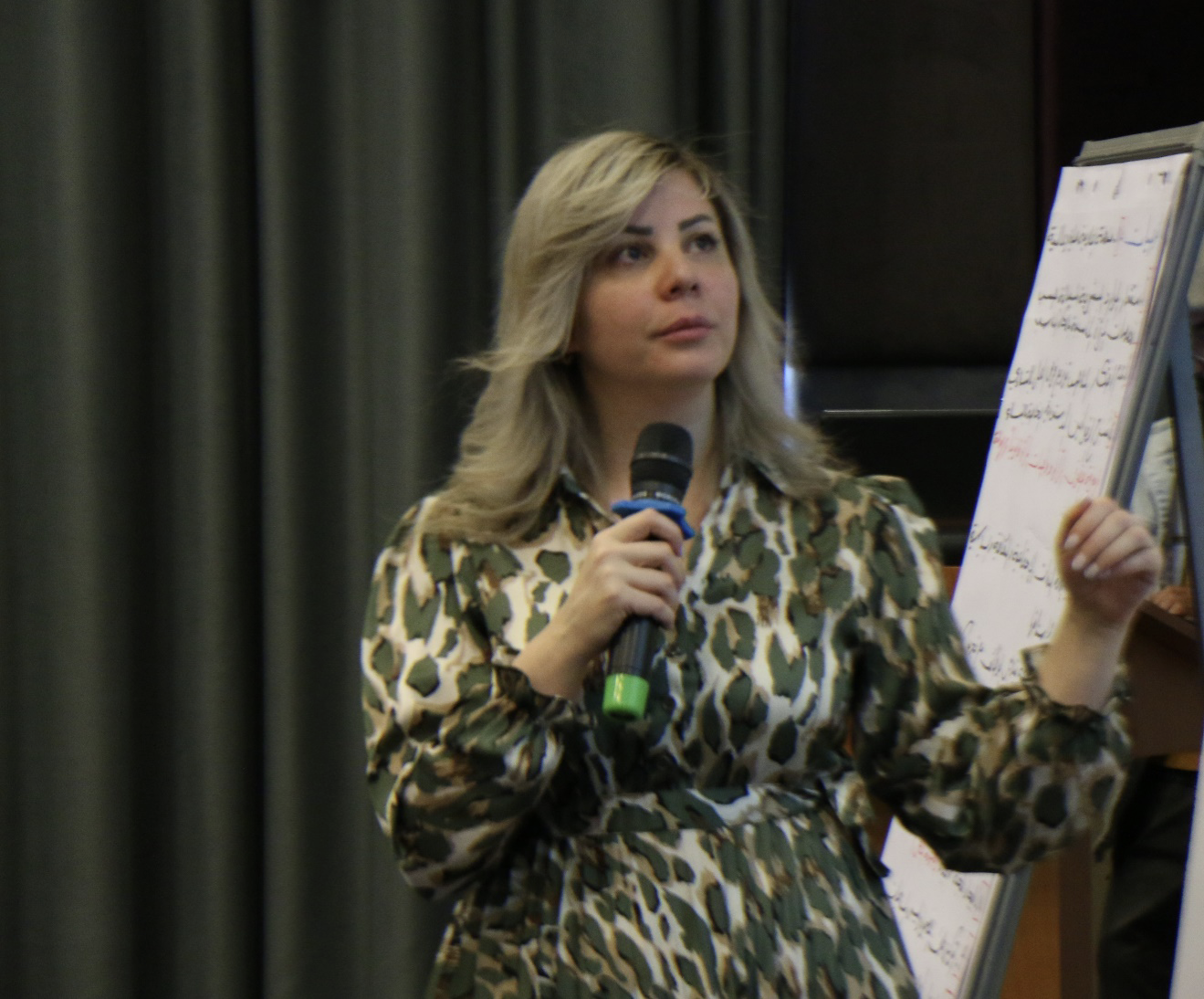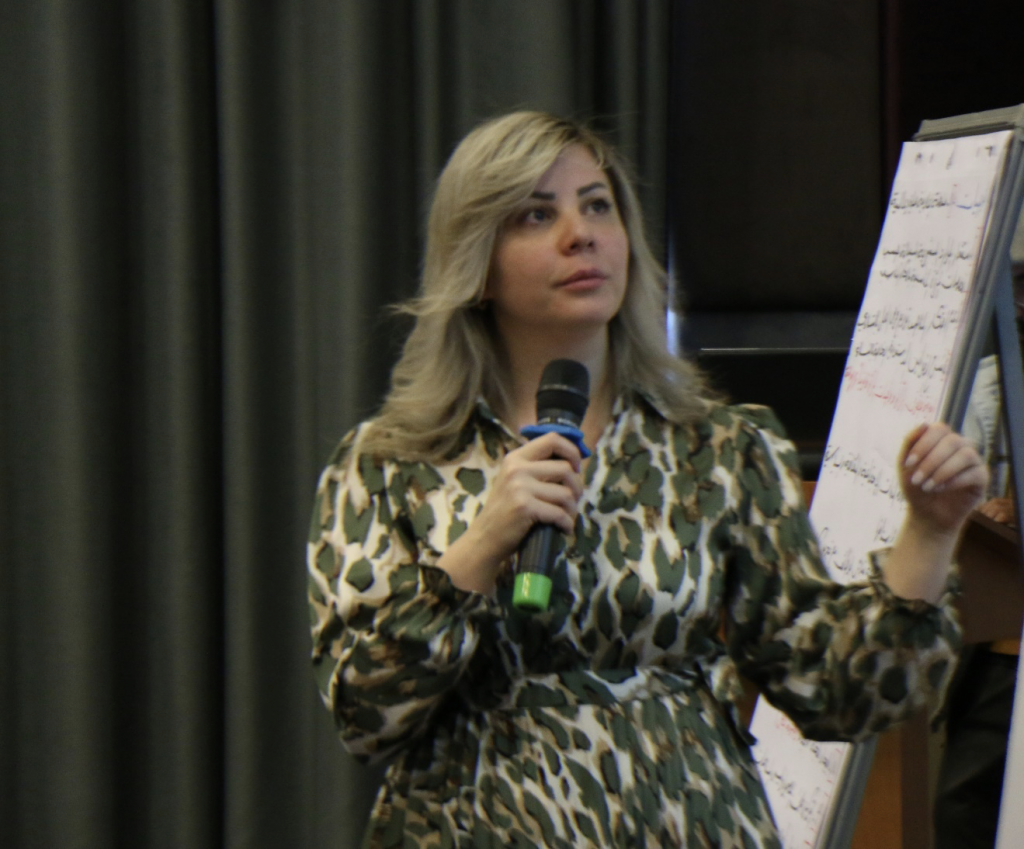 (Source: SOC's Media Department)