The Syrian Women's Commission, in cooperation with the Stability Support Unit, organized a two-day training course on mobilization and advocacy for female survivors from Assad's prisons. The training was held in the town of Azaz, rural Aleppo, with the participation of a number of female survivors from Assad's prisons.
The training course, which was given by the trainer Rawaa Asfour, was held in accordance with assessment by the Syrian Women's Commission of the most urgent needs of survivors from the Assad regime's prisons and who currently live in the liberated areas. The training aims to change the negative perception of female ex-detainees and alleviate their suffering.
The training, which lasted for two days, included several basic topics, including the definition of advocacy and its goal, the main patterns of advocacy campaigns, their objectives, types and requirement of success, in addition to its general principles and the scheme of advocacy campaigns which starts from a study of reality.
The Syrian Women's Commission is offering training courses for all groups and categories of women in the liberated areas. These activities seek to shed light on the suffering of Syrian women, assess their needs, and extend a helping hand in order to achieve community peace in a way that serves the cause of the Syrian people and reward the women's sacrifices.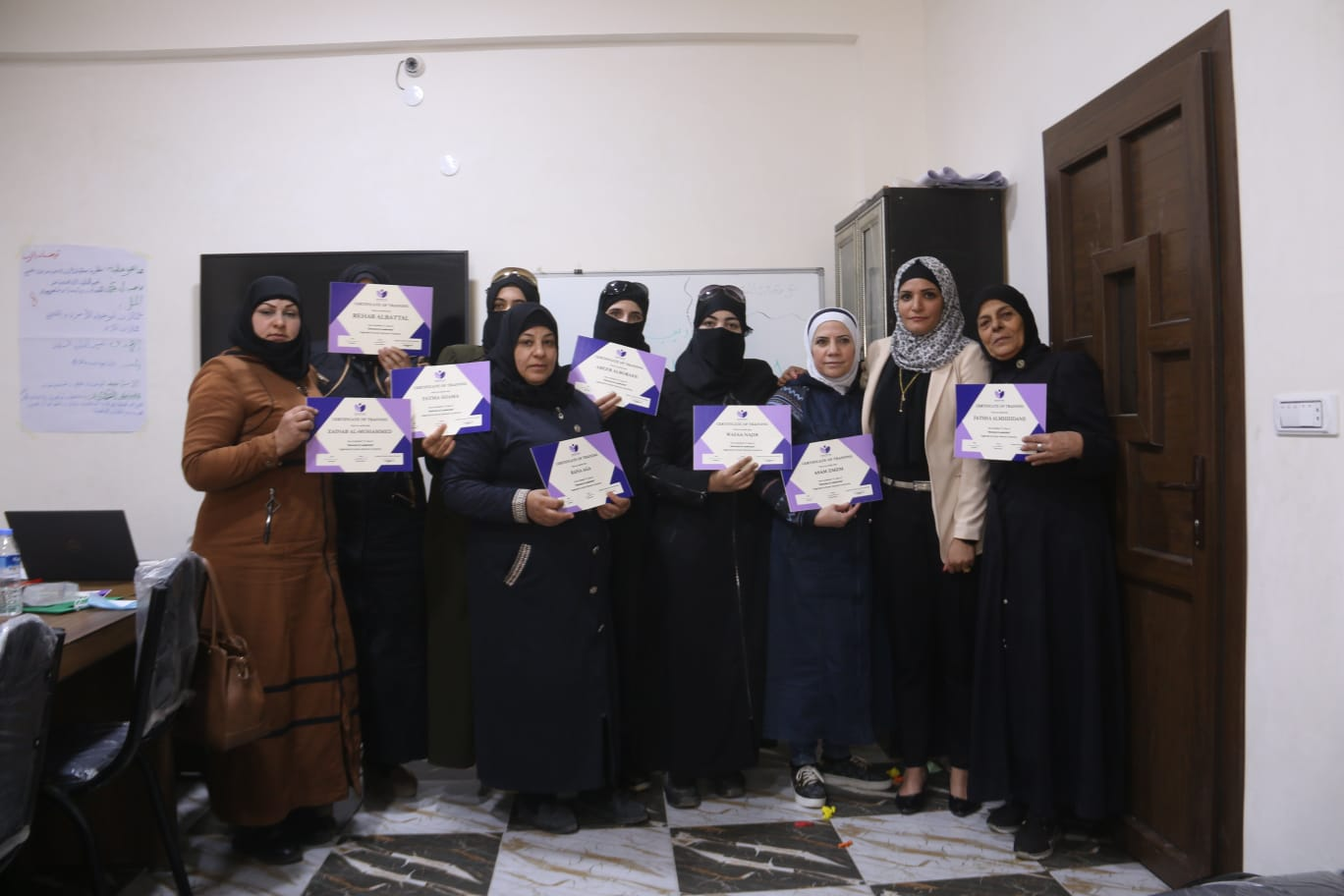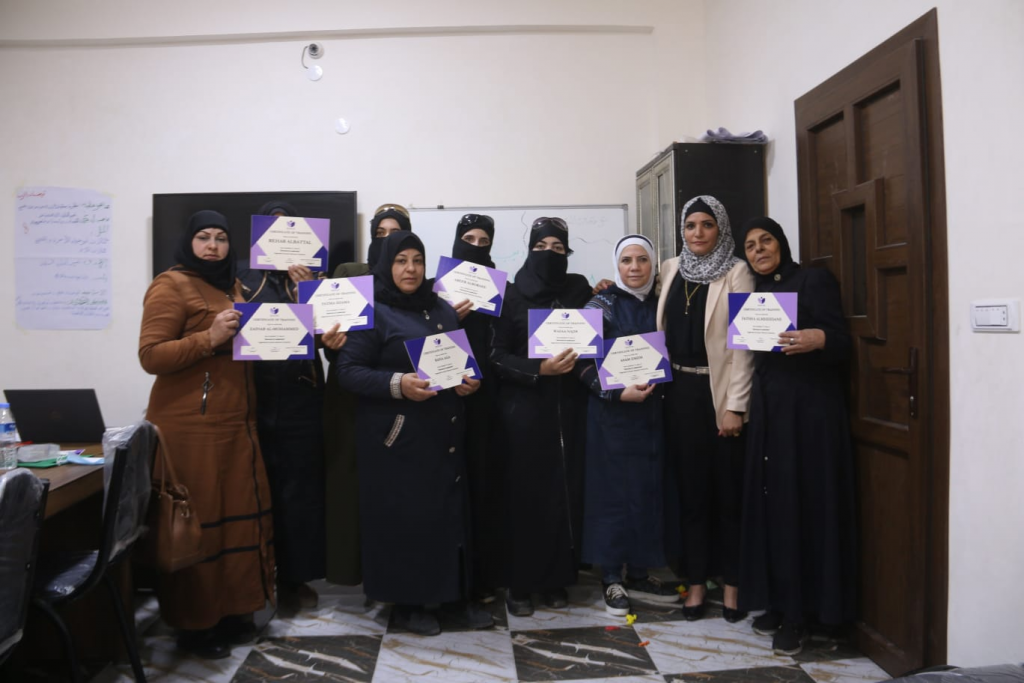 (Source: SOC's Media Department)