President of the Syrian Opposition Coalition (SOC), Salem Al-Meslet, met with the Commander of the Military Police Force, Colonel Ahmed Al-Kurdi, and commanders of the military police branches in the liberated areas at the SOC's office in the town of Azaz.
The meeting brought together members of the SOC's political committee Bahjat Al-Atassi, Abdelbaset Abdullatif, Mohamed Yassin, Mohamed Kaddah, and members of the General Assembly Atef Zureik, Asaad Allito, Haitham Al-Shihabi, Youssef Abbas, Mohamed Sheikh Rashid, Mohamed Al-Makhlif, and Abdel Allah Zeno, and Coordinator of the SOC's office in the liberated areas Najib Rahmoun.
Al-Meslet praised the tremendous efforts of the military police force and their role in ensuring stability and security in the liberated areas, pointing out that the military police is dealing with very sensitive issues.
Al-Meslet spoke about the rumors being circulated by the Assad regime, reaffirming the SOC's commitment to the goals and principles of the great Syrian revolution and fulfilling the Syrian people's aspirations for freedom, dignity and democracy.
Al-Meslet stressed that the SOC is keen to unify the efforts and message within the basic principles of the Syrian revolution in order to ensure that they are deep-rooted in the minds of the Syrian people.
For his part, Al-Kurdi spoke about the work of the military police force and its role in maintaining security and fighting the sleeper cells of the criminal regime and terrorist militias. He also talked about their efforts to confront and stymie – in cooperation with the Syrian National Army – terrorist operations before reaching their goals.
Al-Kurdi also stressed that the military police organized the administration of prisons under its authority, pointing out that prisons currently contain reading rooms and TV sets providing guidance and entertainment materials for the prison inmates.
He added that the military police will soon establish the Narcotics Control Committee in cooperation with civil and military actors in the region. The committee will be tasked with combating drugs, providing guidance, raising anti-drugs awareness, and supervising the provision of healthcare for drug users until full recovery.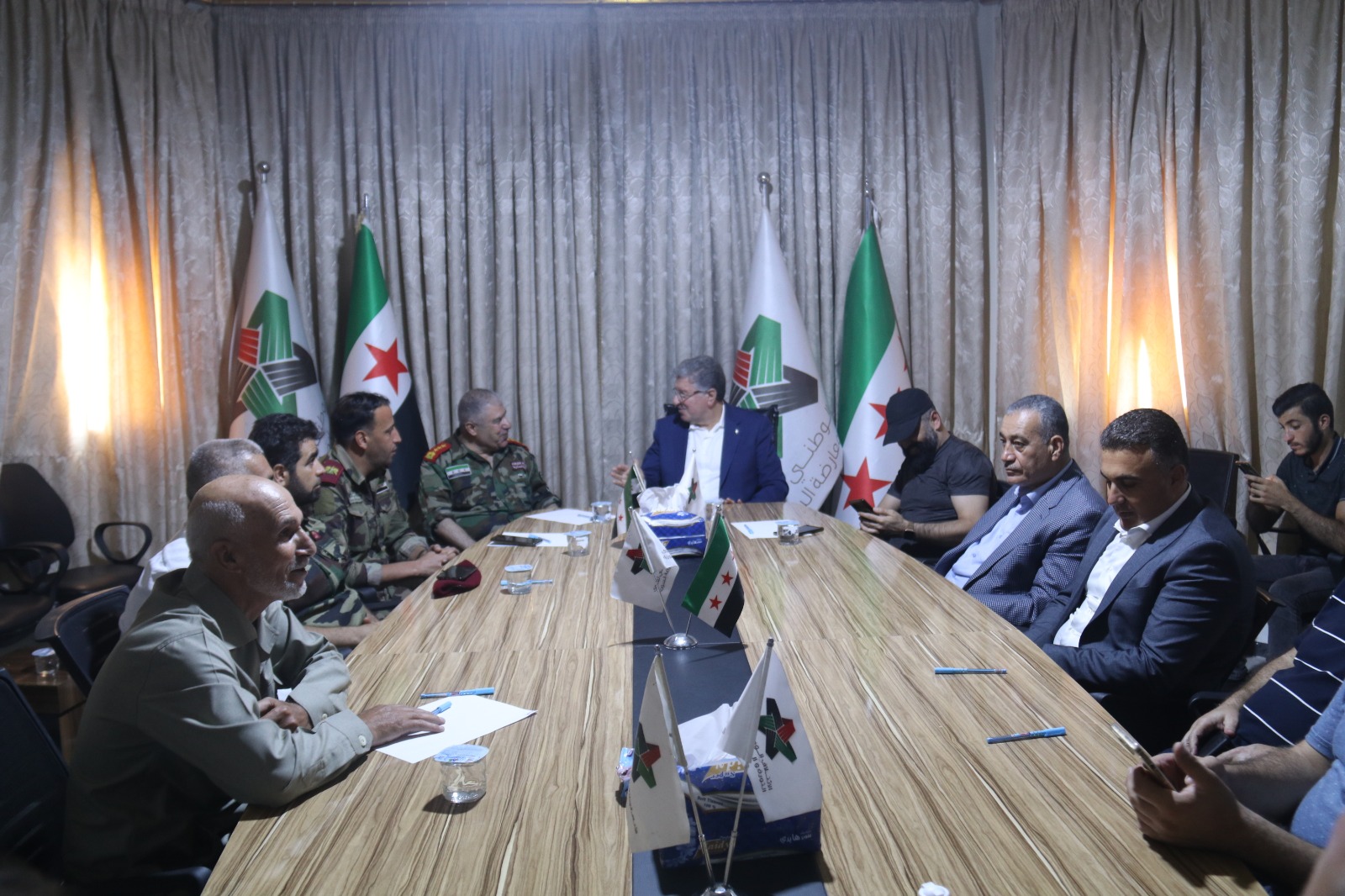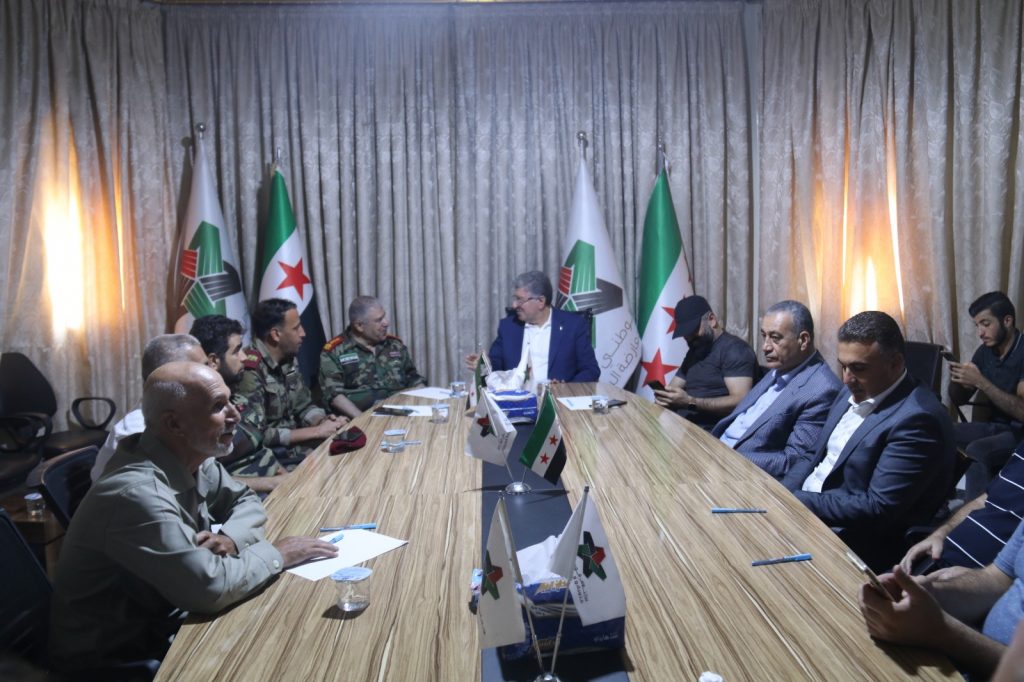 (Source: SOC's Media Department)