President of the Syrian Opposition Coalition (SOC), Salem al-Meslet, participated in the funeral prayer of the young man Faris al-Ali in the Turkish province of Hatay on Monday.
Al-Meslet gave a speech during the funeral, in which he expressed grief at the death of Al-Ali, describing his death as a great loss. He offered condolences to Al-Ali's family and friends, asking Allah to have mercy on him and forgive him, and to inspire his family patience and solace.
Al-Meslet stressed that punishing the perpetrator will constitute a deterrent preventing the occurrence of more crimes against innocent people, and preventing provocations that only serve parties seeking to sow discord in society. He stressed that the Syrian refugees are keen to preserve the brotherly relationship with the Turkish people.
The 18-year-old young man died in a vicious attack by a group of criminals who were arrested by the Turkish police and referred to the competent authorities in the city of Antakya on Friday.
Turkish Interior Minister Süleyman Soylu made a phone call with the family of the young man to offer his condolences and those of President Recep Tayyip Erdogan. He stressed in his call that the authorities will spare no effort to follow the case and serve justice.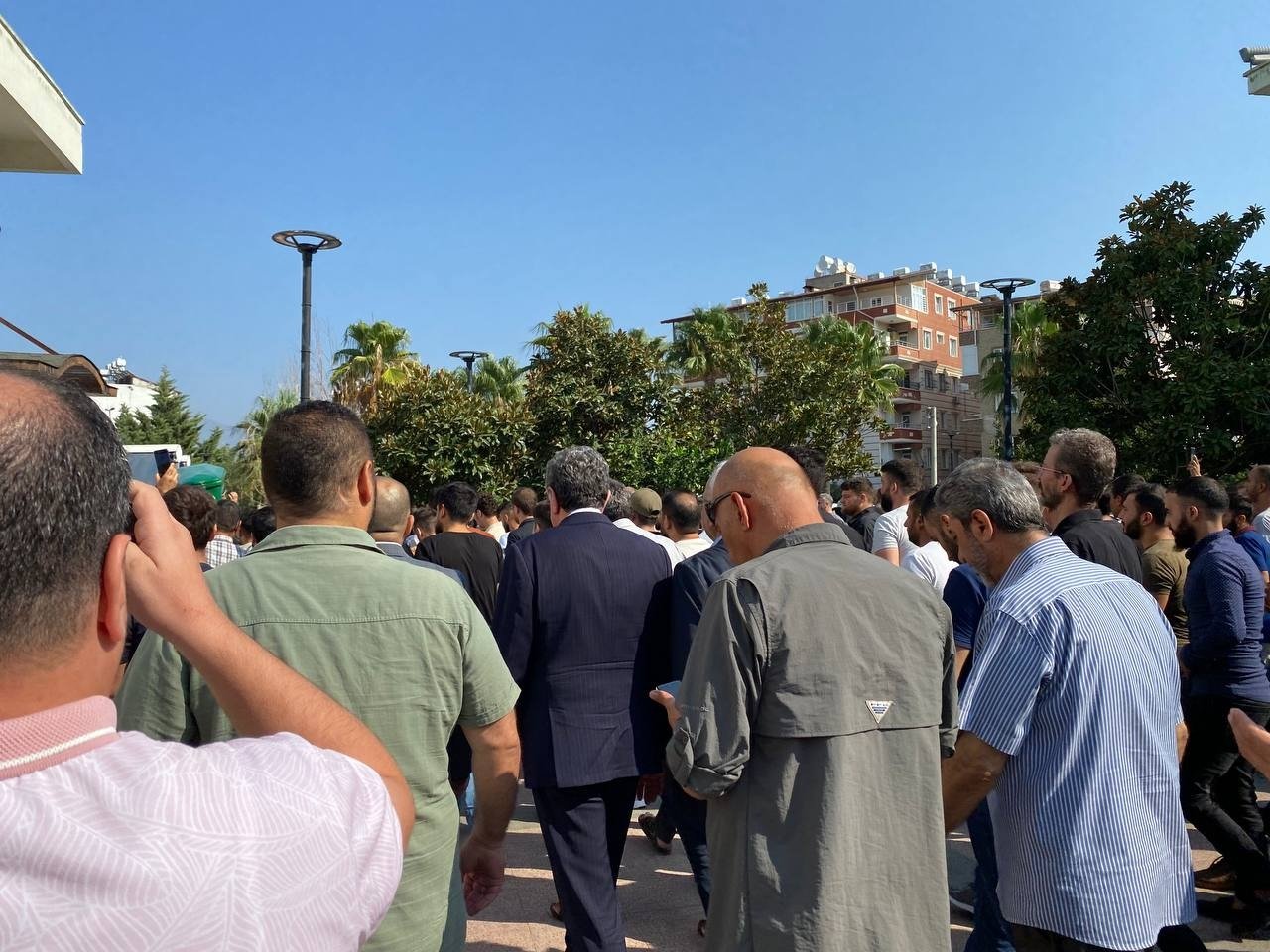 (Source: SOC's media department)