The Free Syrian National Team secured ten medals at the World Victory Cup for Judo held in the Turkish province of Sakarya, showcasing its prowess and strength on the global stage. The competition featured over a thousand male and female competitors from various nations, fostering robust contention across multiple categories.
From the inception of the tournament, the Free Syrian National Team exhibited remarkable performances. They secured an impressive ranking in the junior category, clinching three gold medals, two silver medals, and five bronze medals.
These accomplishments underscore the proficiency of Syrian male and female athletes, signifying a progressive stride toward more successes on the international platform.
Officials of the Sports and Youth Commission of the Syrian Interim Government extended their appreciation to the athletes, coaches, technicians, and administrators for their unwavering efforts that led to this esteemed achievement. They also extended congratulations to all victors and conveyed their well wishes for the Free Syrian National Team's forthcoming endeavors.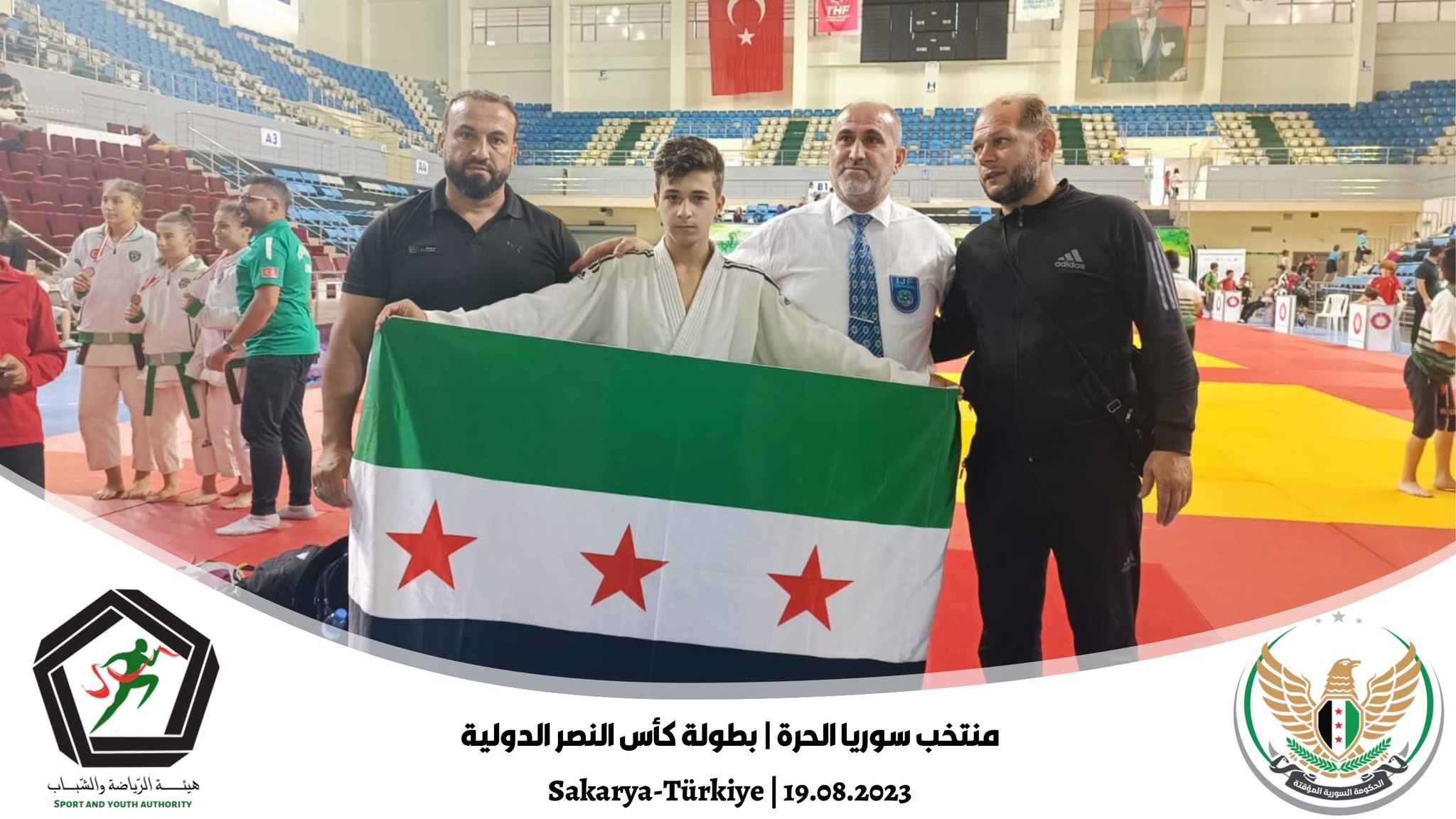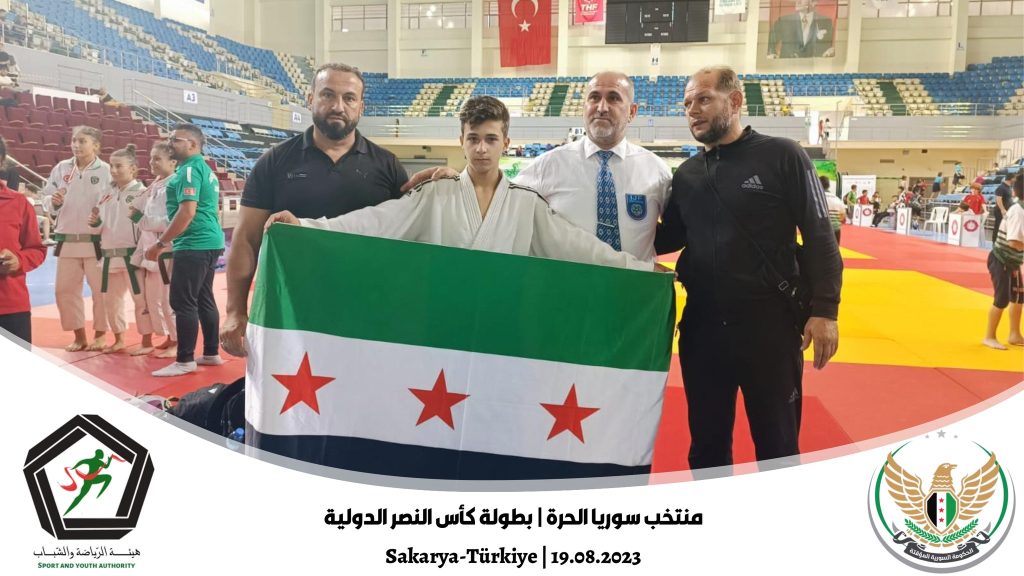 (Source: SOC's Media Department)