President of the Syrian Negotiations Commission, Badr Jamous, and Co-chair of the Constitutional Committee, Hadi al-Bahra, briefed the political committee of the Syrian Opposition Coalition (SOC) on the results of the meeting that the Syria Contact Group has held recently in Geneva. The meeting came in response to a request by the Syrian Negotiations Commission and was called by the United States. It brought together representatives of 11 states in addition to the Arab League, European Union and United Nations. Present was also the Syrian Negotiations Commission to discuss the Syrian crisis in light of the stalled constitutional and political processes.
Jamous said that the Commission called for focusing the efforts on an effective political process that leads to implementing UN Resolution 2254, instead of wasting time on negotiating the text and content of the resolution. The Commission also called for maintaining the current positions refusing to normalize relations with the Assad regime. It also called for maintaining the sanctions and refusing to fund reconstruction unless an actual, meaningful and irreversible progress in the political process is achieved.
Moreover, Jamous pointed out that they called for stepping up international efforts to address the issue of detainees and the forcibly disappeared; support accountability; and find a new mechanism for the delivery of humanitarian aid away from the political blackmail.
Jamous and Al-Bahra reaffirmed their commitment to UN resolutions until reaching a political solution that fulfills the Syrian people's aspirations for freedom, dignity and democracy, most importantly the Geneva Communique of 2012 and UN Resolutions 2118 and 2254.
They also criticized the way the United Nations is handling the crisis, stressing that it should show more seriousness about implementing UN Resolution 2254.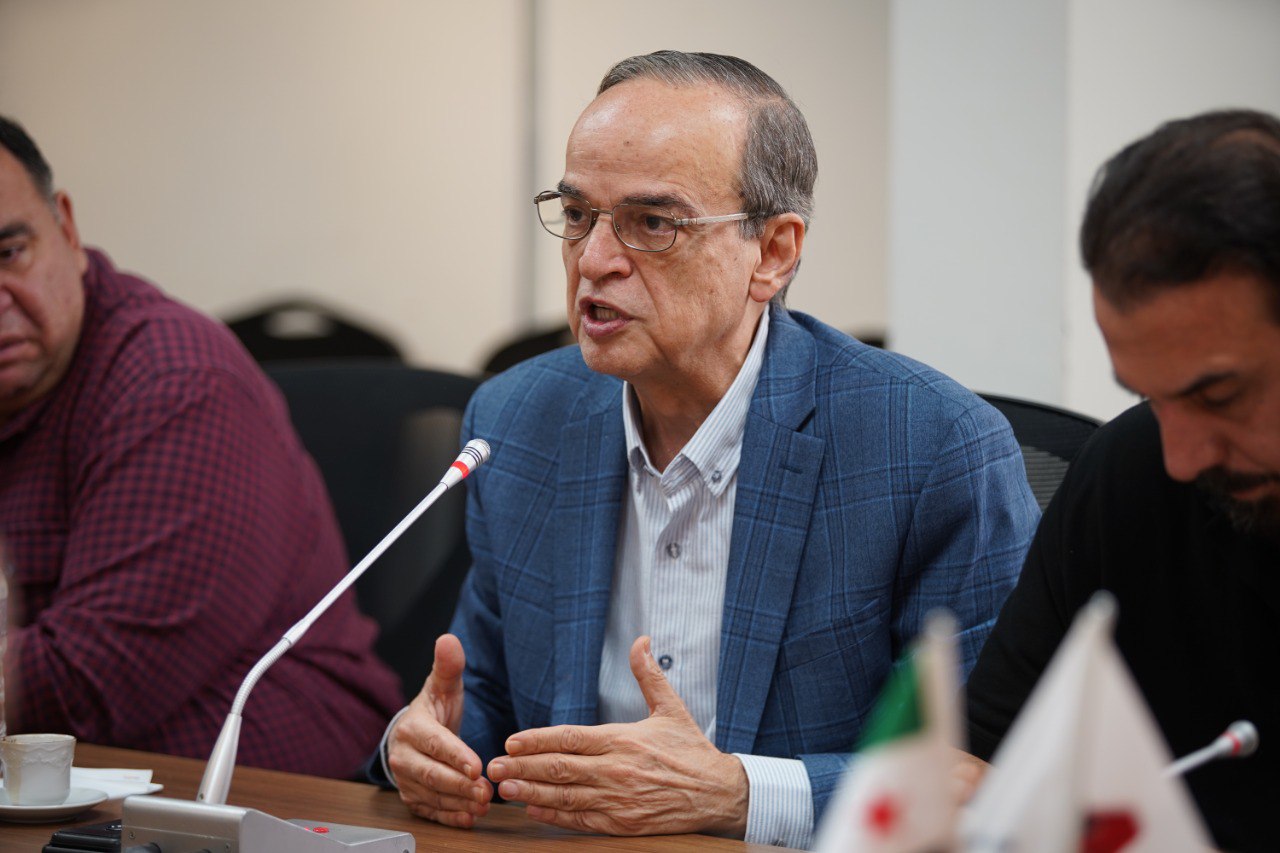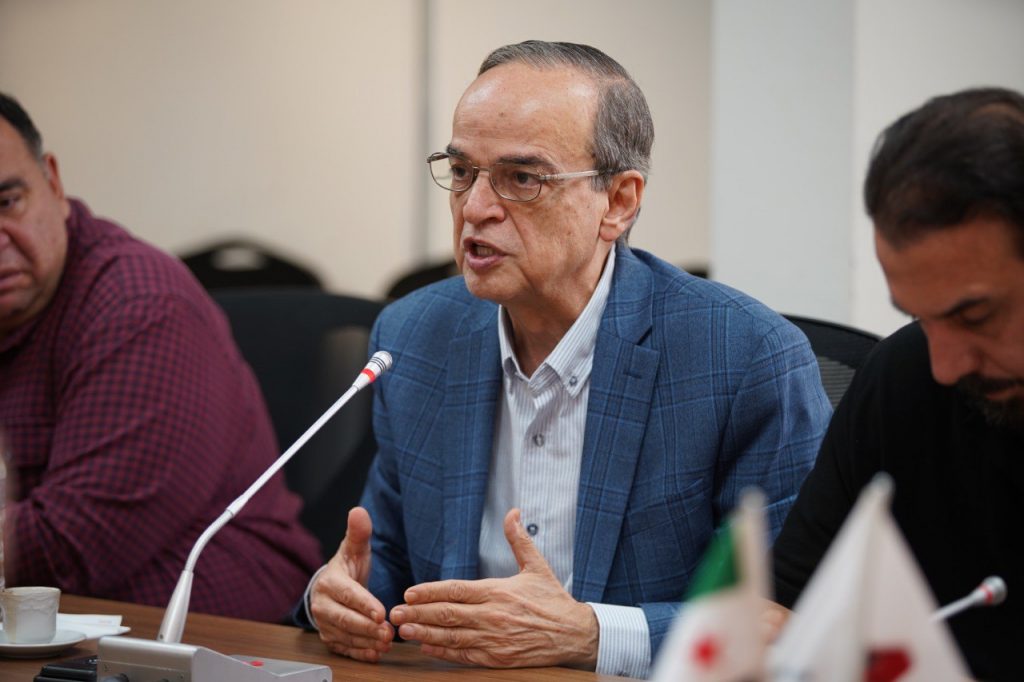 (Source: SOC's media department)