President of the Syrian Opposition Coalition (SOC), Salem Al-Meslet, visited the Furati House Association in Istanbul. During the visit, he stressed the importance of the work of these houses in bringing Syrians together and playing an important cultural role, in addition to their role in bringing together Syrians from all Syrian regions.
Al-Meslet was accompanied by members of the SOC's political committee Abdul Basit Abdul Latif and Abdullah Kaddo.
Al-Meslet discussed the conditions of the Syrian people, which are becoming increasingly complex day after day. He said that the positive role of these associations and homes helped keep Syrians abreast of the current developments.
Al-Meslet stressed that these associations represent the nucleus of the Syrian community, and act as a civil society base that is ready to serve as a basis for Syrians in the diaspora.
He stressed that these groupings are capable of preserving the identity and heritage of the Syrian people, in addition to their ability to act as a link between them and the rest of the official opposition and revolution institutions.
The Furati House Association comprises approximately 240 people from various social classes and elites of the eastern region. It stressed the importance of consolidating the relationship with the liberated areas and making a visit to the region and communicate with the people of the region, pointing to the need for the SOC to be beside them.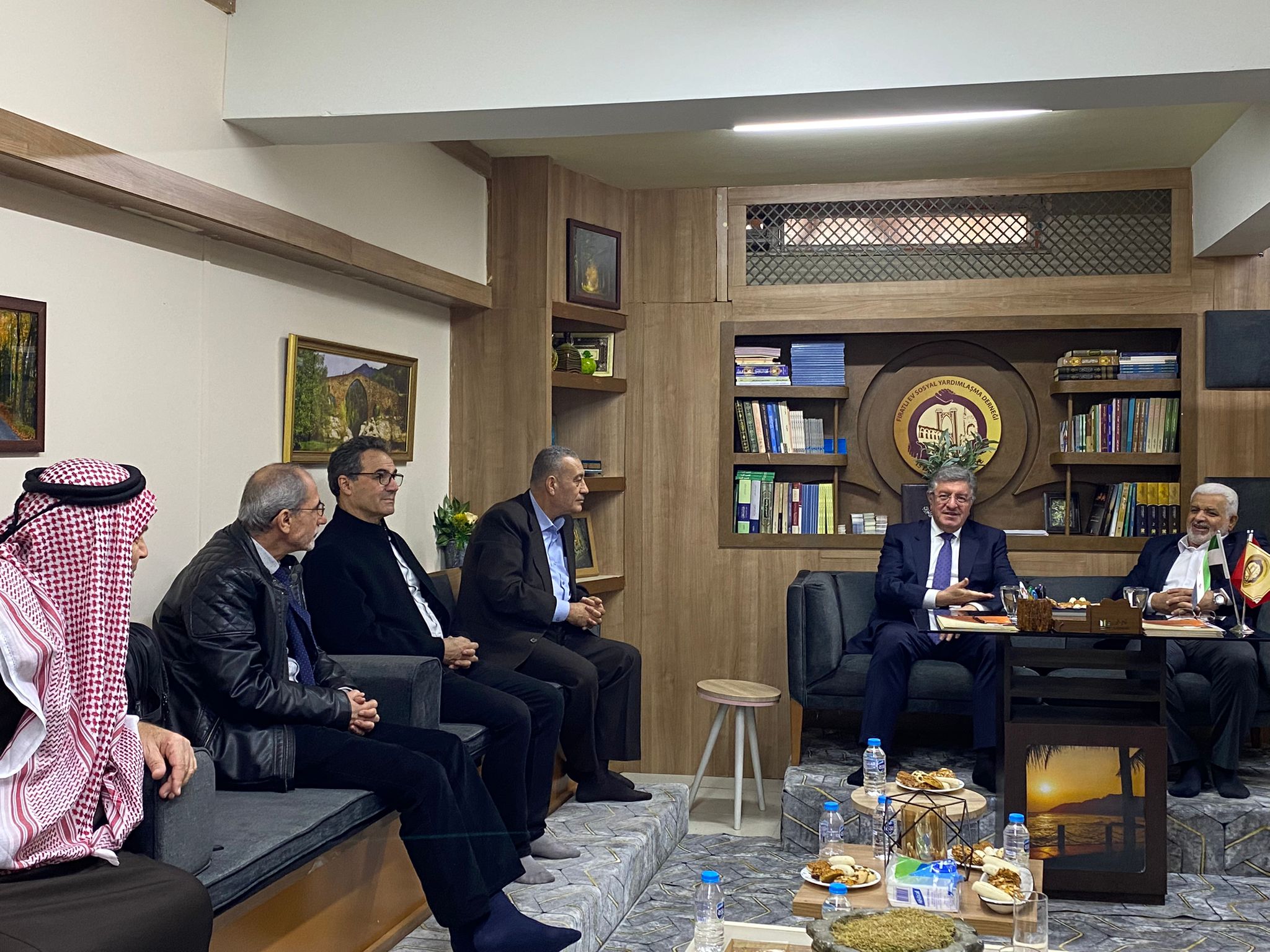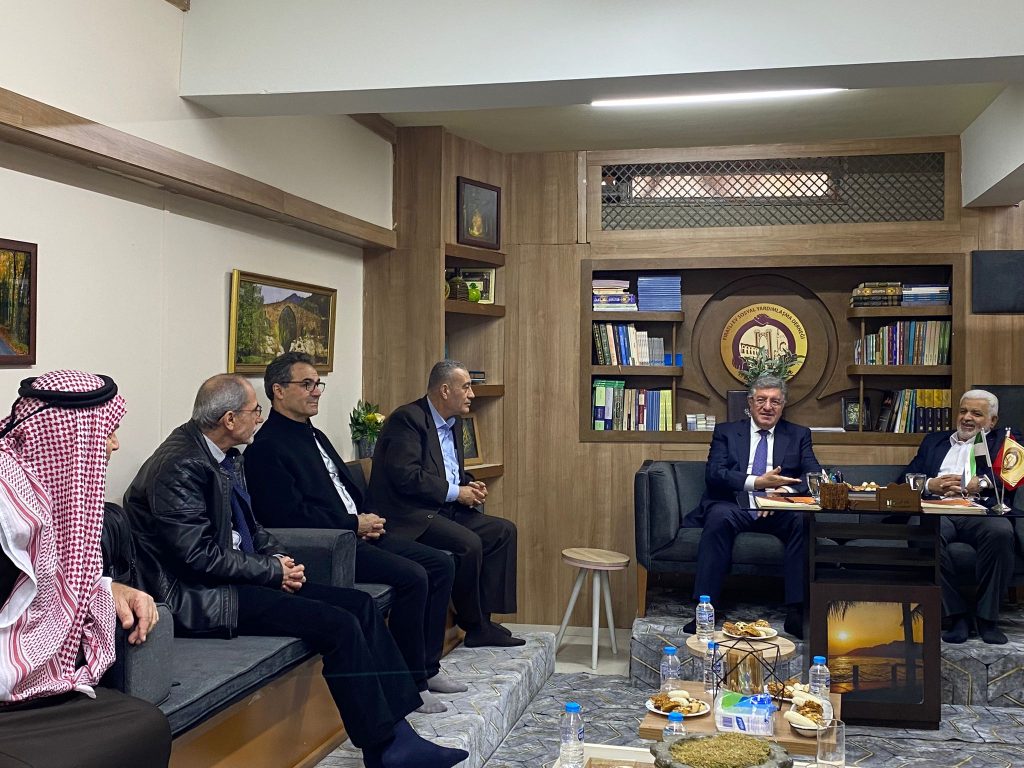 (Source: SOC's Media Department)