A delegation of the Syrian Opposition Coalition (SOC), led by President Salem Al-Meslet, recently embarked on a field visit to the rural Aleppo town of Azaz. During this visit, they engaged with several figures from civil and cultural domains, engaging in discussions regarding the prevailing living and security conditions and the various challenges confronting the community.
Comprising Ahmed Tomeh, Ayman Al-Asimi, and Najib Rahmuon, the SOC delegation interacted with the Stabilization Support Unit, as well as civil, revolutionary activists, and local councils. This interaction centered on exploring avenues to surmount existing obstacles and adversities. Furthermore, they delved into the latest political developments pertaining to the Syrian situation.
Al-Meslet underlined the imperative of unity, cohesion, and harmonious collaboration among the various institutions associated with the Syrian revolution. He underscored the pivotal role that syndicates and unions ought to play within society.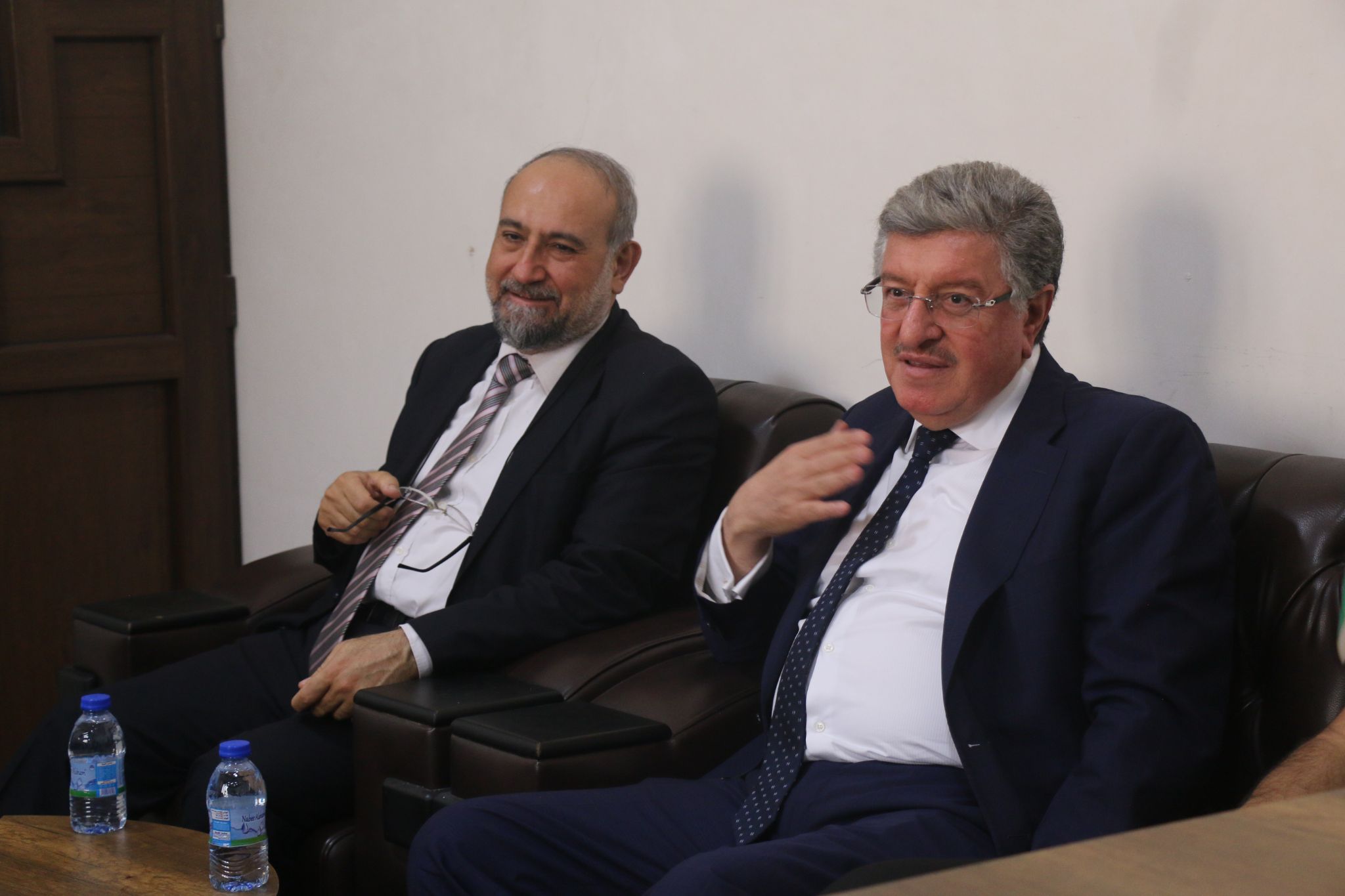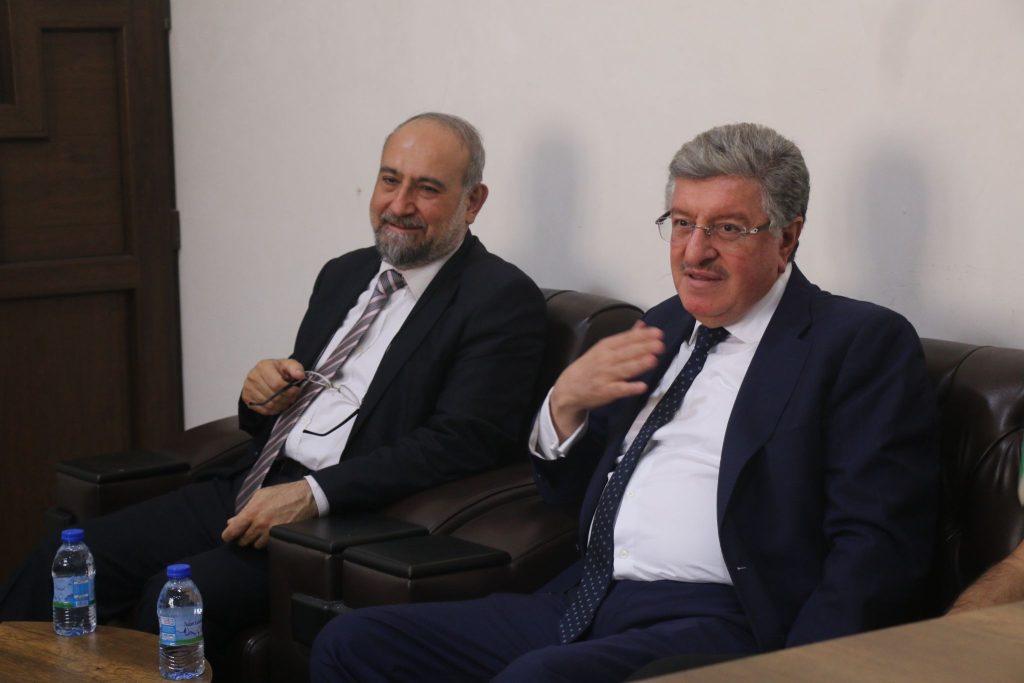 (Source: SOC's Media Department)