Member of the SOC's political committee, Basma Muhammed, held a meeting with Syrian activists at the headquarters of the Syrian Interim Government in the liberated areas to discuss with them the issues facing Syrian women and ways to empower them in society.
The meeting focused on how to support women in the liberated areas and qualify them to be able to work and support their families in view of the heavy burdens and responsibilities that Syrian women have taken upon themselves in the current situation.
Muhammad stressed the importance of embarking on this mission by meeting as many female activists in the liberated areas as possible.
Muhammad listened to activists who spoke about their plight, pains and needs as she put forward ideas and suggestions for helping Syrian women become more active in society.
At the end of the meeting, Muhammad reaffirmed the SOC's commitment to supporting Syrian women and empowering them politically, socially and economically. She also stressed that the SOC still seeks the release of female detainees in the Assad regime's prisons, adding that this issue constitutes a top priority for the SOC.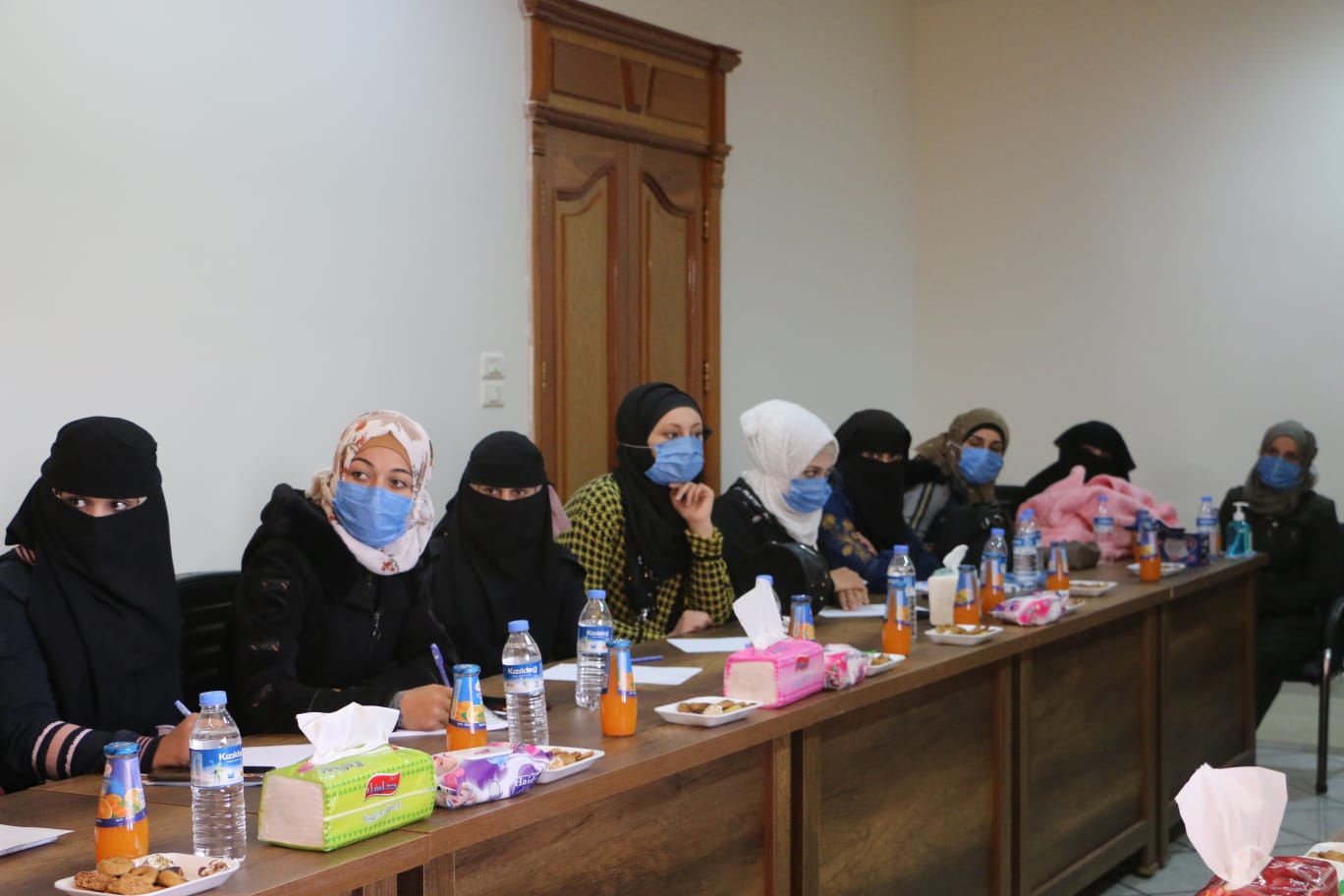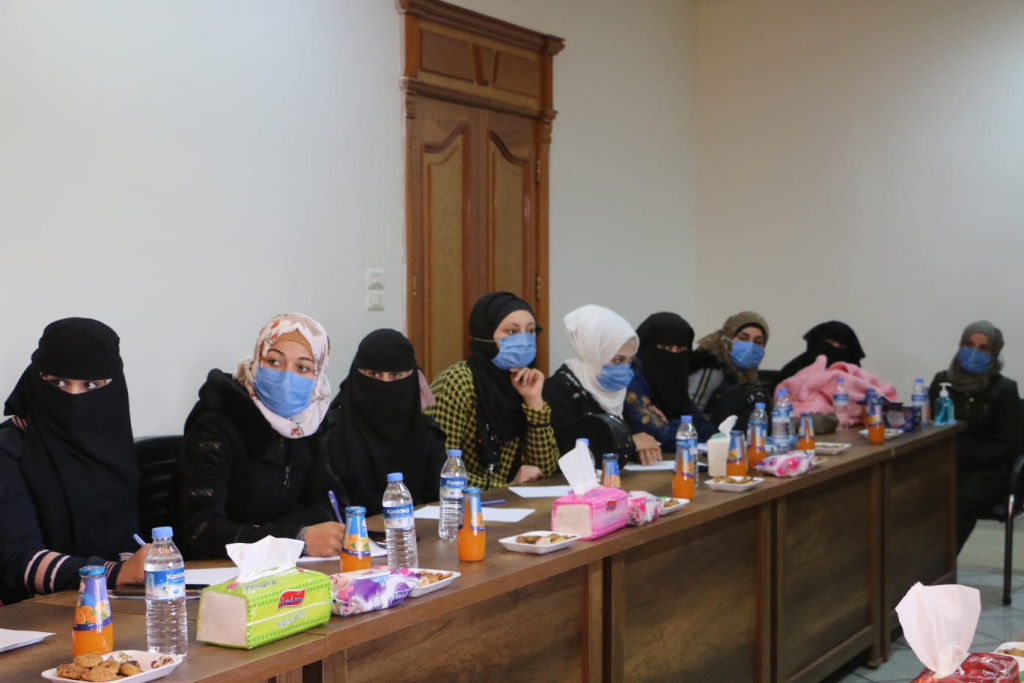 (Source: SOC's Media Department)