The Syrian Opposition Coalition (SOC) organized a training course in 'humanitarian diplomacy' in its office in the town of Azaz in rural Aleppo in cooperation with the Strategy Studies Center for Humanitarian Diplomacy and Conflict Resolution.
SOC's President Nasr al-Hariri on Friday opened the course as he talked about the importance of the course and the need to move from the theoretical framework to the practical one.
Al-Hariri said: "Through this course, we aim to rehabilitate the Syrian youth and prepare qualified statesmen in all disciplines and areas, especially the in the areas of public administration, governance and decision-making."
He stressed the SOC's keenness to pay attention to the youth and its full support for such courses that aim to raise awareness among the Syrian youth and qualify them, especially in the political and administrative areas.
Three workshops were held on the first day to give an overview on the course and its major points. They dealt with public administration and its relationship with humanitarian diplomacy as well as understanding the functions of administration, the state, and the social responsibility of the private sector.
Participants included experts and personalities active in public affairs, especially in the political sphere. Lecturer Samir Aliwi today talked about the importance of the science of administration and the position of public administration, highlighting the main concepts of this science and its relationship with other sciences.
The two-day course came as part of the SOC's efforts to rehabilitate the Syrian youth, raise political awareness, and prepare the competencies that will be need in building a new Syria.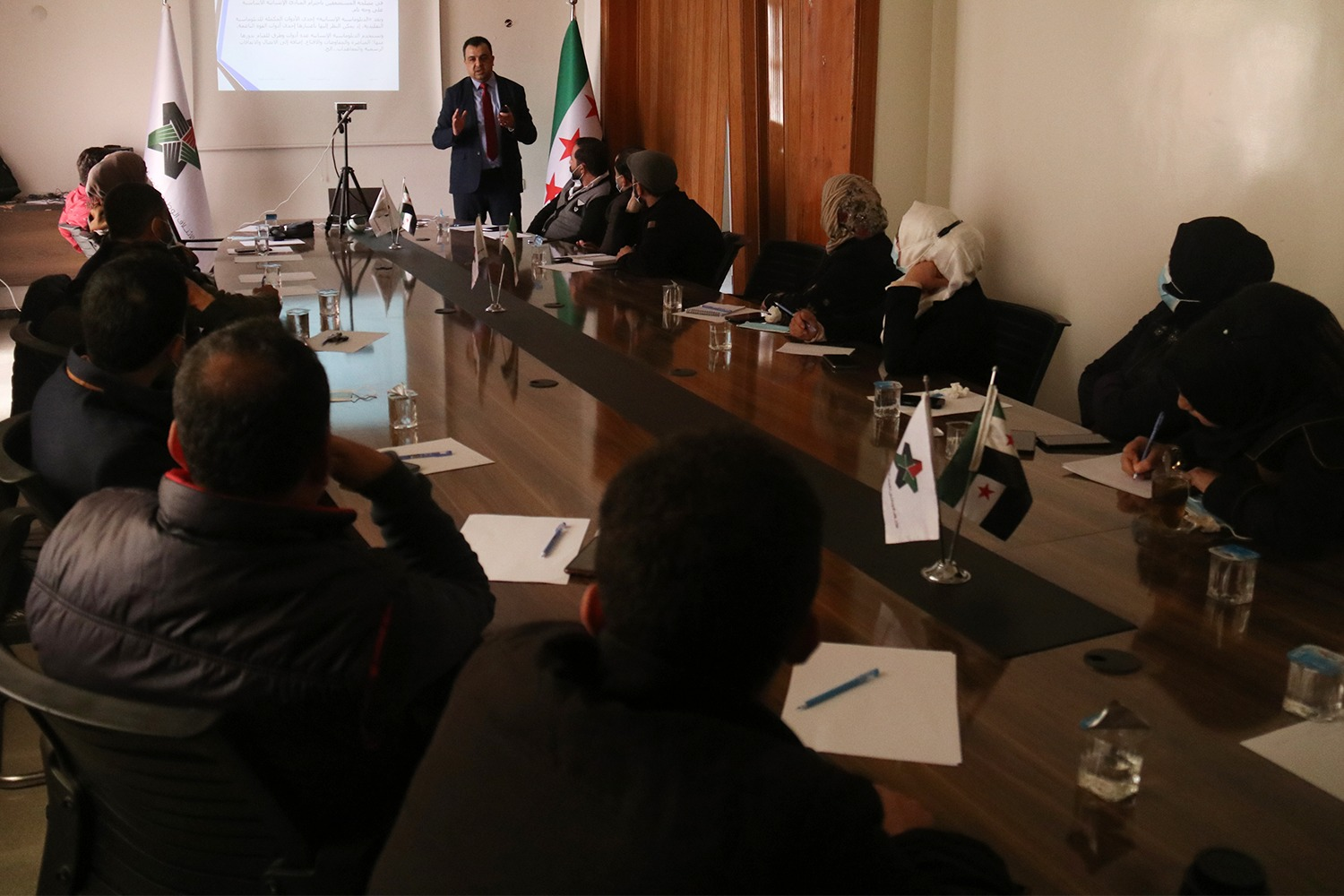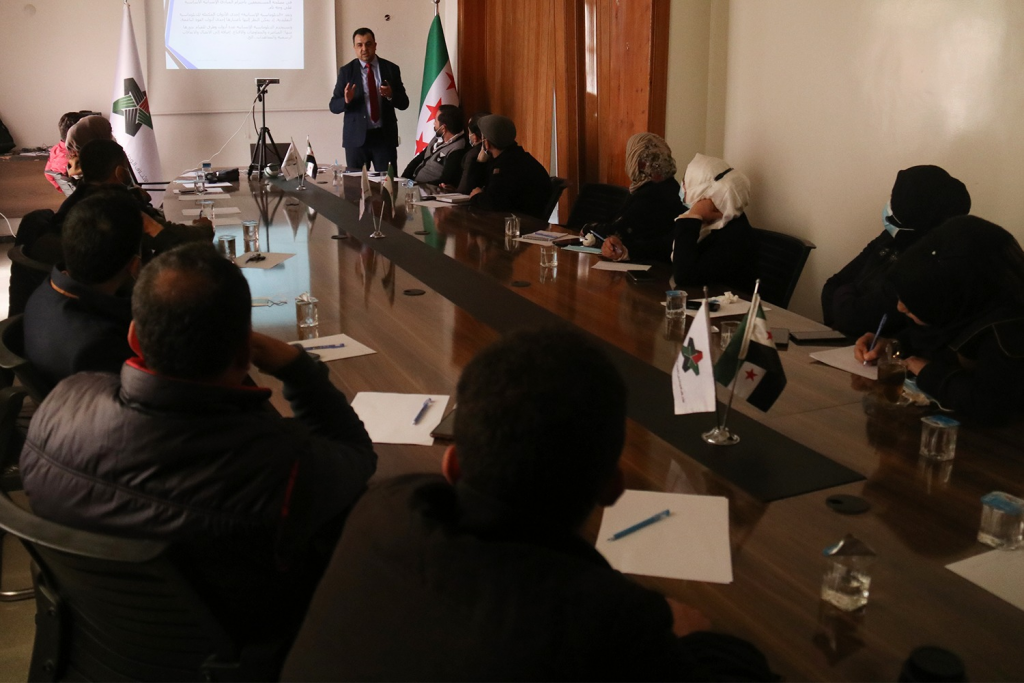 (Source: SOC's Media Department)