The Coordinator of the office of the Syrian Opposition Coalition (SOC) in the liberated areas, Najib Rahmoun, on Wednesday participated in a ceremony held to honor students who graduated from the International University of Science and Renaissance. A total of 182 students graduated from various university disciplines.
Participants in the ceremony included a SOC delegation, ministers of the Syrian Interim Government, and academics teaching in the liberated areas.
Rahmoun delivered a speech on behalf of the SOC's President, Salem Al-Meslet, in which he congratulated the graduate students and wished them further success in serving their country and their cause. He stressed that completing education in the liberated areas despite all the challenges and difficulties is a source of pride and a model for the free youth of Syria.
Rahmoun also stressed that real reconstruction begins with the free educational institutions, as the real investment is to build the future generation, arm it with the values ​​of freedom, dignity and justice, and provides it with the sciences, skills and competencies necessary to build a better future for Syria.
"The educated youth are the ones who we will rely on in building the state that we all aspire to: a state of freedom, dignity and justice away from the Assad regime and the occupiers and militias that it brought to Syrian in order to assist it in murder and bloodshed."
Rahmoun pointed out that the work of the SOC is equivalent to the work of the revolutionaries in all of Syria, and added: "We belong to one revolution, and each one of us serves a certain purpose, as our actions complement one another." He stressed the need for Syrian intellectuals to participate in decision-making, which is in the heart of the SOC's reform plan that aims to ensure the participation of everyone in a way that enhances the SOC's representation of the Syrian people.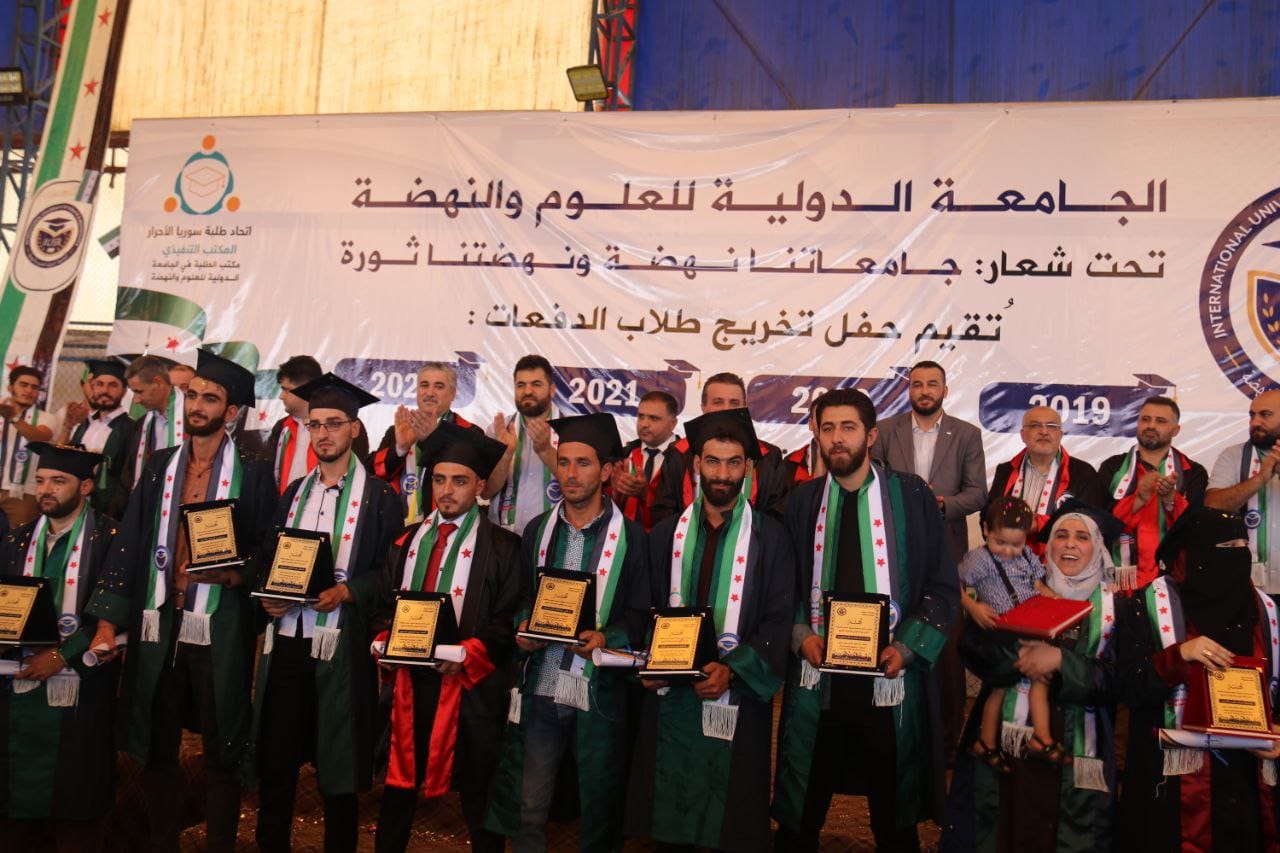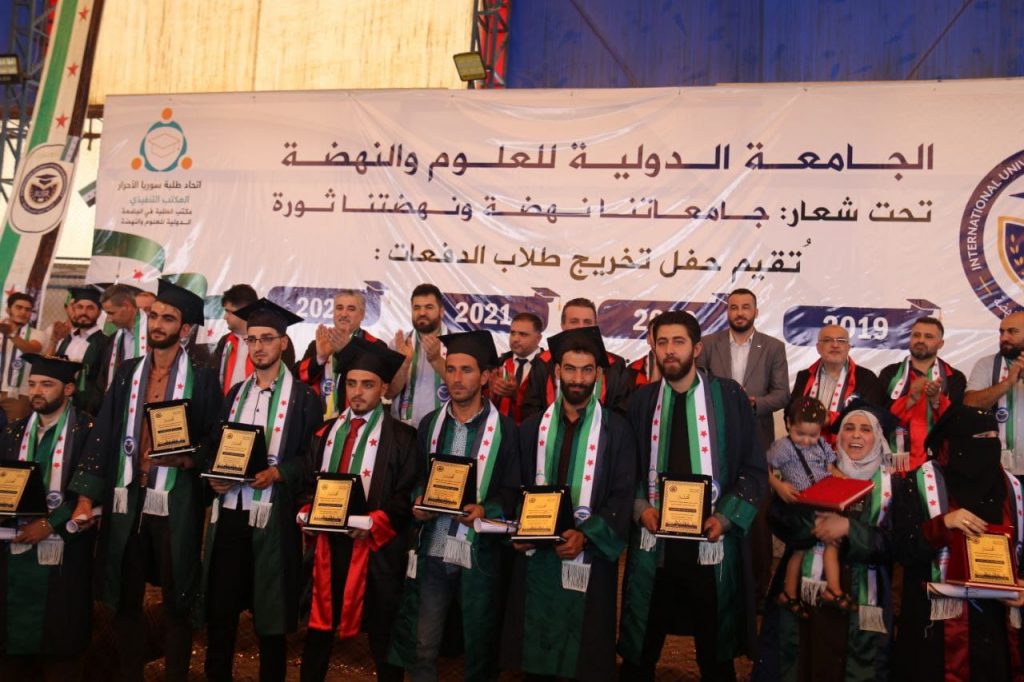 (Source: SOC's Media Department)