The 57th session of the Syrian Opposition Coalition's (SOC) General Assembly started in Istanbul on Monday under the title "in tribute to the late Okab Yahya," former SOC's Vice-president who passed away last Monday.
SOC's President Nasr al-Hariri gave an overview on the latest on the ground and political developments, as well on the activities and work that the SOC accomplished throughout the current presidential term.
Al-Hariri also talked about the SOC's activities regarding the cross-border delivery of humanitarian aid, as well as the blockade that Russia and the Assad regime imposed on Dara'a city in recent weeks.
Al-Hariri stressed the need to implement UN resolutions on Syria, most importantly the Geneva Communique of 2012 and UN Resolutions 2118 and 2254; achieve political transition; and establish a transitional governing body.
The SOC's Vice-presidents and the Secretary-General also gave overviews on their work as they reviewed the reports of the Syrian Interim Government, the Assistance Coordination Unit, and the Syria Recovery Trust Fund.
The session will include elections of a new presidential body, a new secretary-general, as well as a new 19-member political committee on Monday.
The General Assembly will conclude the session on Tuesday when it will review the reports of the SOC's offices, departments and committees, as well as the Syrian Negotiations Commission and the Constitutional Committee.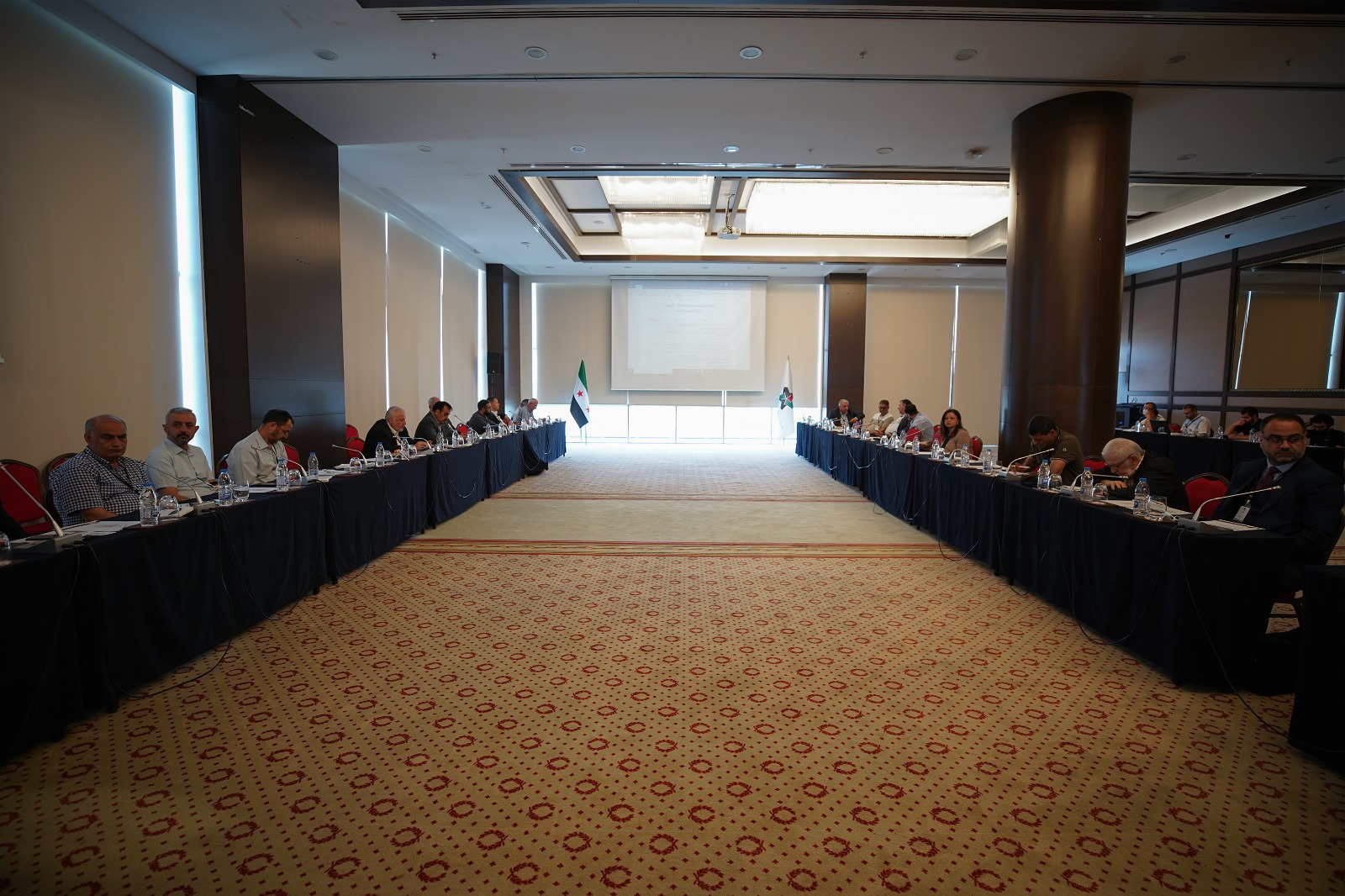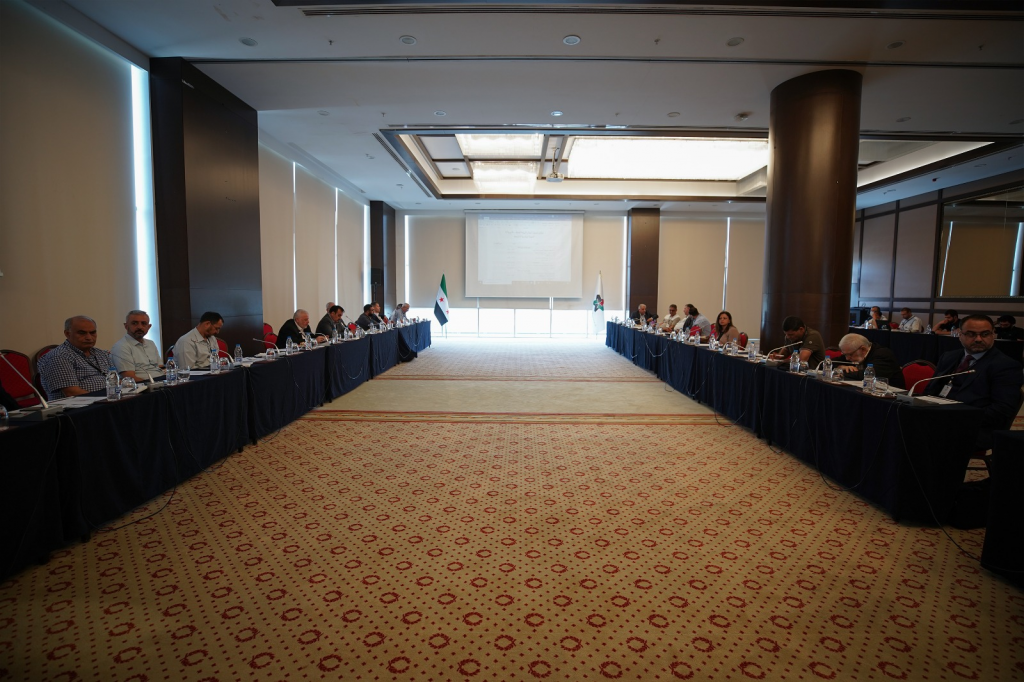 (Source: SOC's Media Department)