The Syrian Opposition Coalition's (SOC) office in the town of Azaz in rural Aleppo received a delegation from the Stabilization Support Unit to discuss the importance of coordination and cooperation between the two sides.
The meeting brought together Coordinator of the SOC's office in the liberated areas Najib Rahmoun, member of the political committee Bahjat Al-Atassi, members of the General Assembly Asaad Allito, Atef Zureik, Haitham Al-Shihabi, Abdullah Zeno, and Muhammad Mikhlif, and Director of the Stabilization Support Unit Monzer Sellal.
Rahmoun stressed the importance of coordination between the SOC and the Stabilization Support Unit in order to strengthen joint interaction and reach proposals and recommendations that contribute to improving the living conditions in the liberated areas.
Al-Atassi spoke about the importance of creating a political class in the liberated areas, noting that the political forums and workshops that are being held have a great role in this. He pointed out that these workshops can help the SOC and other bodies explore the views of all segments in the freed territories.
The SOC's members also stressed the importance of political forums and workshops that the Stabilization Support Unit is holding, and the importance of joint coordination and the SOC's participation in those workshops so as to develop common action plans.
For his part, Sellal said that these meetings are important for joint coordination between the Unit and the SOC, pointing out that the Unit has been working on the constitutional track in recent months.
He added that the Unit has recently issued a 280-page book that includes constitutional proposals that were put forth during workshops, seminars and forums held in these areas.
The two sides stressed the importance of holding more meetings, consultations, political workshops and forums to raise political awareness in the liberated areas and provide the political bodies with proposals that contribute to the development of political action.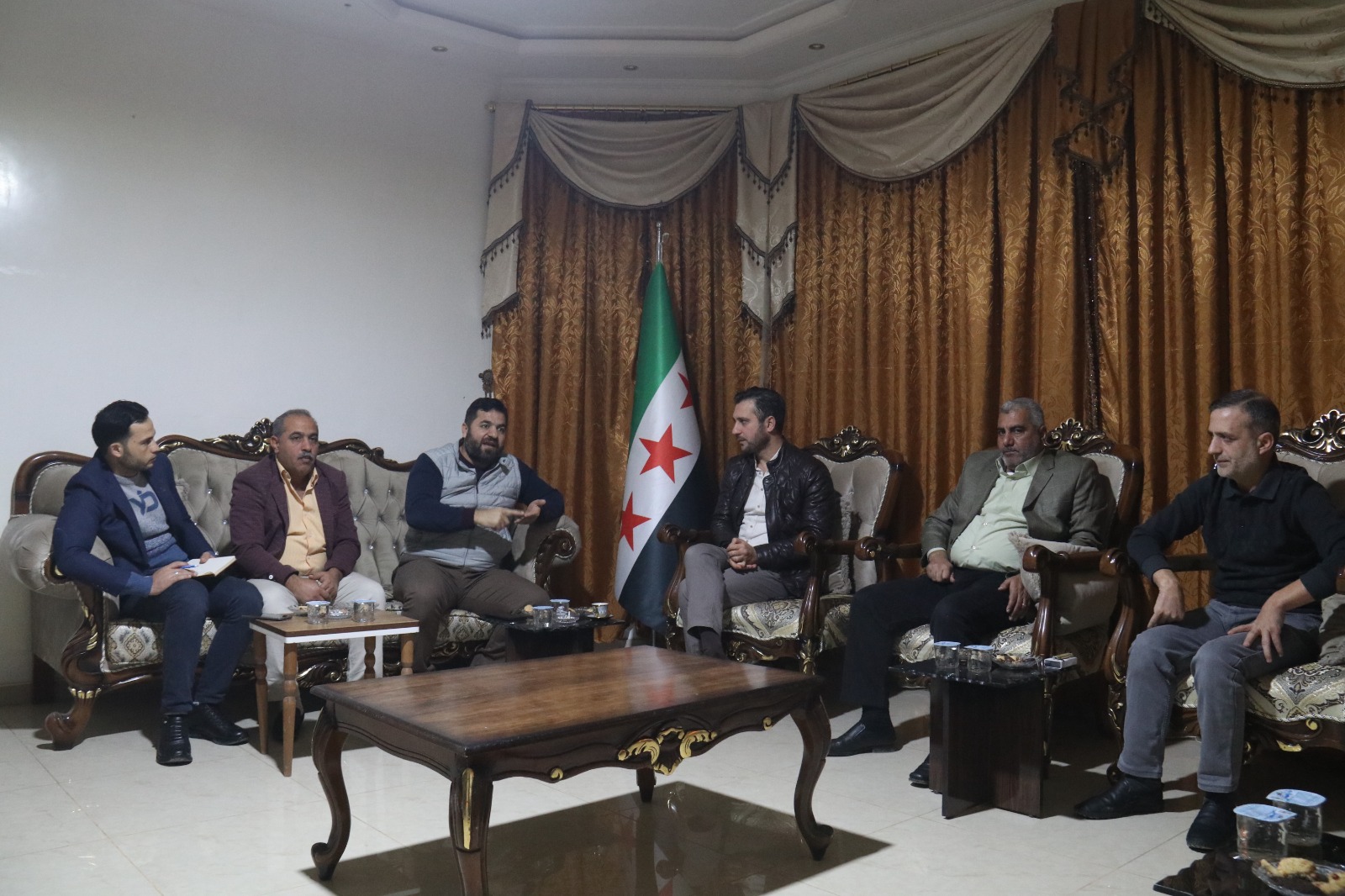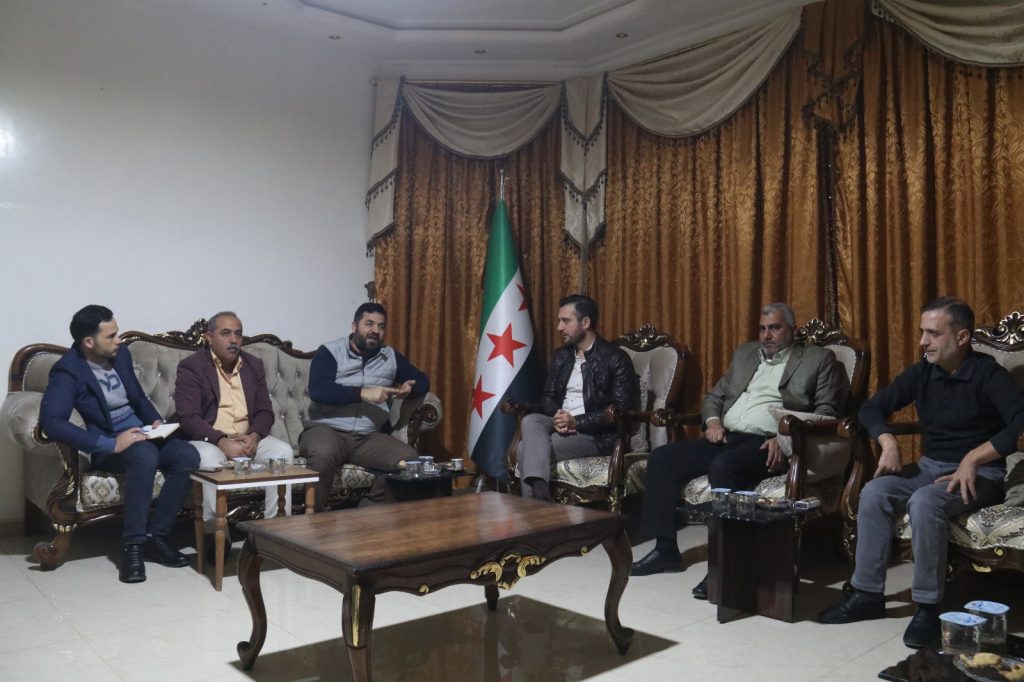 (Source: SOC's media department)