President of the Syrian Opposition Coalition (SOC), Salem al-Meslet, met a delegation from the Association of Independent Syrian Kurds and the Union of Aleppo Revolutionaries in the SOC's office in the town of Azaz in rural Aleppo.
Al-Meslet was accompanied by members of the political committee Bahjat Al-Atassi, Abdelbaset Abdullatif, Mohamed Yassin, Mohamed Kaddah, and members of the General Assembly Atef Zureik, Asaad Allito, Haitham Al-Shihabi, Youssef Abbas, Mohamed Sheikh Rashid, Mohamed Salem Al-Makhlif, Abdullah Zeno, and coordinator of the SOC's office in the liberated areas Najib Rahmoun.
The meeting focused on discussing the latest developments in the liberated areas and in the political process in light of the many rumors that have been circulated recently.
Al-Meslet said: "These meetings can correct the course in the SOC's institutions. We want to listen to criticism to correct our steps, and we are currently striving for real, adequate representation within the SOC."
Al-Meslet also said that the SOC is currently seeking to strengthen the institution with personalities that are active on the ground, pointing out that the SOC's institutions are present on the ground.
He stressed that the SOC has a political mission, which it carries out with many international parties. He also reaffirmed the SOC's commitment to principles and goals of the great Syrian Revolution.
Al-Meslet pointed out that last Sunday marked the ninth anniversary of the Assad regime's chemical attack on eastern Ghouta. He said that international reports and investigations proved the regime's responsibility for the massacre, stressing that it is not acceptable to tolerate the survival of this criminal regime.
He also said that the SOC's message is clear in this regard, which is commitment to the overthrow of the regime and the realization of the aspirations of the Syrian people for freedom, dignity and democracy.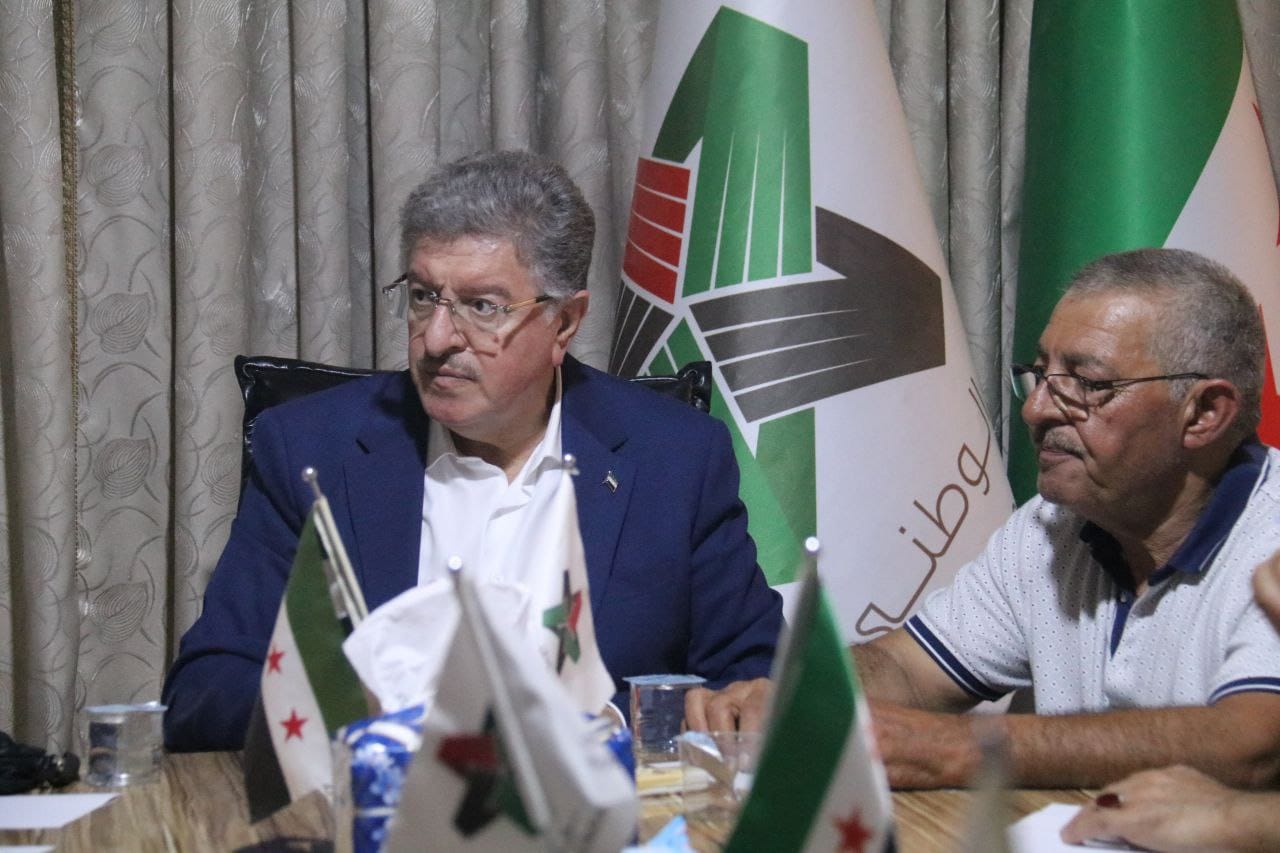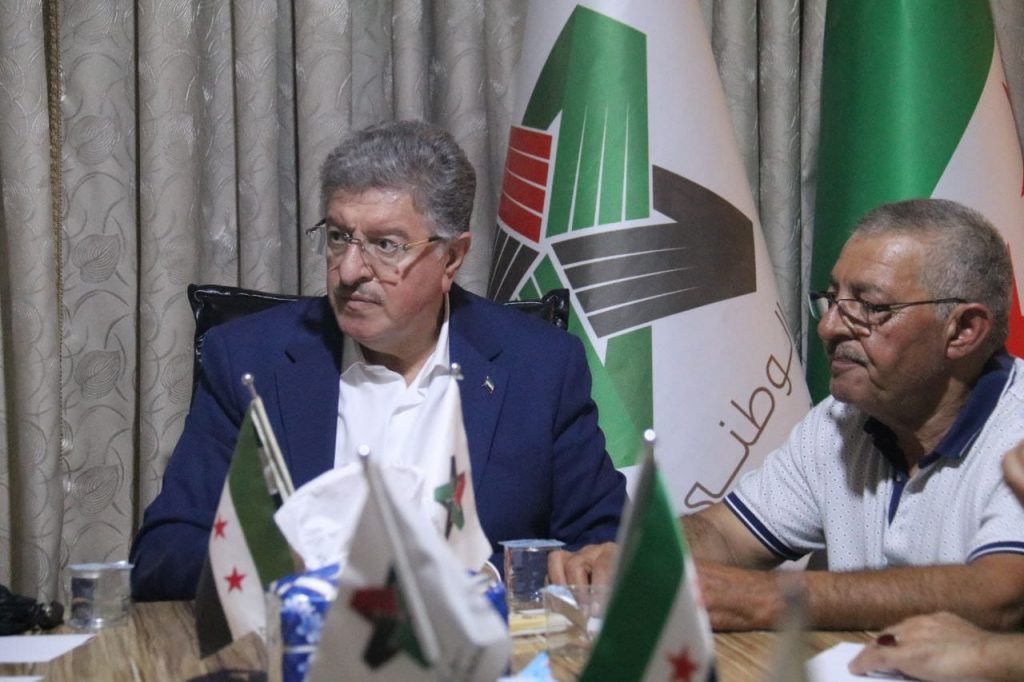 (Source: SOC's media department)