President of the Syrian Opposition Coalition (SOC), Salem al-Meslet, met with civil, political and public actors in the cultural center in the town of Azaz in rural Aleppo to discuss the latest political developments, especially the SOC's recent visits to the United States.
Al-Meslet was accompanied by SOC's members Muhammad Yassin, Atef Zureik, Asaad Allito, Ibrahim Derbala. They met representatives of several organizations, including the Local Councils Unit, the Union of Free Syrian Students, the Syrian Media Union, and local activists.
Al-Meslet stressed that the SOC institution represents the Syrian revolution in international forums and represents their demands, hence the importance of partnership and consultation between the Syrian people and the SOC through such meetings and visits to the liberated areas.
Al-Meslet also spoke about the SOC's recent visit to New York and Washington, noting that it met with representatives of more than twenty countries. The meetings focused on the Western sanctions imposed on the Assad regime, preventing the normalization of relations with the Assad regime, the delivery of humanitarian aid and the early recovery programs, and the importance of continuing the political process in accordance with UN resolution 2254.
Moreover, Al-Meslet pointed out that he has touched clear interest from international parties in the Syrian file, and that the positions are firm towards the Assad regime and accountability for crimes against the Syrian people. He added that the SOC's decisions stem from the goals of the revolution, most importantly the overthrow of the Assad regime. He refuted the recent rumors that the Assad regime's media are fabricating about the SOC.
Participants raised the issues of education in the liberated areas, the current teachers' strike in Azaz due to the low salaries, and the recent international and Arab positions on Syria.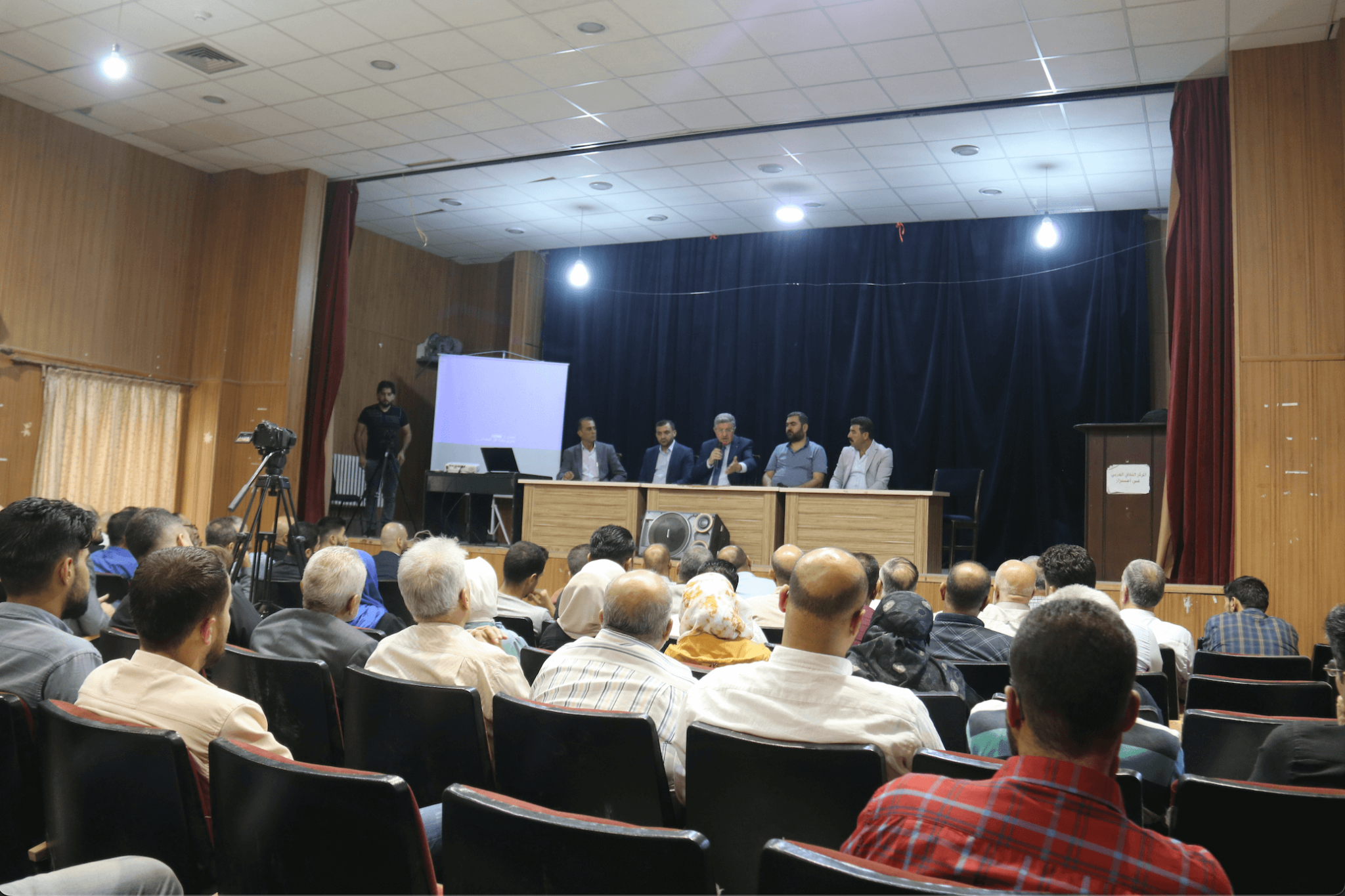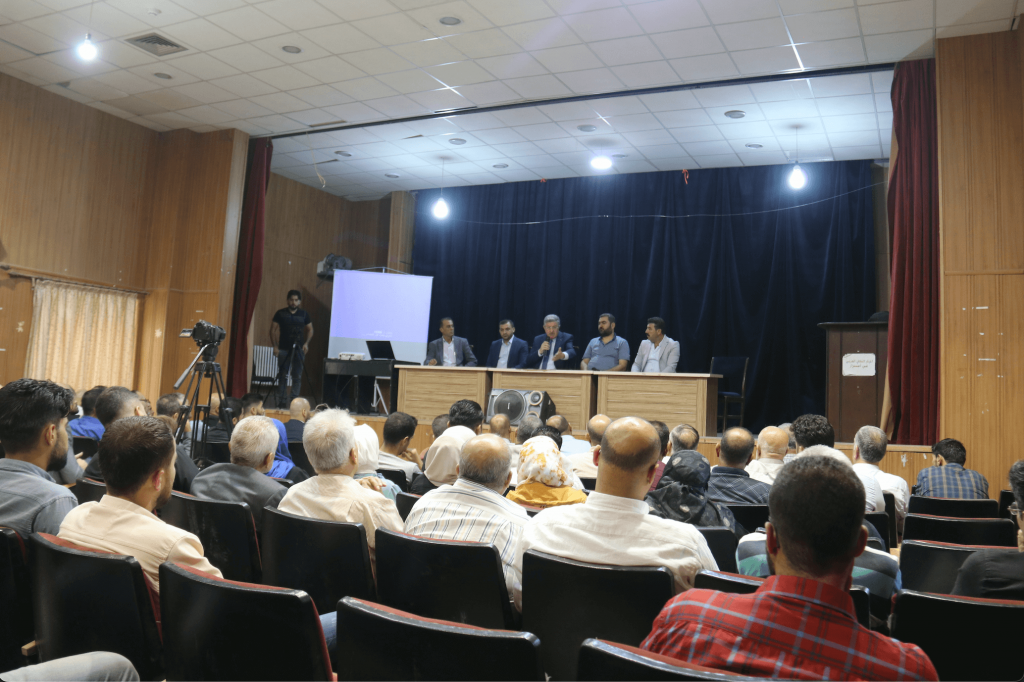 (Source: SOC's media department)